They say to start good habits that will last a lifetime, it's better to start learning them while we're young. And when it comes to good habits that involves saving the environment, you'll definitely see it in 7-year-old Ryan Hickman and his recycling company. If you're not familiar with him, then it's the perfect time to get to know him.
Source: Inhabitat
His journey as a young environmentalist began a few years ago, when Ryan and his father visited a local recycling facility. He was instantly hooked with the concept of recycling, and a new passion was born in the young boy. With the help and support of his family, Ryan started a recycling company in San Juan Capistrano, California. There Ryan's Recycling Company was born.

Source: Ryansrecycling
He started by collecting recyclables from family, friends and neighbors, at the early age of 3 and a half. Now, Ryan's Recycling Company has kept 200,000 bottles and cans out of local landfills.
Here is a list of just some of Ryan's Recycling Company highlights.
Source: Earth911
April 16,2016
Ryan received an award for fis "environmental conservation efforts" from the Newport Beach chapter of the DAR (Daughters of the American Revolution). This month and year, Ryan was placed on the cover of the Capistrano Dispatch's Green Issue. In the magazine interview, hi first-grade teacher said  "Ryan's one of those really unique kids who has a passion," said teacher Suzanne Devaney. "He just sees things that need to be done and he does them."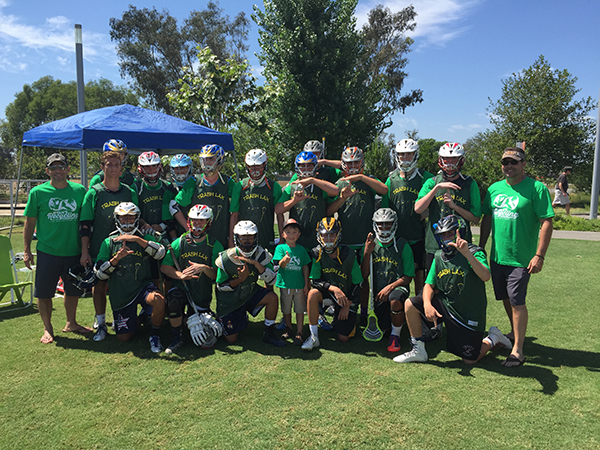 Source: Ryan's Recycling
August 2016
Ryan began to sell Ryan's Recycling Company T-shirts, wherein all the proceeds are donated to the Pacific Marine Mammal Center in Laguna Beach, California. So far, the company has been able to donate almost $2000 to the center.
December 2016
Ryan's Recycling Company reached their $10,000 mark in Ryan's savings account, wherein he says he is building up so he could by a garbage truck.
January 2017
Greenpeace International promoted Ryan and Ryan's Recycling Company in its social media sites.
Also, recently, the Ellen DeGeneres Show aired an episode with the young environmentalist. Here's the video.
Source: YouTube, TheEllenShow
Ryan's ongoing story is proof that a journey of a thousand miles definitely begins with a single step. So, engineers, take that step and you'll be able to make the world a better place as well.
Article Source: