A construction quality assurance (CQA) expert Glen Toepfer writes in his website five things engineering need to change to improve civil engineering. These are his observations on the seemingly falling down of the field.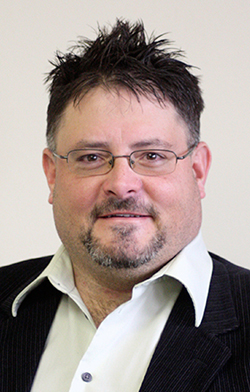 Source: Uncontained
He reminds you of these things:
Step forward, not backward

Source: Heriot-Watt University
Indeed, despite of the advances in technology for materials and installation equipment, engineering still settle with substandard quality. You have to set our expectations above that of the industry standards.
Stagnation

Source: Giphy
While some go backward and go forward, some stay where they are. That's not good too. You have to find ways to make sure that we do not settle with the usual processes, and instead innovate. That includes business and procedures in the civil engineering field.
Safety

Source: Pro Tools Reviews
It is true that you undermine the importance of safety in the field. While some speak on it, they don't act on it. You need to evaluate the safety practices that we do with our job and find what needs to be changed and improved.
Crazy Fireman Syndrome

Source: Carleton
It's time to give yourselves a time to rethink. List down personal career goals and take it by heart by planning it on measurable steps. Make it achievable. Prioritize!
Recycled Specifications
Do not ever deny it – you recycle project details even those that do not even work. Stop doing that. Leave them all behind and make new specifications that will work without loopholes as much as possible. This will help you in managing your future projects.