Are you a civil engineer but can't draw?
If there's one universal frustration among civil engineers, it's their inability to draw like architects.
There's a reason that you took civil engineering and not architecture. You are bound to design buildings and structures – by design, I mean check and analyze structures if they are safe or not, do the necessary calculations, and not design like how architects mean it. No need to be frustrated at all if civil engineers cannot draw like architects can. Leave the drawing job to them and do what civil engineers really do. After all, that's what they do. Civil engineers cannot simply take the architects' job (although it's not unlikely given the engineers have the drawing skills).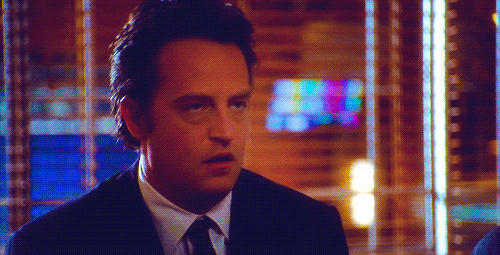 Source: Photobucket
Of course it pays to have a skill in drawing structures by hand. When a layman asks a civil engineer to sketch a structure or a system out of the blue to discuss a concept, do the best you can to interpret drawings in figures and in words – because the odds are that the drawing will end up in scribbles. I'm not saying that all civil engineers are terrible in drawing, that's not true at all. There are those who are good in translating their engineering thoughts in handwritten visuals.

Source: Tumblr
Being able to draw is not really an essential requisite for a civil engineer. You do not come in a job interview and have a drawing test as part of the admission. Your job doesn't need you to do structural drawings on paper anymore like what engineers in the previous century used to do; in the modern engineering age, we have computer-aided design and drafting tools, in case you haven't heard of them. Such software will do the work of drawing the things we need for the job.

Source: Reaction Gif
You can't draw a perfect circle? No normal human being can do so anyway. You can't draw a truss system, a fluid mechanics problem, or complex pipes like just how they look like in the books? That's fine. You should be more worried if you don't know how to use your calculator than not knowing how to draw because simply, making drawings is not what civil engineers exactly do.