We posted before about engineers and engineering students in Lithuania building bridges made of pasta and glue. The strongest one recorded can support 307.6 kilograms or about the weight of a vending machine.
Pasta is a not typical material for bridge-building contests. Usually, participants are asked to use sticks to build the strongest scale model bridge possible. But what separates pasta from sticks is that it is more challenging to build, hence enhancing the problem solving skills of engineers.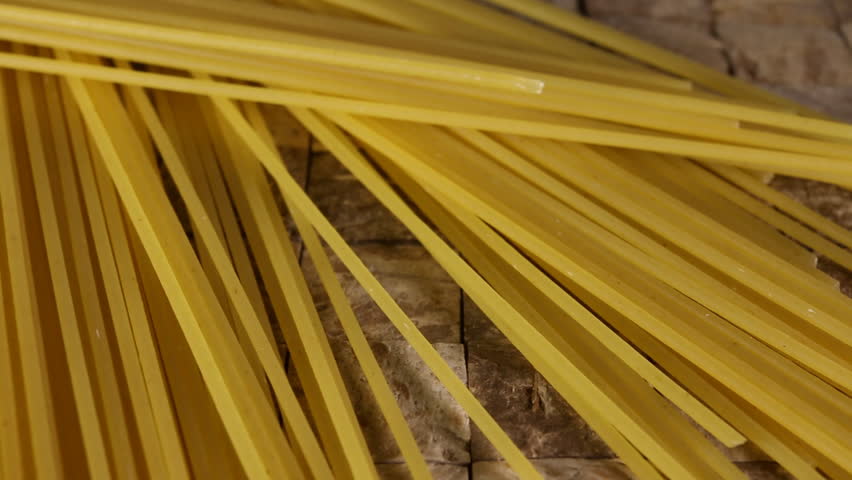 Stock photo
Now it appears that using pasta for bridge-building contests is a worldwide trend. After Lithuania, a similar contest was held at John Hopkins University in Maryland, USA wherein high school students were tasked to create bridge structures out of spaghetti and epoxy.
Participated by more than 150 students in about 40 teams coming from different parts of the world, the event was part of the four-week Engineering Innovation program designed as a summer experience for prospective engineering students of JHU's Whiting School of Engineering. It is its final challenge for the participants.
Most of the teams decided to go for arch bridges; while some had heavily reinforced their bridges to pass the load tests despite the possibility of breaking the weight limit of the pasta bridge. There were others who were hopeless even from the start who had issues with the epoxy.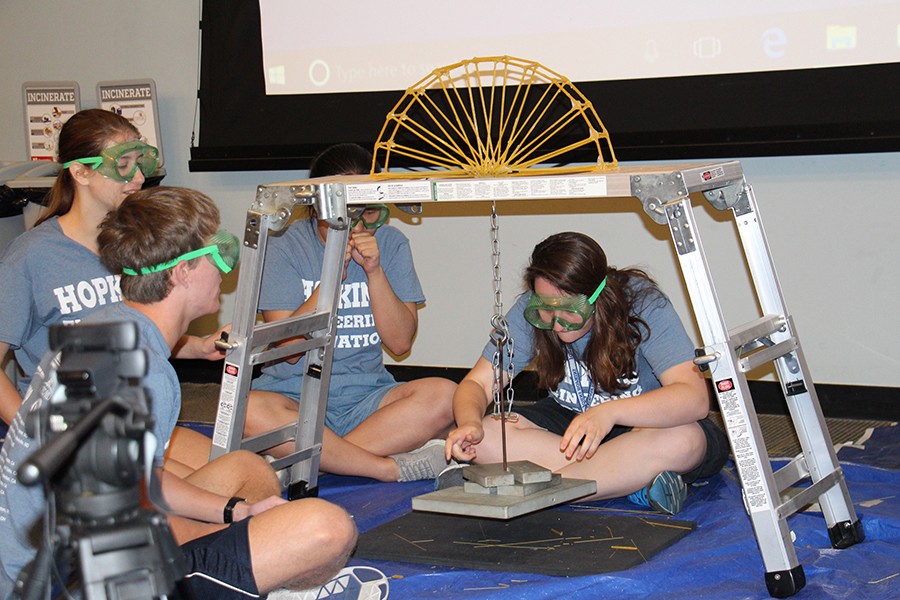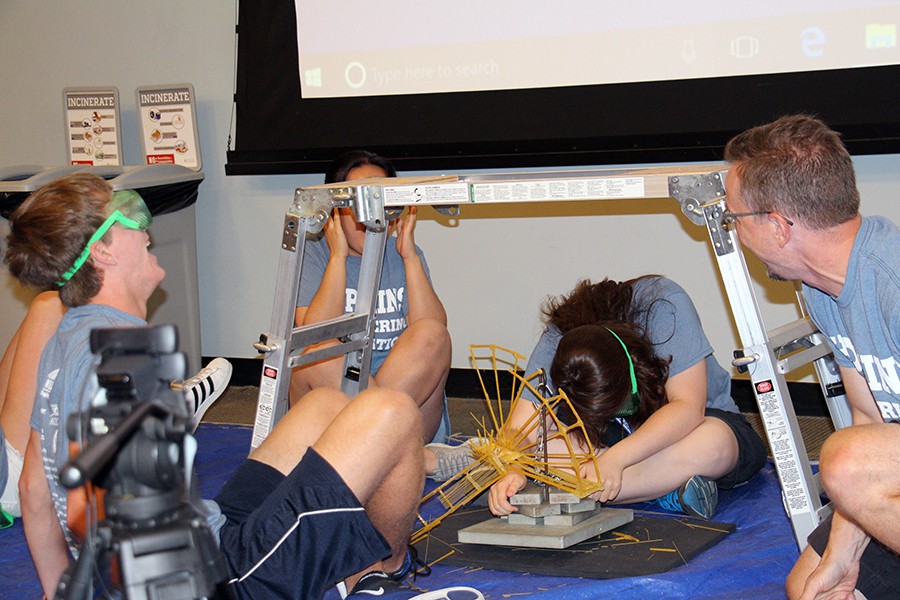 Photos by JHU
The winner was determined by which bridge gets to support the largest weight, adding kilograms to the chain hooked to the bridge.
Diego San Miguel, Simon Alloca, and Ian Shibley-Styer, or collectively known as Bridge Guys, emerged as winners. Their bridge was able to support 76.60 kilos before breaking, which is equal to 169 pounds.
During his opening remarks, Ed Schlesinger, dean of the Whiting School, said, "From an academic standpoint, this event marks the culmination of your Engineering Innovations studies, and that alone makes it worth celebrating.
"This is no small feat. … The world needs creative, talented, innovative problem-solvers," he added.
Source: JHU