Your furniture is the life of your living room, and if it is getting old and rusty, it means your living room is losing its charm. You can consider buying a new one, but that will drain all your savings. Buying new furniture is not the only option you have if your furniture has lost its beauty. There are several ways in which you can restore your furniture and can make it look as good as new. You can lighten up your living room by using the same furniture by just following a few DIY tips. Let's have a look at a few tips that will help you turn your new furniture into a new one.
Paint It Over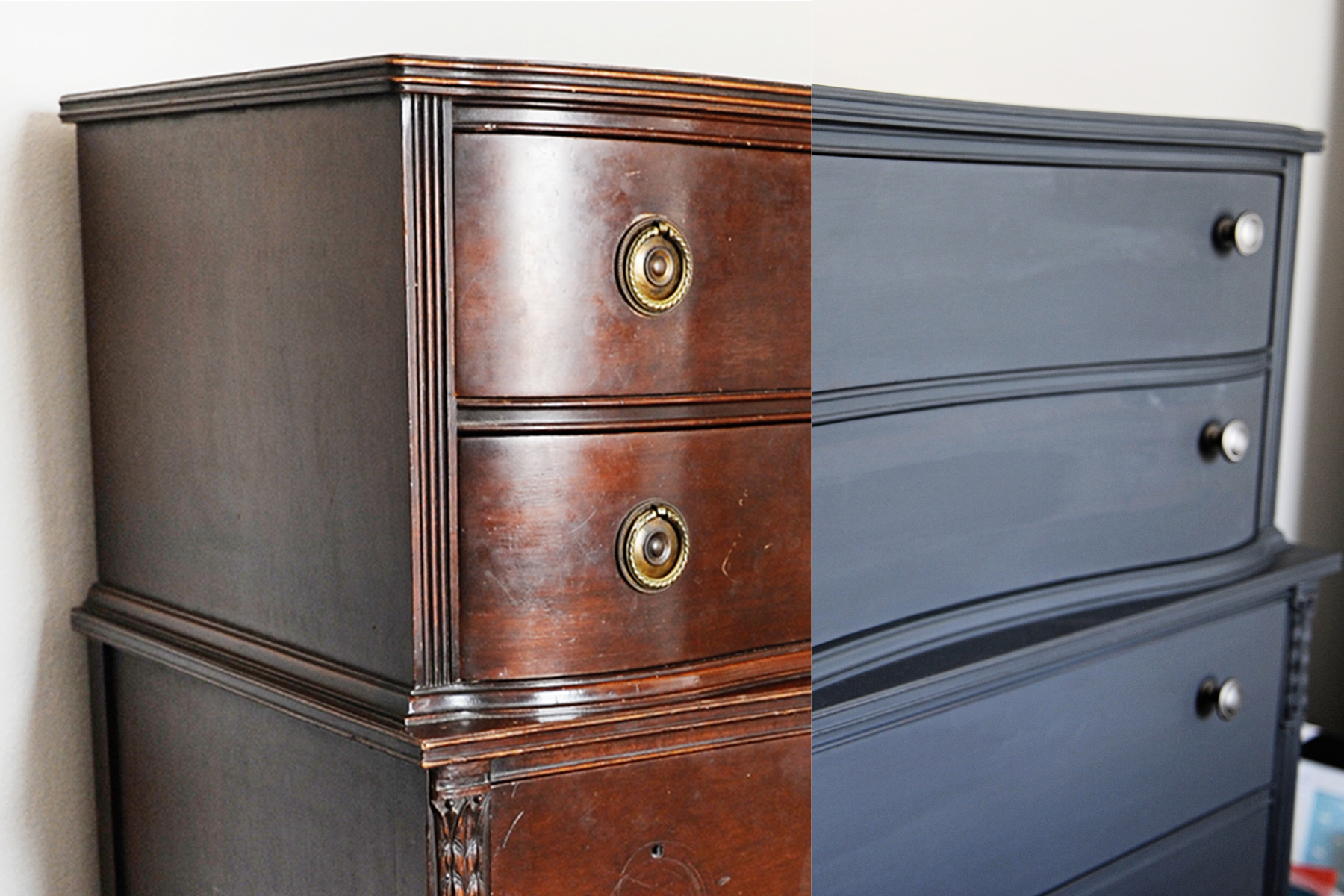 The easiest and the most effective tip to make your furniture look new is to paint it over. Most of the time, the furniture looks dull because it loses its finish or original color. But, you can fix that easily by giving it a new paint. This will also give you an opportunity to change the color of the furniture. So, if there is a color which you always wanted to add in your living room, pick that one and start painting. If you are creative, you can also paint designs on it. That way it will feel like you just got the latest model from the market.
Use Wallpaper
If the idea of painting the furniture sounds too messy for you, then do not worry, you can forget about that option and can always go for wallpapers. Covering it with paper will not just give it a new design but it will also keep the surface protected. The best part about this is that you can find thousands of different paper designs in the market. This allows you to choose the perfect match for your living room. It also saves you the trouble of dipping your hands in paint.
Use Hole Plug
If your furniture is too old and has small holes in it, you can fix that as well by using hole plugs. Hole plugs are designed specifically to cover furniture holes. They are mostly made with durable plastics and are very reliable. They are very easy to install as well because all you need to do is plug it. You can find hole plugs in various sizes, so you can always choose the one that will be perfect for your furniture hole. They come in different colors and designs as well, so you can easily find the one that matches your furniture color or texture.
Clean It Thoroughly
You can restore the look of your old furniture by doing something as simple as cleaning it deeply. Everyone cleans their furniture regularly, but with time it gets a bit dull and requires deep cleaning. Use soap or detergents to clean it properly; especially the leather part. You can also use a vacuum cleaner as well to get out all the dust. Using shining cleaners can also give a lively look to your furniture.