Creative engineer
If you're an engineer who already makes his own money, you know you want to celebrate Christmas and make the most out of the holiday.
There really is nothing as special as having your family and friends come over and spend quality time with you at home.
Christmas is after all the season of bright lights and quality time with the family.
So you make sure that you have a list of people you're obliged to give a gift to, you already know what you'll be cooking for the holiday and you already have Christmas lanterns prepared for the entire house.
But what about your Christmas tree? Year after year, you have the same Christmas decorations for the tree that you only take out of the closet every December.
Doesn't that get a little boring especially for engineers like you?
With an engineer's creativity and the passion to have the most wonderful-looking tree among your circle of friends, you know you have to come up with the most brilliant designs for your Christmas tree.
You want to make your design exquisite – something you, your family and your friends can take pictures of and then post on your Instagram accounts.
You want your design to be the best and you want your creativity and skills as an engineer to be shown in your tree.
The list below shows Christmas trees one can find all over the world. Each tree did not only take a few people to work on it.
Given its length and size, the people behind each tree planned the design really well to make sure that all the lights are working, the foundation of each tree is strong enough and each tree will attract thousands of tourists who visit the areas.
In this list, you might get the perfect idea for the next design of your Christmas tree this year.
It will be a design where you can apply your knowledge and skills as an engineer. It will be a tree that would look awesome that people would love to visit your place to see it in person.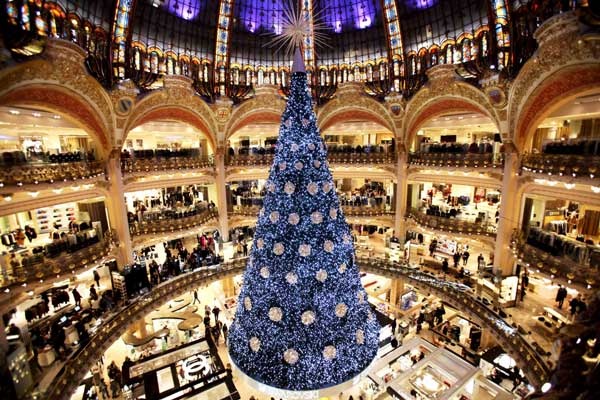 This is a four-story Christmas tree at the Galleries Lafayette in Paris. The lights will definitely cost you a fortune and the electricity may be too high for you this December.
Source: Decoist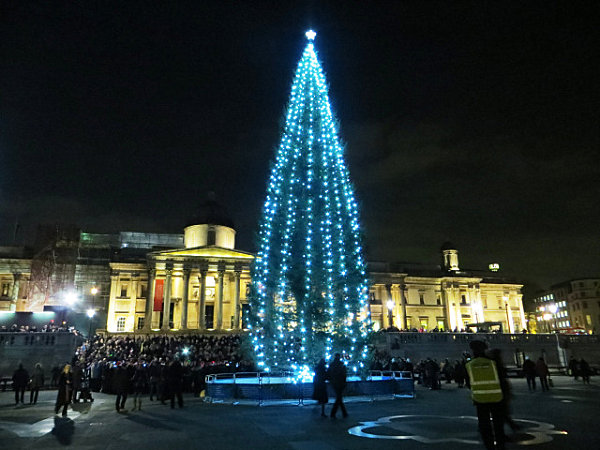 The Trafalgar Square tree in London will give you an idea on how to make your tree a little extra tall. Lights are vertically-oriented so when you look up at your tree, you'll think your tree is just "wow".
Source: Decoist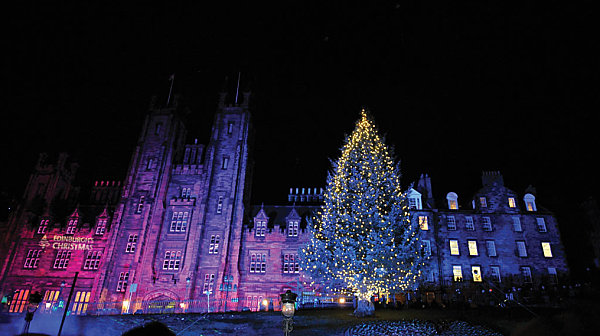 If you want a design like this one from Edinburgh, make sure that the background of your christmas light will perfectly blend well together with your tree. 
Source: Decoist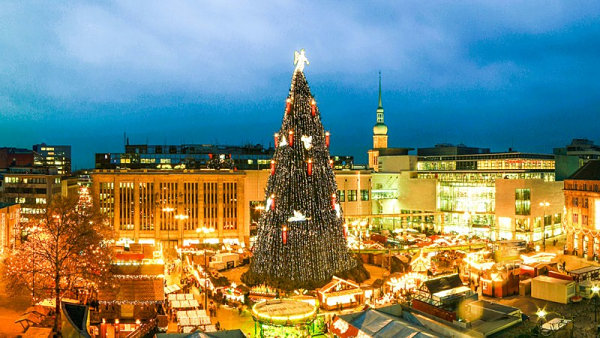 This Christmas tree was the centerpiece in Germany's Dortmund Christmas Market. With over 48,000 lights, and 1,700 individual fir trees, with a height of 45 meters tall, you know this tree is really extravagant. Would you like a design like this?
Source: Decoist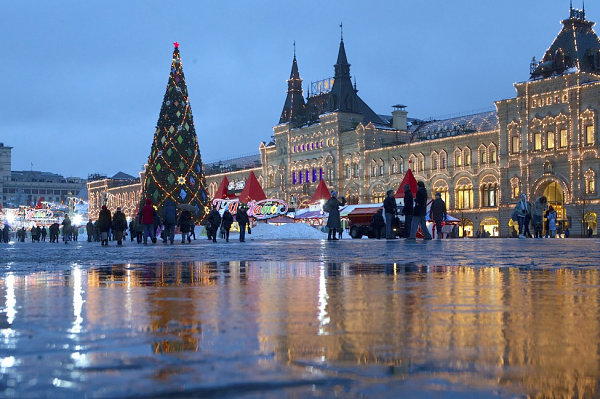 Would you consider having your Christmas lights crisscrossed in your tree? Looks like a good idea if you see the pattern from this Red Square Christmas tree. 
Source: Decoist
Or would you like to put a wonderful centerpiece in the Christmas tree like the star they used in this Christmas tree in Tokyo?
Source: Decoist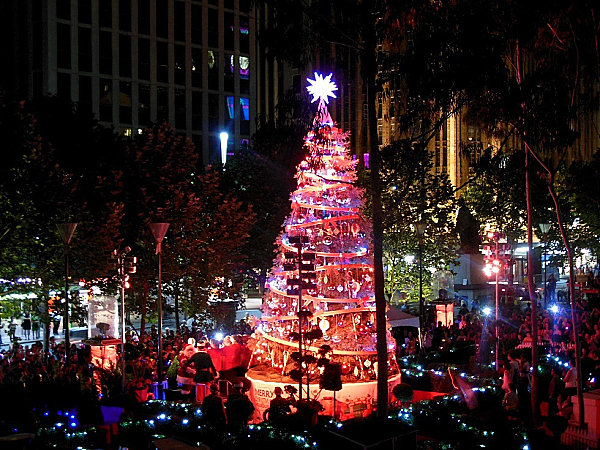 You might be inspired to make your tree bright red with this tree from Melbourne. 
Source: Decoist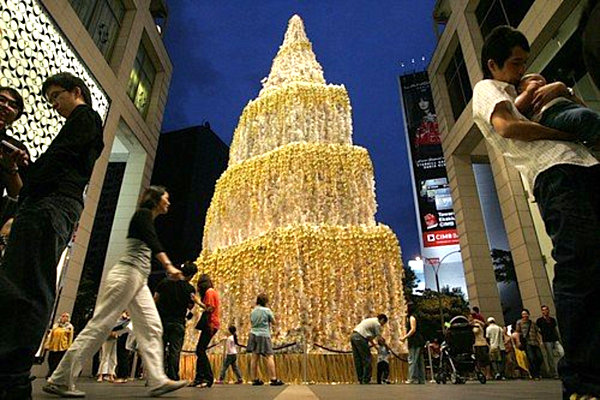 If you want to have a non-traditional Christmas tree design, this tree from Kuala Lumpur may inspire you to deviate from the norm. 
Source: Decoist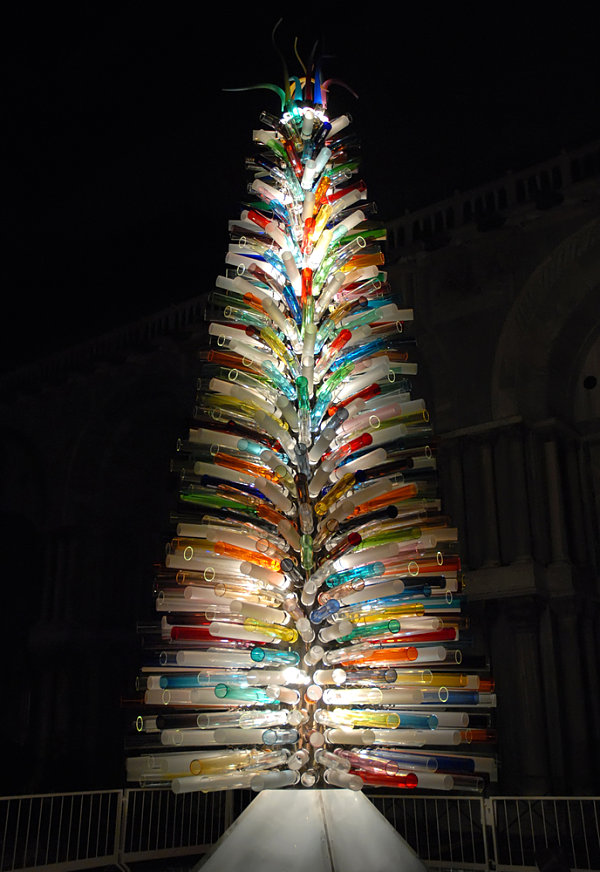 Or if you feel like recycling glass tubes, you could follow this Murano Glass Christmas tree design in Venice. 
Source: Decoist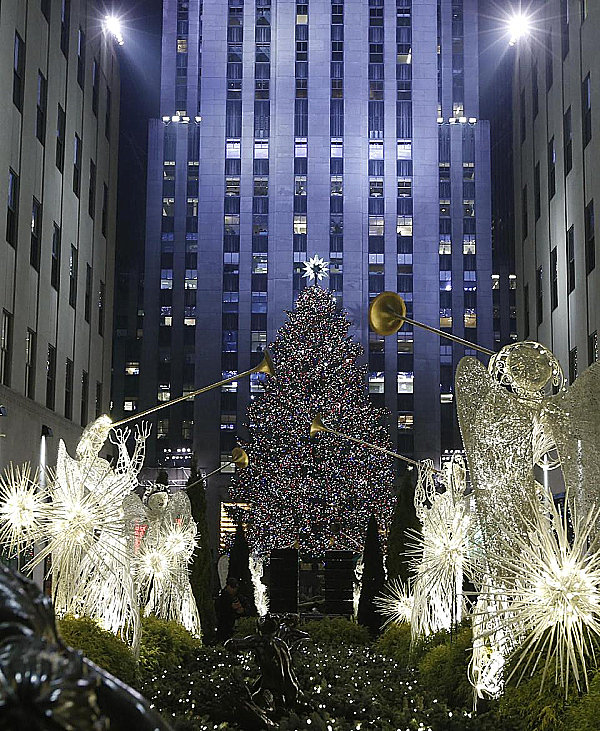 Of course a list wouldn't be complete without the iconic Reckefeller Center Christmas tree where people all over the world visit every Christmas to get a glimpse of its beauty. If you want a design like this, we wonder how much it will cost you to fill your entire tree with Christmas lights?
Source: Decoist
Found a design you're interested in? Already got an idea what to do for your Christmas tree this year? Whatever the design will be, don't forget what truly matters is you spending quality time with the people you love. So go ahead, design a Christmas tree only an engineer can think of then have the people you love decorate your tree with you! Merry Christmas!
Source:
creative engineer in Philippines, creative engineer in Manila, creative engineer in Davao, creative engineer in Batangas, creative engineer in Pampanga, creative engineer in Cebu, creative engineer in Mindanao,