Are you a woman in the field of engineering? If yes, you may have heard of people asking if there really are women who can take on the job in the field. If you're genetically-blessed and naturally turns head wherever you go, then someone may have told you that you're too hot to be an engineer.
Let's face it. Most people have this preconceived idea that engineers are white men who wear their hoodies and ill-fitting pants and glued to their laptops.If one person says he/she is an engineer but don't fit one's stereotypical look, then people would find it hard to believe. That's exactly the case of Isis Anchalee who used to work as a platform engineer at OneLogin, Inc before becoming a software engineer for Uber.
When OneLogin launched their ad campaign all over the Northern California Bay Area, the campaign featured her. People immediately reacted. When someone took her photo and shared it on social media, people noticed and found it so hard to believe. Guys even thought the ad featuring her was some form of haphazard branding.
Source: Next Shark
Source: CBS San Francisco – CBS Local
One comment said, "This is some weird haphazard branding. I think they want to appeal to women, but are probably just appealing to dudes. Perhaps that's the intention all along. But I'm curious people with brains find this quote remotely plausible and if women in particular buy this image of what a female software engineer looks like. Idk. Weird."
Another comment said, "If their intention is to attract more women then it would have been better to choose a picture with a warm, friendly smile rather than a sexy smirk."
So, in a short essay she wrote for Medium, she shared her experience as a female software engineer and how she went through all the misogyny present in and out the work field:
"There is a significant lack of empathy and insight towards recognizing that their 'playful/harmless' behavior is responsible for making others inappropriately uncomfortable. This industry's culture fosters an unconscious lack of sensitivity towards those who do not fit a certain mold. I'm sure that every other women and non-male identifying person in this field has a long list of mild to extreme personal offenses that they've just had to tolerate. I'm not trying to get anyone in trouble, fired or ruin anyone's life. I just want to make it clear that we are all humans, and there are certain patterns of behavior that no one should have to tolerate while in a professional environment."
She then started a campaign called #ILookLikeAnEngineer. Other women (and even men) have posted what they look like as engineers. The movement inspired to break stereotypes and represented women, people of color and member of the LGBT community. Over 250,000 people have used the hashtag ever since. This eventually led to other types of movement such as I Look Like A Professor, I Look Like A Civil Engineer and I Look Like A Surgeon.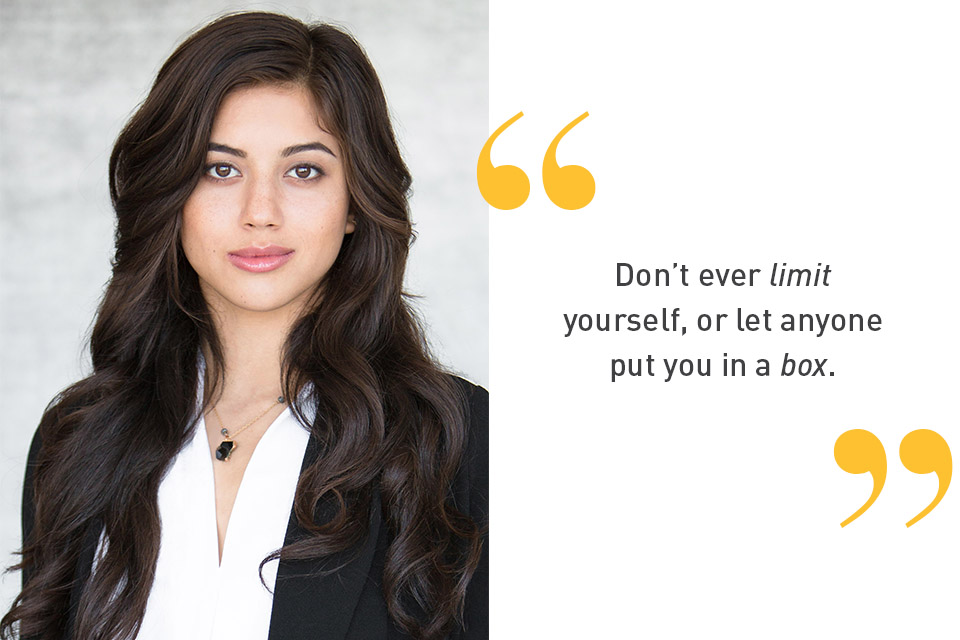 Source: Twitter
Article Sources:
I Look Like An Engineer (Wikipedia)