When watching the world's most prestigious beauty pageant, one would never think that any of the gorgeous contestants owning the stage can be an engineer. One would normally regard them as fashion models, or any job related to glamour for that matter, because of the damn sexy bodies they flaunt.
But perhaps that thinking should already perish in this century. Women are becoming engaged in science and engineering fields more than ever, while still keeping their interests in contests like Miss Universe. The 'beauty and brains' formula has become common that it should no longer surprise pageant followers.
In the 65th Miss Universe pageant held in Manila, Philippines, there is one engineer among the 86 beautiful contestants who proudly represented their nations. Although she did not win the crown, her participation in the world's most celebrated beauty contest is enough to prove something on behalf of engineers.
She is Connie Jiménez, Miss Universe Ecuador 2016 and an agribusiness engineer.
Connie, born in Ventanas, Los Rios, has a one-of-a-kind engineering job. Also known as an engineer agronomist, an agribusiness engineer is a challenging work especially for women, Connie tells over a Missosology interview.
When she is not wearing heels in beauty pageants, the 21-year-old beauty queen wears boots with steel toes in farms doing her job. There, she feeds farm animals like pigs, cows and fishes, and uses "Machete", pickaxes and other tools that often make her hands bleed.
"Those responsibilities made me value the work of many women around the world that with their strong hands produce food for their family and [the] world," she says.
Behind the long gowns and swim suits she wears on stage, Connie believes that her being an engineer is an edge for she fights to break stereotypes. She feels that this quality makes her winnable.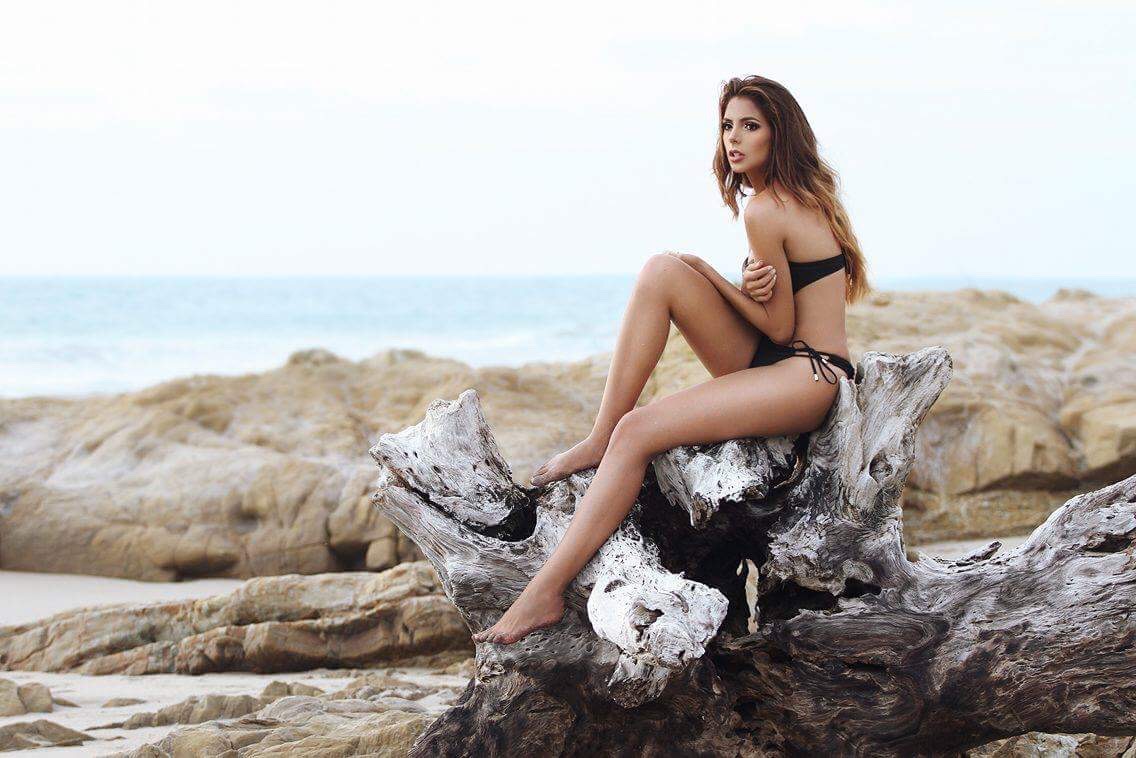 "It shows I can become [whoever] I want," citing that she is a strong woman with a man's profession, and even able to lead an agribusiness company.
Miss Ecuador had great following in the pageant considering her exceptional beauty. Too bad the judges haven't seen that and the fact that she's placing the name of engineers on a different pedestal.
If she could have won, she tells the Miss Universe Organization that among her advocacies is to work on projects that teach people how to keep producing food in an eco-friendly way.
Source: Missosology