Do you suck in math? Yet you may have an engineering brain, which is forever thinking of innovative appliances and methods?
Engineers create a diverse number of things from huge container ships to heavy machinery. Whatever you do, you need to solve practical problem and almost all areas require a good background in mathematics. So, if you are aspiring to become an engineer, it would be better if you start working on your math a bit more. Yes, it's gonna take some time, and it may seem to be difficult in the beginning, but it's worth it!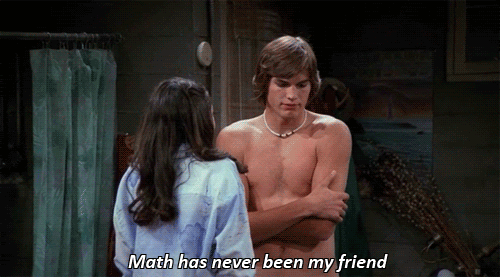 Source: Photobucket
Different engineering degrees require different degrees of proficiency in math. After passing high school, you can opt for a graduation degree in engineering and there are various streams of engineering that you can choose from – aerospace engineering, electrical engineering, mechanical engineering, and chemical engineering. These are just a few of the streams you can choose from.

Source: Tumblr
If you hate math, there is a bad news for you. Regardless of the stream you choose, there are certain common mathematics lessons that all engineers are required to know well enough.
Calculus: It is the study of rates of change of functions. This badass stream of mathematics is one of the core mathematic areas that you cannot ignore if you are pursuing a career in engineering. There is a wide range of topics that are covered within the realm of calculus.
Physics: Engineering courses require a bit of in-depth knowledge in physics. There are some engineering courses that require a series of courses in Physics. Some of the lower level engineering courses require physics that are based on basic algebra. However, most of the high level courses require calculus and other advance math courses.
Different engineering courses require different types of math skills. So, before you dive in, do check what the course requires and prepare yourself to learn them.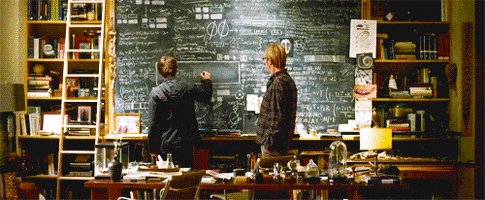 Source: Giphy