Source: Us Weekly
Everyone loves music. It's what keeps us entertained. For others, it's what keeps them going. But have you ever wondered what exactly it does to our brain to invoke our emotions? Well, here are ways that it does:
Happy and sad music affects how we see neutral faces Source: Buzzfeed
We usually chose a song to listening to if it's either happy or sad, depending on the mood. However, our brains actually do respond differently to both kinds of music. One study has shown that after hearing a short piece of music, participants were more likely to interpret a neutral expression as happy or sad, to match the tone of the music they heard.
Ambient noise can boost creativity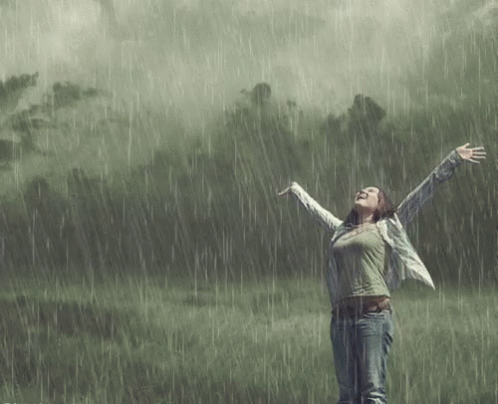 Source: Tenor.co
Usually when doing creative work, we boost up the volume and listen to upbeat songs. But research has shown that this isn't the best option. Apparently, a calm tone with a moderate noise level is the best for creativity, and keeps our creative juices flowing without overwhelming our senses.
Our preferences in music can predict our personality
While this has only been tested out on young adults, a study has shown that the genre of music you listen to most often can predict your personality. According to Heriot-Watt University, here are the connections they found:
Source: Imgur, Fast Company
While generalizing based on this study is actually quite difficult, there is some clear overlap between studies on introvert and extrovert personalities.
Music can significantly distract drivers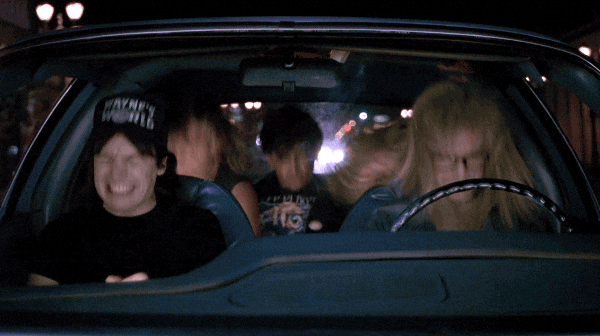 Source: Giphy, The Odyssey Online
Another study done on teenagers and young adults have shown that music can indeed distract drivers. They were tested with 3 different kinds of music: no music, "safe" music chosen by the researchers, and their own preferred music. When listening to their own music, drivers made more mistakes and drove more aggressively.
However, they have also found that the music chosen by the researchers are more beneficial than no music. It seems that unfamiliar or uninteresting music is best for safe driving.
Music training can significantly improve our motor and reasoning skills
Source: Mumbai Beats
Teaching a child a musical instrument is usually thought of as beneficial, but it's actually more useful that what we expect. A study has shown that children who had at least 3 years of musical instrument training had performed significantly better than those who didn't learn an instrument when it comes to auditory discrimination abilities and fine motor skills, as well as vocabulary and nonverbal reasoning skills, which involve understanding and analyzing visual information.
Music helps us exercise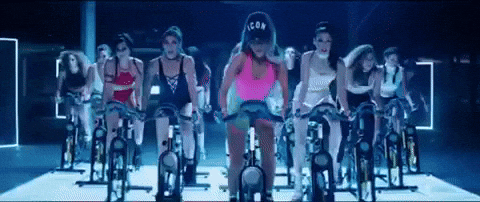 Source: Giphy
Research on how music affect exercise has been done since 1911, and has been proven to be very beneficial to working out compared to exercising in silence. This happens because music drowns out our brain's cries of fatigue. When our body realizes we're tired and wants to stop moving, it sends signals to the brain to stop and take a break. However, Listening to music competes with our brain for attention, and overwrites those signals of fatigue, drowning them out.
Article Sources: