They can buy everything they want. Their children and grandchildren won't even need to work for a single dime in their entire lives. They can use their money to acquire more companies and build more empires. That's just some of the perks of being the richest engineers and tech company owners in the planet.
With poverty almost everywhere, the money these men make can actually feed a whole country. In fact, these men could also buy a country. Here's a list of businessmen (who earned an engineering degree), engineers and owners of tech companies who are richer than most countries.
Mark Zuckerberg is wealthier than Ivory Coast
Source: Venture Beat
The nerd who gave us Facebook has around $33.4 billion in his bank accounts and is richer than the Ivory Coast, which has a GDP of $31.3 billion.
Jeff Bezos is wealthier than Bolivia
The CEO and founder of Amazon has around $34.8 billion and that makes him richer than Bolivia, which has a GDP of $33.5 billion.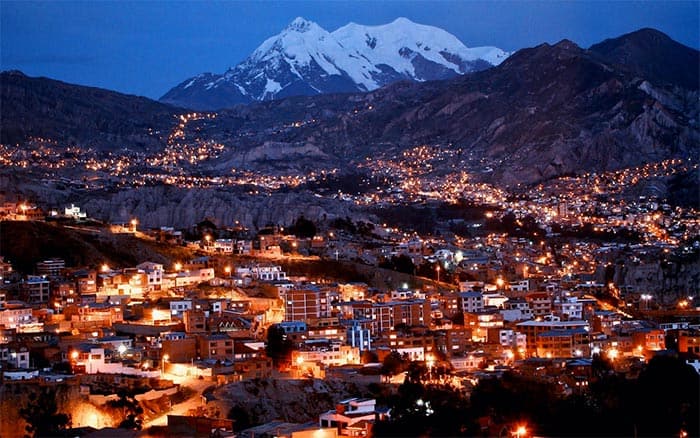 Michael Bloomberg is wealthier than Yemen
This Electrical Engineering graduate can buy multiple islands whenever he wants given that he has $35.5 billion at his disposal. This makes him richer than Yemen, which has a GDP of  $34.9 billion.
The Koch Brothers is wealthier than Ukraine (nearly)
Both graduated with engineering degrees and enjoy a massive amount of wealth in their bank accounts. Each earns around $42.9 billion and has $85.8 billion combined. This makes them nearly as rich as Ukraine with a GDP of $90.1 billion.
Carlos Slim Helu is wealthier than Dominican Republic
This civil engineering graduate has ever $77.1 billion and he is richer than the Dominican Republic, which has a GDP of $66.6 billion.
Bill Gates is wealthier than Sri Lanka (almost)
The richest man on the earth may have been a college dropout but with $79.2 billion under his name, he is almost as rich as Sri Lanka, which has a GDP of $79.5 billion.