If you think celebrities are all about making sure they get all the attention, gain more followers on their social media accounts and attend parties with all the other celebrities, you might be surprised that there are a lot of them who like to invest their money on technology. We all know that in one moment, they could lose their sparkle in the world of glitz and glamour so it's a very wise move to have investments on the side. Given that technology is always a good choice in putting one's money into, these celebrities have invested millions of dollars on apps, gadgets and so much more. Who knows, they probably earn more from these investments than being an actor/actress/model/singer or being a Kardashian.
will.i.am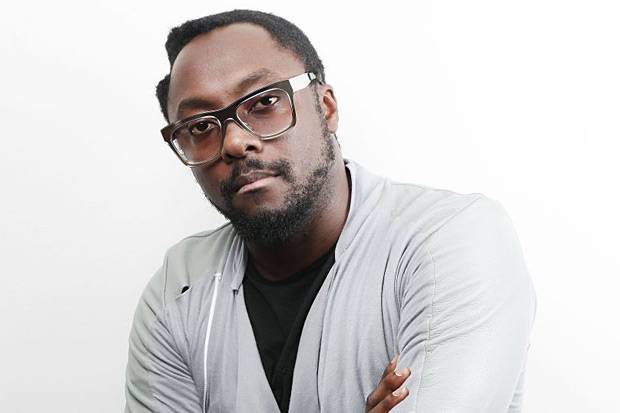 Source: i.am.angel Foundation
We all know him to be the frontman of the Black Eyed Peas. He raps his way into the hearts of his fans who love his beats. But did you know that he owns a tech company called i.am+? Not only does he have smartwatches and bluetooth headphones under his name, he was also the first artist to send a song to Mars with the help of NASA, of course.
Karlie Kloss
Source: Kristen Arnett
She's one of the biggest supermodels in this generation. She's famous for her walk and being part of Taylor Swift's squad. She used to be a Victoria's Secret angel but she gave it up just to pursue her passion for coding. Yep, she's into coding herself. She even founded Kode with Klossy, a program that offers teenage girls an opportunity to learn more about programming.
Leonardo DiCaprio
Source: Hollywood Reporter
Weren't we all glad he won an Oscar this year? Aside from his initiatives to save the environment, he has also invested in Qloo, a tech company focused on mining data and Mobli, an app that shares photo and videos.
Ashton Kutcher
Source: Hot Country 103.5
Aside from being an actor, he has the title "product engineer" under his belt for launching a tablet with Lenovo. He also invested in famous apps like Uber, Airbnb and Spotify. He has a venture fund called A-Grade Investments. Kutcher has come a long way since his Punk'd days.
Kim Kardashian
Source: NPR
Love her or hate her but you have to admit she's good at making money. Since her rise to fame from her reality show, Keeping Up With The Kardashians, she's earning millions from her mobile game Kim Kardashian: Hollywood.
Justin Bieber
Source: The Telegraph
Despite having a series of meltdowns this year, who knew this guy had an entrepreneurial side? not only does this guy sing and dance, he has invested on Spotify, a instant-message app called Tinychat and Shots, a comedy app.
Robert Downey Jr.
Source: SomeNerdThing
It seems like Iron Man himself is into tech investments too. He's the co-founder of Downey Ventures, where his company helps digital-media startups. He is also involved with MasterClass where celebrities and famous athletes teach video courses in this site.
Dr. Dre
Source: Biography.com
You're considered cool if you own headphones from Beats by Dre. He co-founded it with Jimmy Iovine, a record producer. It's the famous headphones brand that was acquired by Apple in 2014.
Jared Leto
Source: Jared Leto Online
Not only did he play The Joker, he's smart in handling his money too. He's invested on several startups such as Airbnb, Uber and Nest. He is also the creator of a social media management and digital marketing company called The Hive.
Article Source