It's always a popular opinion among men and women that any girl who pursues engineering often looks like a guy. What most people picture is someone who wears loose shirts and unflattering pants who doesn't brush her hair. Whenever they hear stories about "attractive" women being engineers and loving their jobs, the general public often says "You're too hot for engineering." Some would even be surprised that there are women in engineering.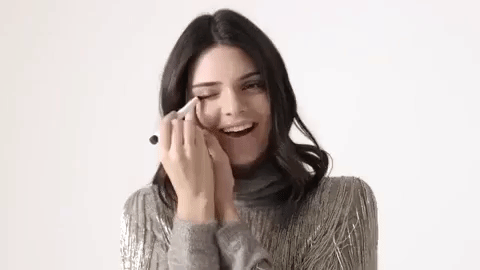 Source: Giphy
It's the 21st century and what most people forget to notice is that women are capable of doing what men can do too. And here's one perk of being a female engineer, we can look fabulous as engineers whenever we want, too.
What some people often fail to remember about female engineers is that we want to look good as well. And no, we don't want to look good for the men we work with. We want to look good for ourselves. If it means wearing heavy or light makeup to work, then yes, we will wear makeup and get the job done as well. Just because engineering is dominated by men doesn't mean that we have to look like them as well.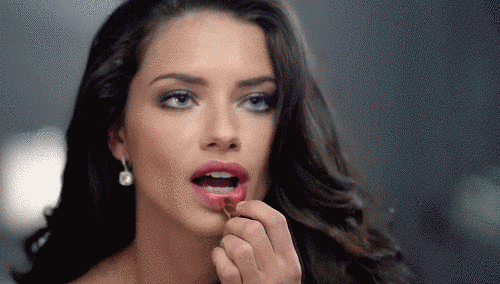 Source: Giphy
We've seen movies where women had to dress up like men and act like them just to achieve things on their own. We've heard of news where women are not given the same opportunities as men because we are considered the "weaker" sex and women who make an effort to wear makeup and look good are teased for being "such a girl". What's bad is when we hear other women talk about how dressing up for themselves often led them to being sexually harassed by the people they work with and by strangers.
Every woman who pursues a career in engineering should never be subjected to stereotyping. We don't have to look a certain way just to earn the respect we deserve for working hard to get to where we are. We can choose to look good with makeup or without. We can choose to dress up the way we want to without being afraid of going out and living our lives.
For every woman in engineering, do not be afraid to be yourself. Whether you want to wear makeup and be girly or just look simple, go ahead and be you. Whether you like to wear full makeup or just put on some tinted lip balm, go ahead and do it. No need to feel boxed in just because people will judge you for your outer appearance. Be brave. Be daring. Be a force to be reckoned with. Be one hell of an engineer.
Source: Ellen TV
Source: Ellen TV
Source: Sunstone Business School
So here's to all the women in the engineering field. In a society where men often forget our value and look down on us, be a reminder to them that we are women who don't need their approval on how we want to dress or look. When little girls are easily influenced by what they see around them, be the big girls they can look up to – strong, smart and fabulous!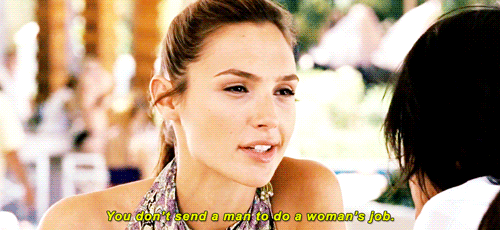 Source: Giphy