Whether it's you being the butt of nerd jokes in your squad or your friends constantly asking you how certain contraptions work, being the only Engineer in a group of friends can be both fun and annoying. You're most likely subjected to several career stereotypes the most, and you've probably been asked if you can fix any electronic appliance at all at one point in your life. You just know you're the only Engineer in a group of friends when:
1) Nobody understands what exactly you do for a living
Source: Wikia
 Let's face it, with most careers, it's easy to tell what they do in a nutshell. Doctors diagnose and heal sick patients, Businessmen/women market, sell, analyze, and expand their company's products to make huge sums of money, Visual Artists draw, paint, sculpt, and create works of art that sell for thousands, Performing Artists dance, sing, and act on theater, film, and television, etc., but when you say you're an Engineer, it's hard for them to pinpoint what exactly you do, due to the fact that it's such a broad career. You can be anything from a Civil Engineer to an Electronics Engineer to a Mining Engineer to a Chemical Engineer to AGH there's just so many fields to cluster into this career.
What's even harder than that is explaining what your job is in your field of Engineering. You constantly struggle to sum up everything you do in your job without saying, well, EVERYTHING YOU DO, and just end up confusing everyone you're trying to explain it to.
2) You're usually the go to guy or gal your friends go to when they need something fixed (or if they're just curious)
Source: Tumblr
Queries include:
–              You're an Electronics Engineer right? Can you fix my Laptop for me?
–              How do you power up this generator?
–              Can you like, make plastics and textiles or something?
–              My TV broke down, can you fix it, pretty please?
–              My car went haywire and doesn't wanna start up, you're an engineer right? can help me out?
–              CAN YOU BUILD PLANES AND STUFF?
–              Mining Engineer bonus: CAN WE DIG FOR GOLD?
Most of the time, you're more often than not willing to help fix that computer, car, television, or whatever, but when what they ask you has nothing to do with what your field of engineering, you're just like "NO I CANNOT FIX YOUR MICROWAVE FOR YOU, I'M A CHEMICAL ENGINEER ARE YOU NUTS?!"
3) You know every single function on your calculator that your friends can't even-
Source: Gifsoup
You can type on that calculator faster than Shaunae Miller can dive to win that Gold medal in sprinting (Laughs).
4) When going to electronic stores, you can usually tell if the store clerk doesn't know what they're talking about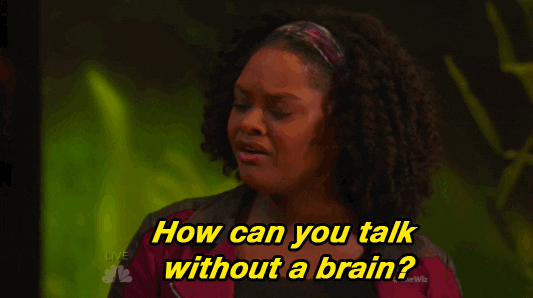 Source: Giphy
"Yes, Steve, I went to engineering school for 4 years and I know that I WANT THIS AUDIO CABLE BETTER THAN THE OTHER WIRE BECAUSE IT HAS LESS RESISTANCE AND HENCE BETTER AUDIO"
5) When you were a student, your friends in the humanities and arts are off doing their thing whilst you were studying complex mathematical equations
Source: 44daysofcramming
I don't think this even needs an explanation
6) YOU'RE THE ONLY ONE WHO ACTUALLY UNDERSTANDS COMPLEX MATHEMATICAL EQUATIONS
"And that's the simple part. The whole equation is 1 bondpaper long" you explain, as your friends look at you with a horrified expression on their faces, thankful they never had to go through the same form of suffering.
"I actually sorta understand most of this" you continue. You hear someone shouting "NERD" from across the room.
7) They often ask you how this thingymajig works
Your friend: "I'm curious, how does a television work?"
You: "Okay, so, uhm, it starts when An antenna (aerial) on your roof picks up radio waves from the transmitter. With satellite TV, the signals come from a satellite dish mounted on your wall or roof. With cable TV, the signal comes to you via an underground fiber-optic cable. The incoming signal, which carries the audio and video for more than 1 station, then feeds into the antenna socket on the back of the TV. An electronic circuit inside the TV selects only the station you want to watch and splits the signal for this station into separate audio (sound) and video (picture) information, passing each to a separate circuit for further processing-"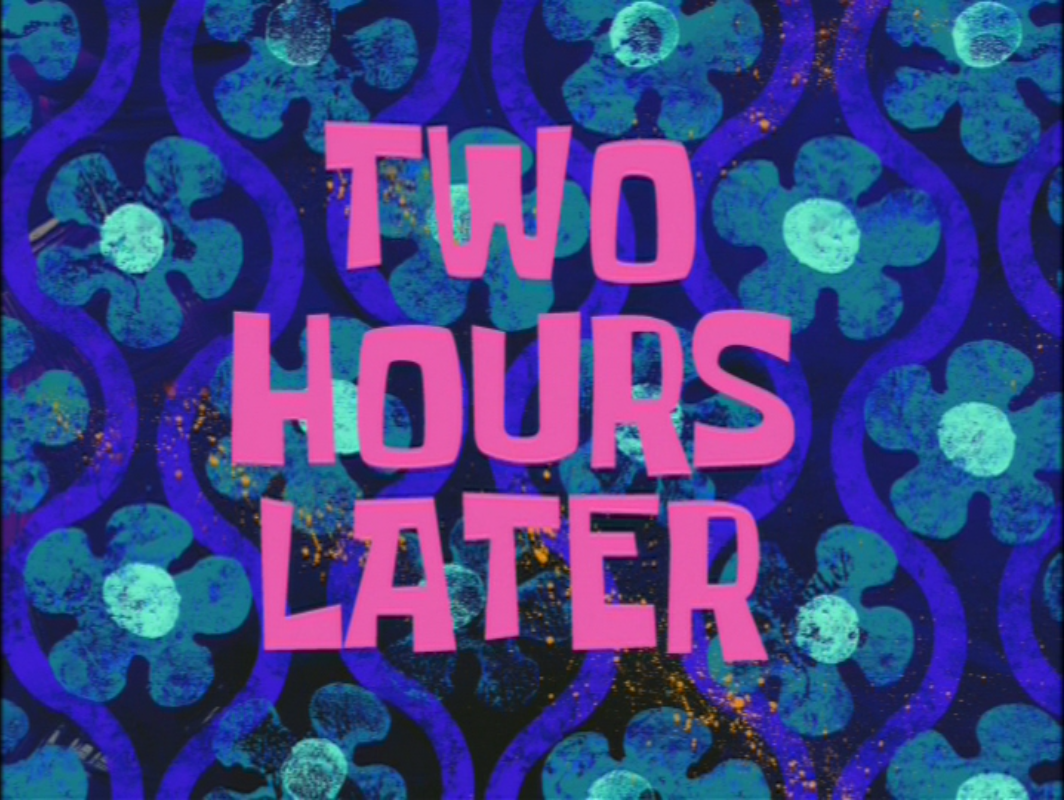 Source: Wikia
You: "So did you get that?"
Your friend:
Source: RecurveCoaching
8) Bonus for female engineers: "YOU'RE A FEMALE ENGINEER?!?!"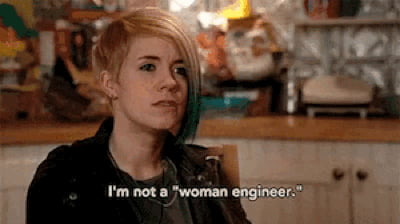 Source: 9gag
"I'm just an engineer."
Source: Pinterest
You also feel pretty badass when you finally finished engineering school
Source: Pinterest
Article Sources