If you're one who joins beauty pageants or merely watches them, what would you feel about a computer algorithm judging a person's facial attributes? Perhaps we should ask those who actually volunteered to be contestants in a beauty contest judged by an artificial intelligence (AI).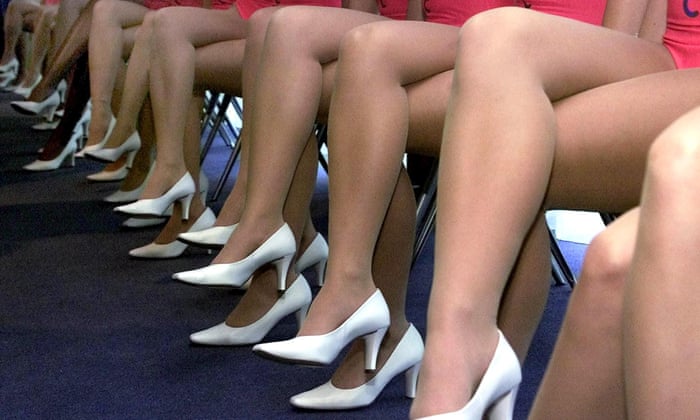 Beauty Contest Judged by Artificial Intelligence (The Guardian)
Over the summer, 60,000 people sent their selfies devoid of makeup, facial hair and sunglasses through an app called Beauty.AI. There are six AI judges employed to do the task of judging the men and women entries with ages 18 to 69, through parameters like wrinkles, face symmetry and skin color, among others.
The results are in, and the winners are…

Beauty Contest Judged by Artificial Intelligence (Source: Beauty.AI)
There are over 100 participating countries with Asian and Indian finalists, but the results show an absence of diversity. Alex Zhavoronkov, CSO of Youth Laboratories and CEO of Insilico Medicine, the two companies behind the app, said that they had challenges upon working with darker skin or inconsistent light. He added, "The quality control system that we built might have excluded several images where the background and the color of the face did not facilitate for proper analysis."
Zhavoronkov was quick to admit that the implication of the results could lead to unintentional bias in the future when we are more reliant to AI.
Delivering this project wasn't just for fun, but was derived from a project involving an AI which evaluates health and hopefully slow aging in the future. But at least thank to this experiment, we know that future AI might just be racist.