In case you've heard of Ainan Cawley, you probably knew that he was considered the world's smartest kid. People were in awe of Ainan when news broke out that he was already studying chemistry at college when he was still seven years old.
Ainan also gave a chemistry talk at Bukit Timah Primary School in Singapore when he was still six years old! His talk was entitled "Acids and Alkalis in Everyday Life" .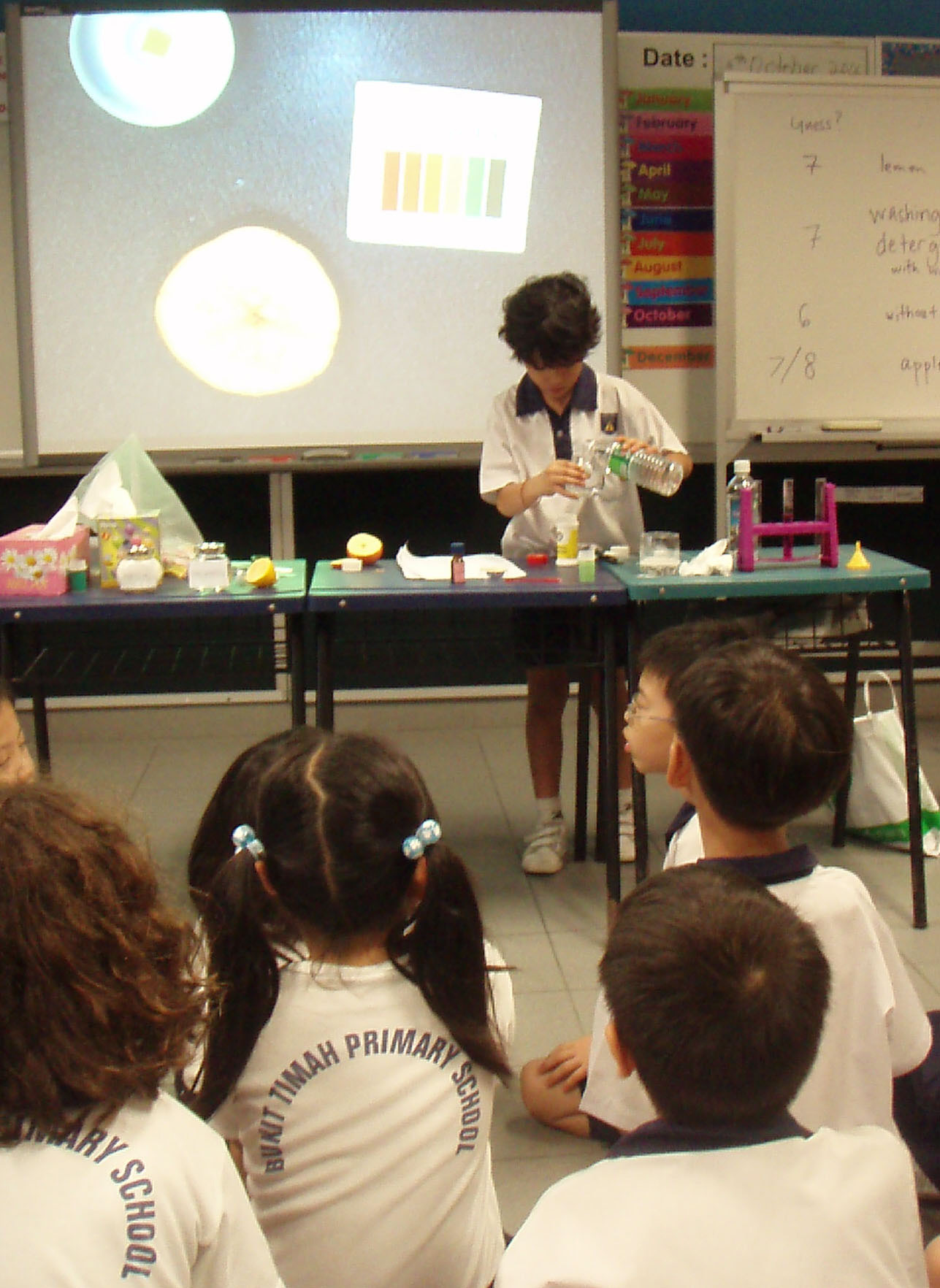 Source: PRweb
He lived in Singapore with his expatriate family when he passed the General Certificate of Secondary Education (GCSE) at the age of seven nine years ago. The GCSE is an internationally recognized qualification that is awarded to students in a specific subject.
Who wouldn't be amazed with Cawley? Imagine being a seven-year-old kid who memorized the periodic table and can recite Pi up to its 518th decimal place. Knowing that Cawley is so gifted, his father, Valentine Cawley, created a blog to share his progress. The blog is called "The boy who knew too much"
Source: Kosmo Malaysia
According to the father, "His vision is wide, ranging across the disciplines of physics, biology and chemistry – though with a particular emphasis on the latter; sometimes his insight seems prophetic, for he sees what is possible, rather than what is merely now. He is able to look ahead and see what might be, from what is. He has loads of friends his own age and plays games .. But he relates to adults as easily. He is a child very driven to explore and understand things, especially science."
Ainan later passed the O-level physics at nine years old. HIs family eventually moved to Kuala Lumpur, Malaysia where Ainan studied in Taylor University's American Degree Transfer Programme.
At 12 years old, Ainan scored the music for the film, Reflection and eventually directed his own film, The Sempiternal. He also wrote and edited the film. In 2013, he contributed to the charity album Composers for Relief: Supporting the Philippines by releasing one of his compositions, Renaissance.
Source: PPcorn
Now, what can this young teen not do?
Article Sources: