Among the stunning models who graced the runway wearing the Fall 2017 collection at the New York Fashion Week, there is one who aspires to become an engineer. It is fairly difficult to guess which gorgeous lady is that one, well, because models are rarely engineers and that physical appearance never tell one's ambitions.
Bridget Malcolm is a Victoria Secret angel who made her debut at the runway in 2015. She has already made several shows in the fashion industry and is already booked in several NYFW shows including Zimmermann and CUSHNIE ET OCHS.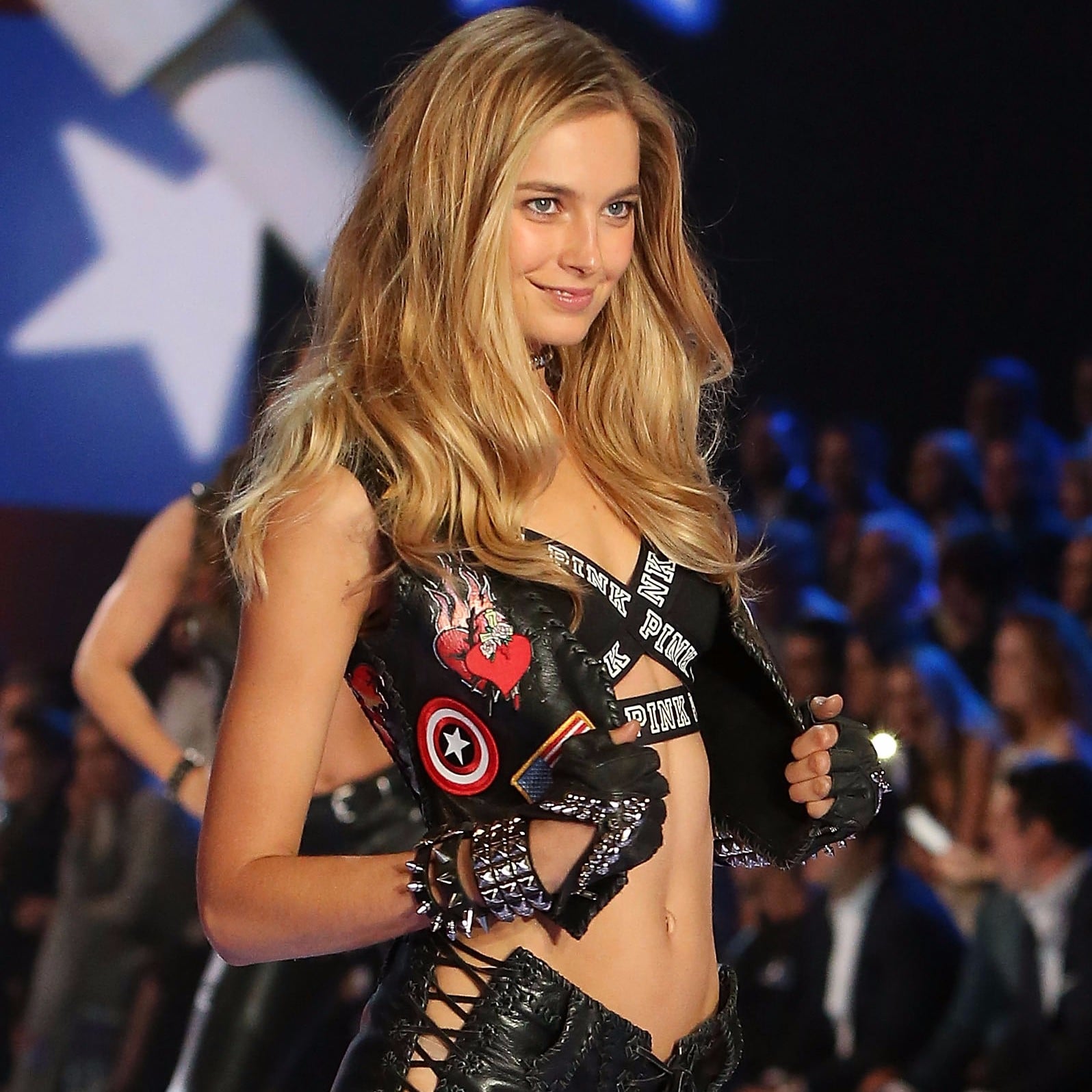 Now this Aussie model is breaking stereotypes. She revealed through The Daily Telegraph that she's studying to become an engineer because environment and maths are her passion.
"I have always been passionate about the environment, and loved maths, so engineering is what I would love to do post-modelling," she explained.
"I have started an engineering degree and am doing it slowly online, one unit at a time. It is hard to juggle both modelling and a degree, but I figured if you want something enough you make it happen."
The 25-year-old blonde, who was hailed as the Playboy Playmate of the Month in January, also shared that she wants to work in the renewable energy sector to help combat climate change.
Engineering needs more fashion models like Bridget to set as examples to the kids and to prove that one can become beautiful and intelligent.