We've found the most efficient and reliable single rotor engine unit in the world.
Showcased during the 2016 Low Carbon Vehicle event at Millbrook in the UK, the 650S rotary unit considerably outperforms other rotary units in terms of efficiency and reliability at 120bhp. It was placed in a custom-built open-top sports car in the event, displayed by its maker British firm Advanced Innovative Engineering (AIE) based in Lichfield.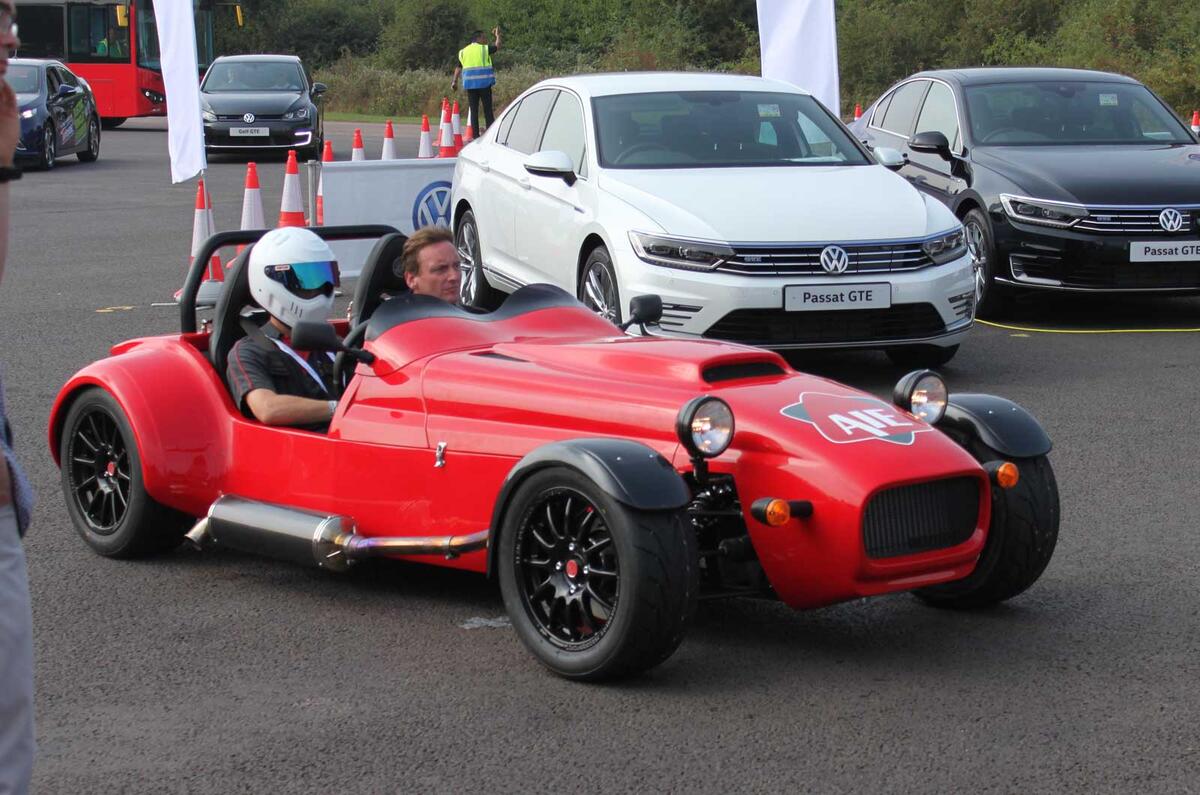 AIE has patented a technology called the Self-Pressurizing-Air Rotor Cooling System, which improves heat rejection and thermal efficiency. It solves two of the major setbacks of rotary engines, which are high wear and fuel consumption; while increasing the engine life and boosting car performance. They also made the unit to be half the size and half the weight of the equivalent four-cylinder piston engine.
Source: AIE UK Ltd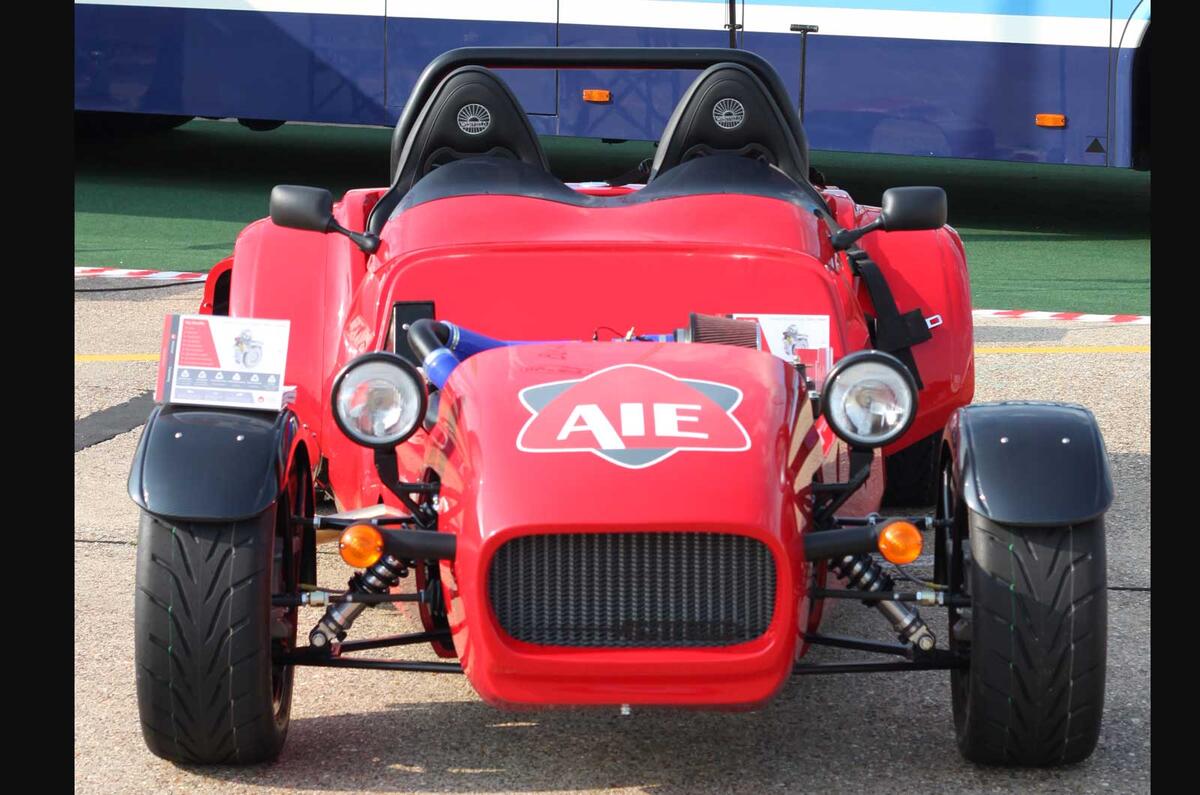 The company claims their engine to be more efficient than any other production rotary unit, and considers the event a milestone moment make history as the first single rotor engine to power a British sports car around the track.
Managing director of AIE, Nathan Bailey, said during the demonstration, "AIE has proven that through advanced technology and precision engineering, rotary engines can deliver innovative solutions as lightweight, efficient powertrains within the automotive industry."
At this point, the 650S rotary engine is still in its early stages and yet to be fully optimized.
Single rotary Engine manufacturers in China, Single Rotor Engine for sale in Philippines, Single rotary Engine dealers in Hong Kong, Single Rotor Engine manufacturers in Singapore, Single rotary Engine supplier in Malaysia, Single rotary Engine distributor in Japan