Temporary Structures
No matter what business you open, you will need a place to do the operations. E-commerce businesses usually need offices, an outlet, and even a warehouse to store goods. The structures must be robust and durable to serve you for a long time without any inconveniences. According to many construction companies, entrepreneurs are now using temporary structures for a good reason.
Although they are called temporary structures, they last longer when constructed in the right way and with the appropriate materials used. That is why entrepreneurs should choose reputable service providers to construct these structures.
Planning Temporary Structures
When setting ups a business or even when expanding an existing one, structural planning is very important. After making the decision that you will use temporary structures, good planning ensures a solid foundation for your business.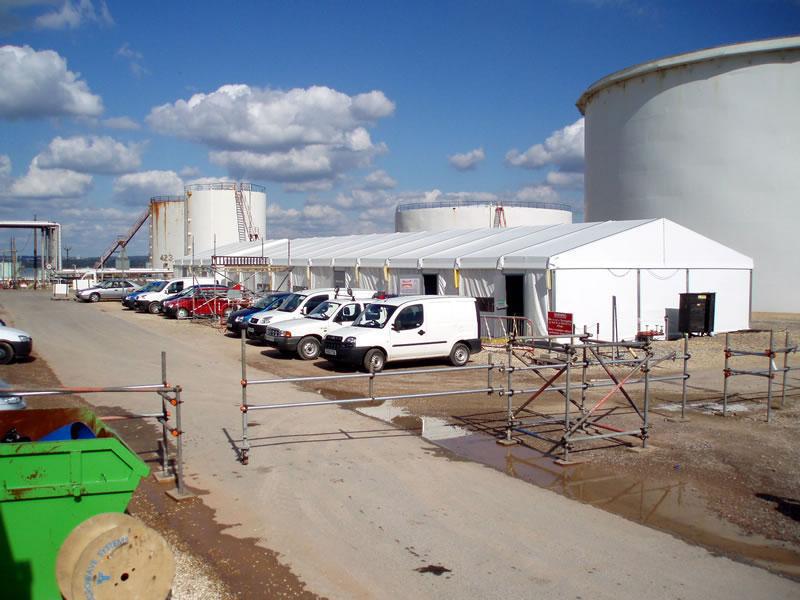 As soon as the structural plans and designs are laid out on the table for discussion, the business owner or management should focus on robustness and durability. This becomes clearer by asking more questions on issues related to weather, wear and tear, and overall quality of the material. It is also good to know whether the overall quality of the temporary structure will decrease should the business need to relocate to another place.
Choosing the Right Material
The robustness of temporary structures relies on the materials used. If you are building a warehouse, your goods must be protected from danger. Experts like Smart Space provide options for using structural steel or aluminum if you need to make a solid temporary structure for your business.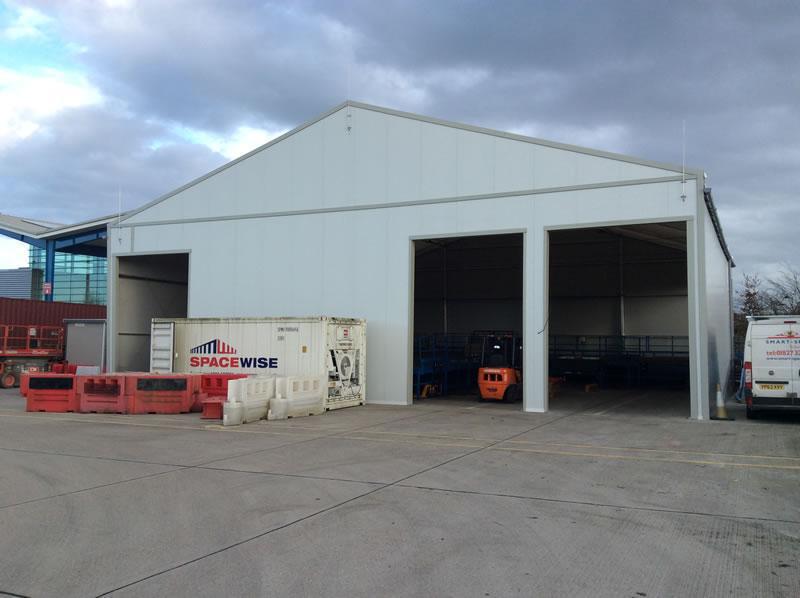 For the walls, the material used will depend on the types of goods that you want to hold inside and how safe they must be. Canvas and PVC materials may not be the appropriate material for sensitive goods that need to be highly controlled, but wooden module panels that are tightly screwed in on robust steel frames will work well. Controlled entry points can then be set up with ease.
Benefits of Using Temporary Structures for Businesses
Whether you are starting a new business or expanding an existing business, using temporary structures provides a plethora of benefits. The first major benefit is saving on cost. Thus, an entrepreneur can focus on establishing a solid business through the saved money. It is rare to find unfinished temporary structures for a business like in the case of permanent business structures.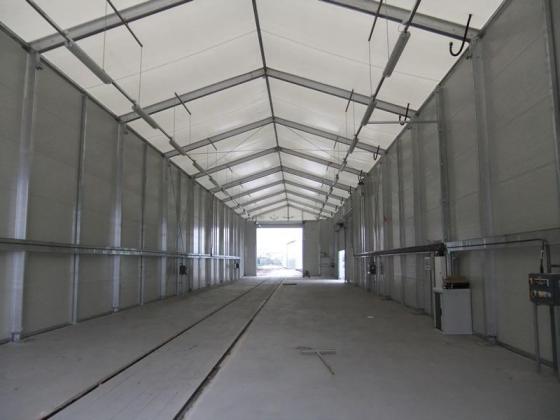 Another benefit is the fact that you will have a functional structure within a short time. Thus, the business will start operations without wasting more time. Entrepreneurs who go this way settle into business faster and the ROI will be realized sooner.
There are many other benefits of using temporary structures when setting up a solid foundation for your business. They include good aesthetics, flexibility, and ease of repair, among many others.
Conclusion
Indeed, using temporary structures is the way to go if you want to have a solid foundation for your business. Be sure to understand the insights that we have shared because they will help you in making the right decisions for your business structural needs.
Temporary building Structures construction in Philippines, Temporary building Structures construction in China, Temporary building Structures construction in UK, Temporary building Structures construction in Great Britain, Temporary building Structures construction in Australia, Temporary building Structures construction in Singapore