You're maybe done with your dream school and now, here are the dream companies for engineers. This list enumerates the top companies in the industry that are known to provide excellent products and services around the world. Two, five or ten years from now, you see yourself seating in one of the office chairs of this company or working in one of their manufacturing plants. No doubt, it's going to be a 'you're hired' scenario if you will take the chance and not give up.
10. Sony
Sony Group is a multinational conglomerate company based in Tokyo, Japan that specializes in electronics. Its products vary from audio, computing, photography and videography, video, semiconductor and components, and today, the company has also invested in medical technology. Sony has also entered the entertainment and music scene. Because of the wide range of services and products they offer, the company is an opportunity hotbed for engineers.
9. Samsung
Samsung Group is a well-known manufacturer of mobile phones, appliances, and other electronics. This company based in Korea is considered as one the greatest competitor of Apple when it comes to mobile technology. Aside from that, the company has its multinational construction company called the Samsung Engineering. The said company focuses on infrastructure projects such as steel making plants and oil and gas facilities. No wonder why it is on the list of dream companies for engineers.
8. Siemens
Siemens is a German company that specializes in automation technology. The works of this company consist of Energy, Infrastructure and Cities, Healthcare, and Industry. Most of its products and services are electronics and electrical engineering related such as transportation,  medical equipment, generators among others. They are considered the biggest industrial manufacturing company in Germany.
7. Intel
This multinational corporation and technology company is a supplier of microchip processors to Apple, Dell, HP, and Lenovo. Its products range from central processing units (CPU), microprocessors, integrated graphics processing units (iGPU) to vehicle automation sensors among others. Most technology reviews say that this company has produced the industries best processors with their Intel 9th generation of processors. Many computer engineering students cited this as one of the dream companies for engineers.
6. GE
GE, short for General Electric, is a 126-year-old multinational conglomerate company based in New York with Thomas Edison as one of its founders. It invests in different divisions such as GE Aviation, GE Digital, GE Healthcare, GE Transport, GE Renewables, GE Power and many others. 'Imagination at Work' is the company's motto and they envision to provide solutions to different industries. 
5. IBM
International Business Machines Corporation or simply known as IBM markets computer hardware and software and is now into providing consultancy. This New York-based company is considered the US' number two green company by Newsweek and is a company admired by any because of its undisputable reputation in cloud computing and cognitive computing.
4. BMW Group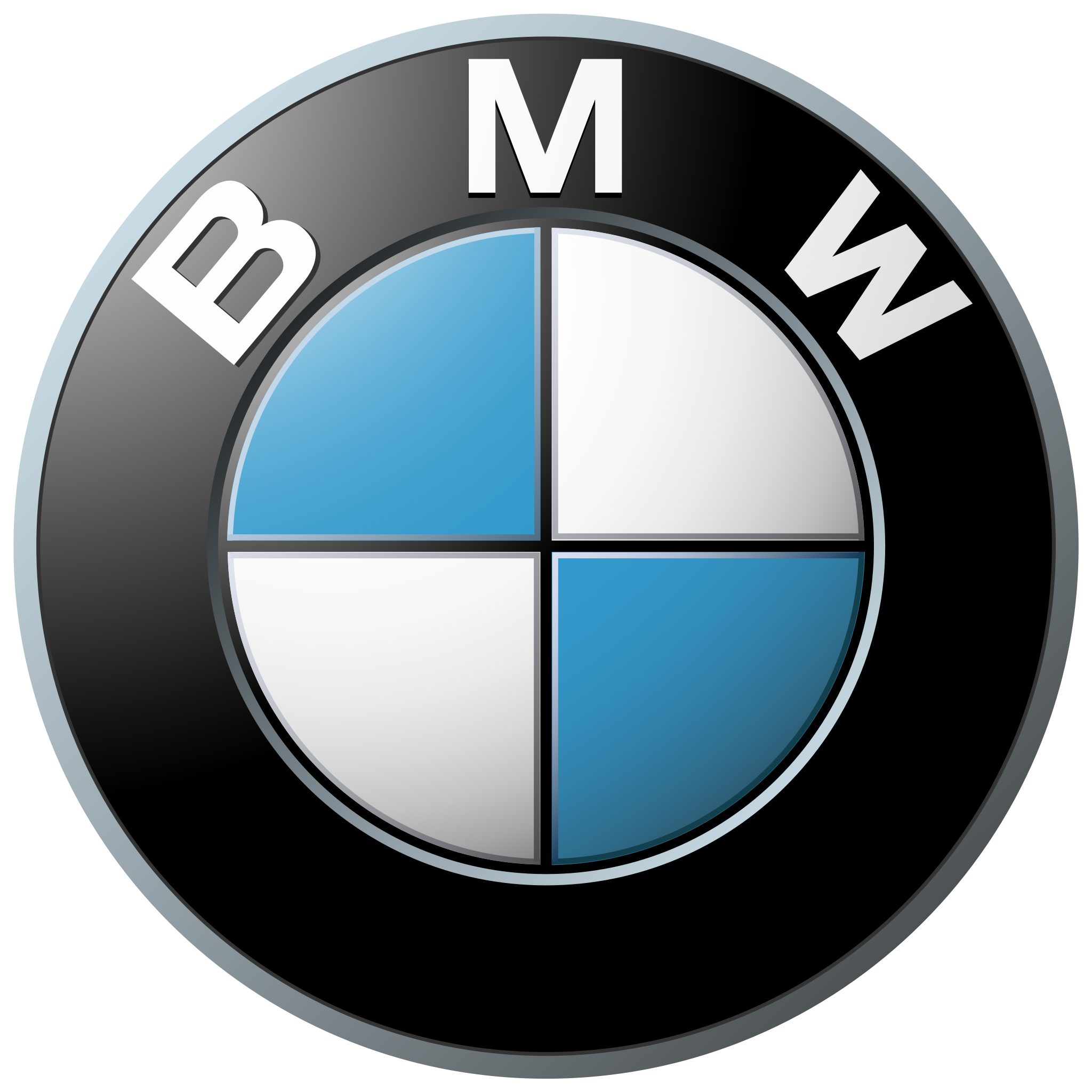 Bavarian Motor Works or BMW Group is a worldwide known company for engineers that sells luxury vehicles. The automobiles and motors they produced are always anticipated in the industry because of its reputation, making them one of the leading companies for engineers. Their biggest manufacturing plant in Carolina is able to produce more or less 1,400 vehicles a day.
3. Apple
Considered one of the best marketers of consumer electronics which is the home of phenomenal iPhone series, the iPad, and Mac computers that dominated the electronic scene. The California-based multinational company has also ventured in different online services such as the Apple Store and iTunes Store. Aside from that, it currently invests in Apple Energy, a wholly owned subsidiary that markets solar energy. But of course, to belong in one of the best companies for engineers, you have to be very industrious and smart.
2. Microsoft

Microsoft, now 43 years in operation, is the largest PC software company today. It has over 131,000 employees with products ranging from operating systems, software, gaming brand, cloud computing services, and social networking service among others. Almost all computers in the world are either using Microsoft OS or the Apple OS and it is definitely the former that takes the larger portion.
1. Google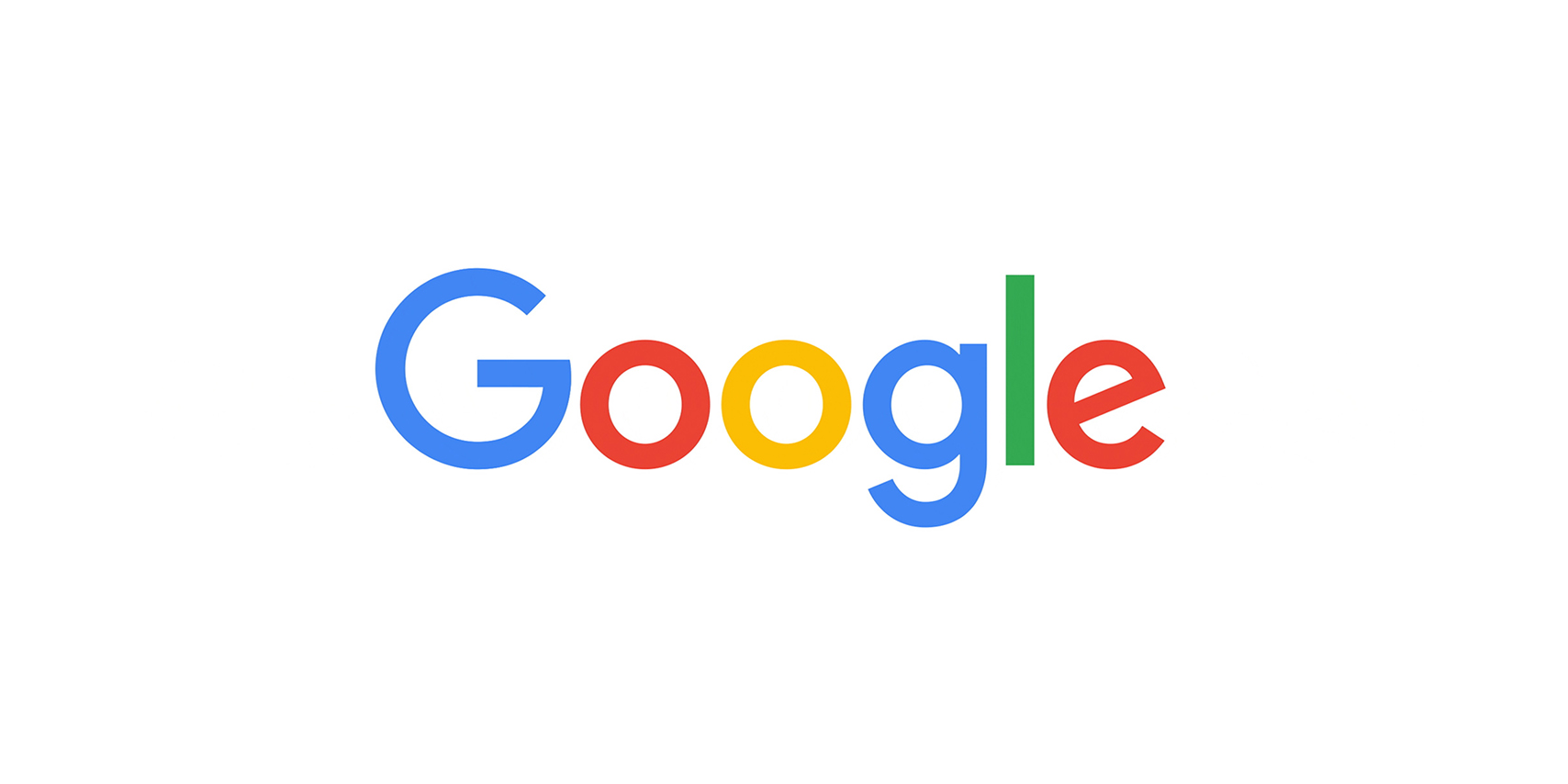 Who would not recognize Google when all the information about the other corporations are made available by this technology company? Google has undeniably revolutionized the Internet experience by providing software services such as web browsers and search engines. Dream companies for engineers? Well, it's not surprising why Google LLC topped the list. They are also currently venturing in hardware such as smartphones and smart speakers. Working in this 20-year-old company is as promising as it can get in the future.
Follow our Linkedin page for the latest industry news
Want to read articles like this, click here
To read the latest GineersNow magazines, click here