Electric power generation
Across Europe, there is a multitude of electric power companies that generate electricity both from fossil fuels and renewable energy. They are the lifeblood of the continent's activities, providing the necessary power to meet demands. A vast majority of them now focus on power generation from clean energy as a participation in the worldwide efforts to curb carbon emissions.
The continent holds five of the ten biggest power companies in the world with the remaining found in the United States. Electric Power Technology, a website that provides market and customer insights in this sector, listed these European power companies according to the 2014 Forbes calculation of net market capitalization, assets, sales and profit.
Électricité de France SA
The Électricité de France SA, or simple EDF, is a French state-owned power company that produces, markets, and distributes electricity from hydropower, solar power, wind, biomass, nuclear, marine energy, and geothermics. It had a gross installed capacity of 140.4GW by the end of 2013, with a total power generation of 653.9TWh for 39.1 million customers during that year.
EDF had $75.8 billion market capitalisation and $353.9 billion of assets as of May 2014, and recorded sales of $100.4 billion and a profit of $4.5 billion in 2013.
This company started in April 1946 and went on to have 154,941 employees in 2014, with headquarters in Paris. It owns and operates 3 of the world's top 10 nuclear power plants by capacity. Its wholly-owned subsidiary EDF Energy is the biggest producer of low-carbon electricity in the UK.
Enel
Italy is also home of the world's largest power company, having Enel headquartered in Rome. The company, which is founded in 1962, now serves 32 countries through its 71,394 employees who work on electric power generation and transmission, as well as upstream gas businesses.
Enel had $53.2 billion of market value and $226.2 billion of assets in May 2014, with a $106.3 billion worth of revenue and $4.3 billion worth of profit.
In June 2014, it served about 61 million consumers from its 95GW of net installed capacity and 1.9 million km's of electricity and gas distribution network. It also has a subsidiary called Enel Green power which owns the second biggest geothermal power station in the world, the Larderello Geothermal Complex.
E. ON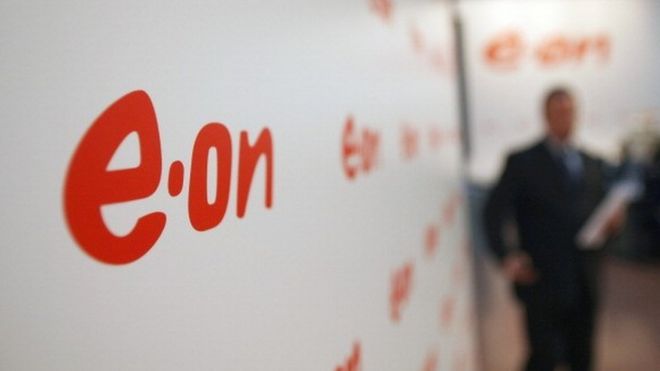 The Düsseldorf, Germany-based power company E. On has perhaps one of the widest electricity coverage, with power and fossil production assets spread over Germany, UK, Sweden, Russia, the US, Italy, Spain, France, Belgium, the Netherlands and Luxembourg. It amounts to $180.1 billion in all, on top of its $162.6 billion of sales and $2.8 billion of net operating profit in 2013.
It only started providing electricity in June 2000 and grew to have 62, 239 people. With its size, it was able to generate about 61 GW of power by the end of 2013.
E. ON Russia, its subsidiary, owns and operates the Surgutskaya GRES-2, which is the world's biggest gas-fired power station.
Iberdrola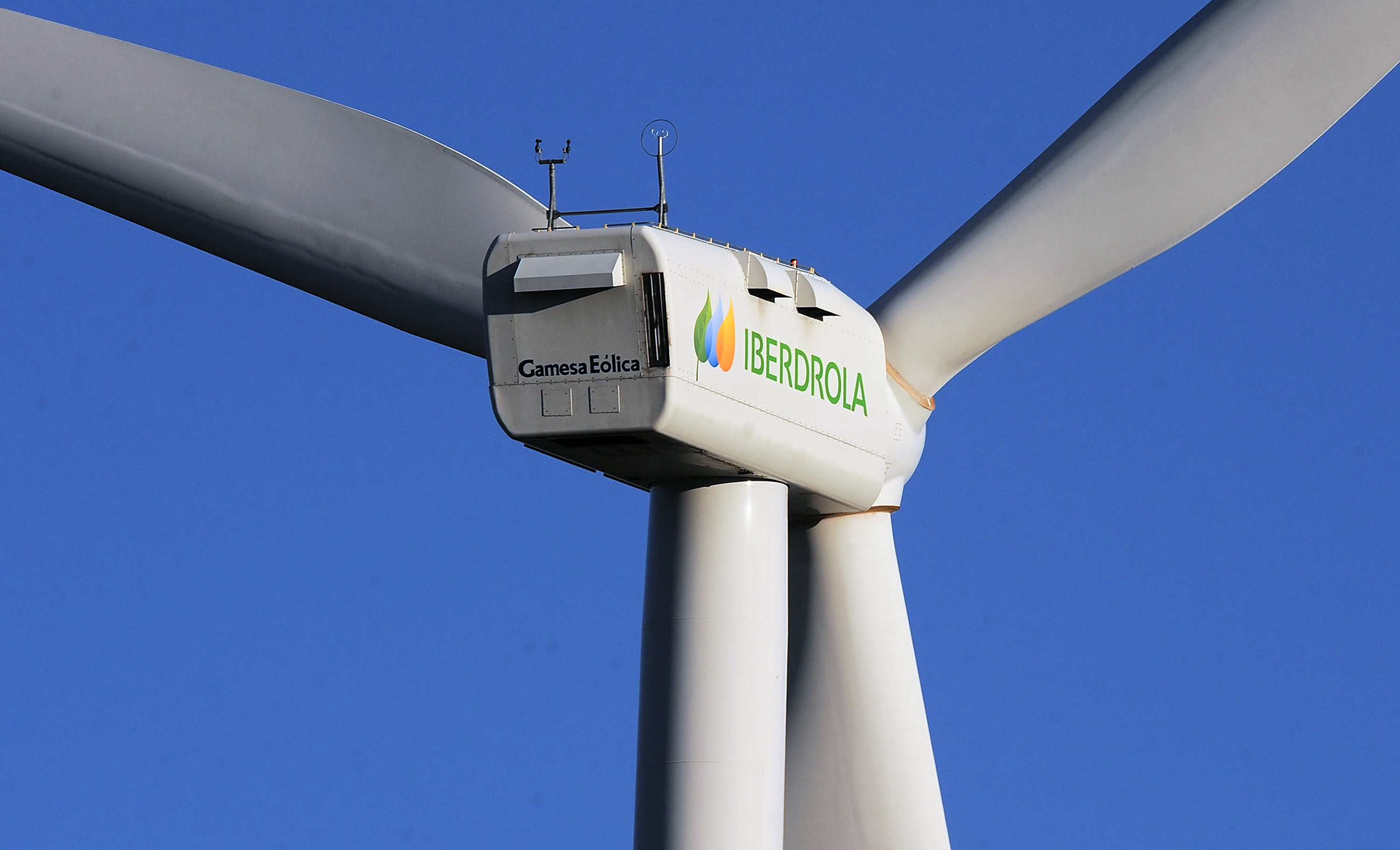 Based in Bilbao, Spain, Iberdrola is holding company involved in electricity generation, distribution, trading, and marketing businesses in Spain, UK, the US and Brazil. It employs 30,678 people with a net installed capacity of over 45 GW by the end of 2013.
Its market value is estimated at $44.1 billion and its assets account to $127.3 billion as of May 2014. During 2013, it has net sales of $43.6 billion and profit at $3.4 billion.
Scottish & Southern Energy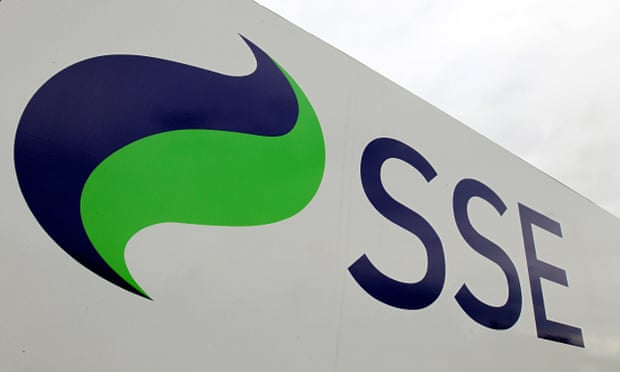 The Scottish & Southern Energy or SSE is a power company based in Perth, UK founded in December 1998. It employs 19,795 people who engage in electric power generation, transmission, distribution and supply of electricity, gas production, and storage distribution, with 10 million customers mostly in the UK and Ireland. SSE has 106,000 substations and 130,000 km of transmission lines that produce 13GW of generation capacity.
As of May 2014, the company has a market value of $24.1 billion and assets worth $31.1 billion. In 2013, it had sales and net profit standing at $47.5 billion and $1.2 billion respectively.
Electric power generation manufacturers in Philippines, Electric power generation manufacturers in China, Electric power generation manufacturers in India, Electric power generation manufacturers in Taiwan, Electric power generation manufacturers in Singapore,