TV Series for Engineers
Besides books, calculators, bulk-loads of scrap paper and our trusty calculators, we engineers need to take a break from time to time, and what do most of us do on our free time? That's right… watching TV series. Some may watch less while some watch more, and if your part of the latter, you might have watched most of the TV series on this list.
If you haven't, I suggest you put down your calculators, chill and give these a try!
1. Sherlock
Entice your mind with this brain-twisting TV series.
Sherlock is a British-American crime drama series based on Sir Arthur Conan Doyle's famous detective story, Sherlock Homes. Every heart-stopping, mind-boggling episode in this series lasts from 45 minutes to an hour, so watching a full episode will feel like you've just finished a complete movie.
I can assure you, once you've finished an episode, you'll never think the same way again.
2. The Big Bang Theory
What happens when you put 5 socially-awkward nerdy guys in a single show?
Then add a girl into the equation—BAZINGA!  Everything turns into a physics experiment-gone-wild!
You're sure to laugh you heart out with Sheldon's sarcastically scientific statements, and Leonard's crazy "hots" for Penny.
3. How I Met Your Mother
Every male engineer needs a wingman. Where else can you get all the cheesy lines, tricks, and techniques to get you a date? In this series of course! Not only does this help you boost your social-slash-dating skills up, it also teaches you about rock solid friendship, and waiting for the right time to meet your life time partner!
4. Game of Thrones
Winter is coming!
"Summers span decades. Winters can last a lifetime. And the struggle for the Iron Throne continues…" Thirsting for some medieval action? Then this series is just right for you. From Kings and queens, knights and renegades, liars, lords to honest men, join them as they battle it out and play… the 'Game of Thrones'.
5. Dexter
Channel-out your inner demons through this blood-stained series. Dexter is not your average American television crime scene drama. This is a series where the serial killer is the protagonist. Dexter Morgan lives as a blood-spatter analyst by day, and serial killer by night. Join him as he hunts down murderers that slipped past the justice system. Not only will this feed your bloody appetite for justice, but it will also surely keep you bloodthirsty for more.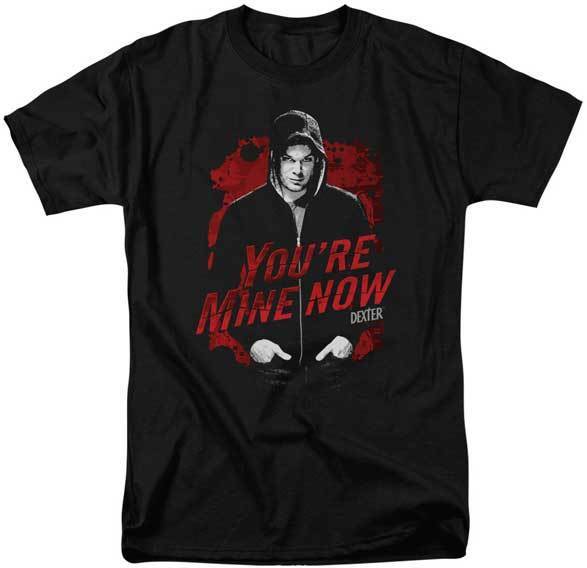 6. Mythbusters
Mythbusters is a science entertainment television program that will surely satisfy your curiosity. Join the hosts as they use elements of the scientific method to test the validity of rumors, myths, movie scenes, viral internet videos, and news stories.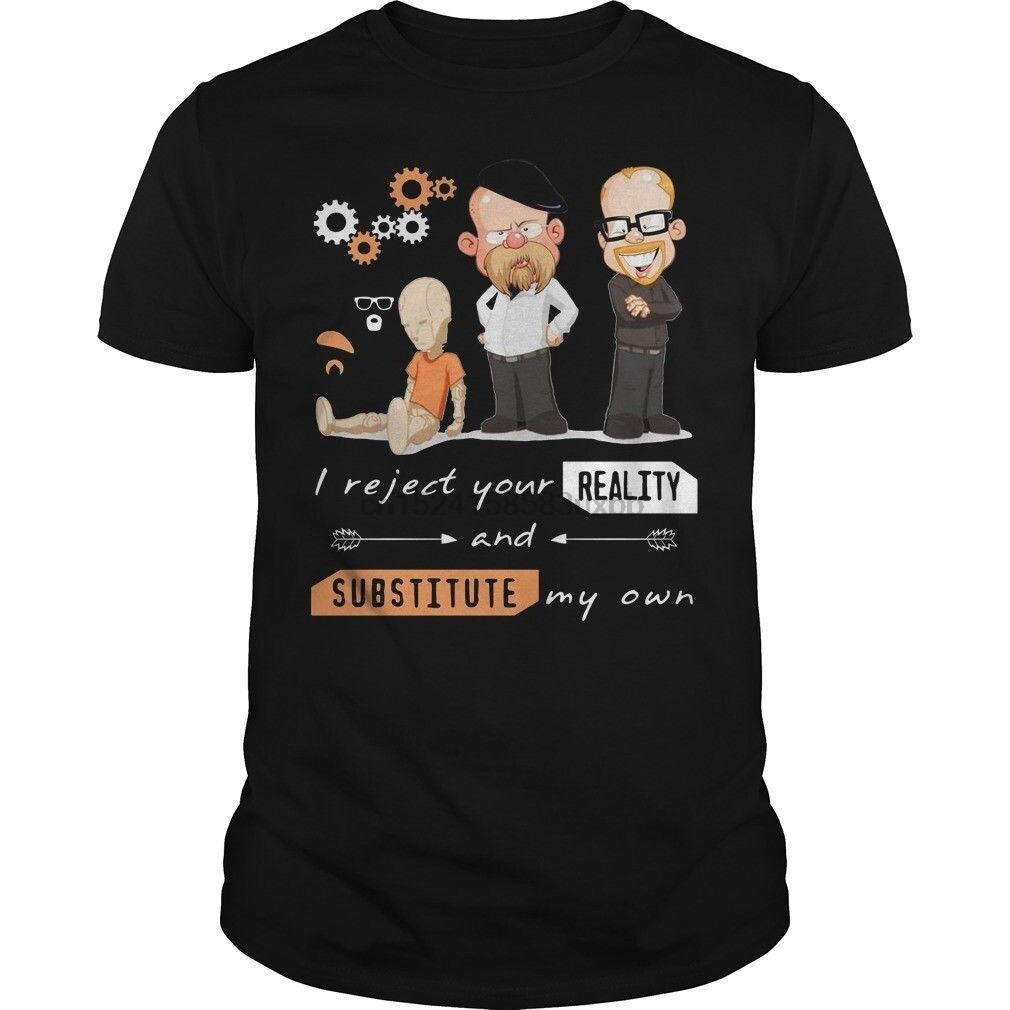 7. Forged in Fire
Bring out your inner blacksmith! Watch blade smiths as they compete for $10,000 and the prestigious title of Forged in Fire Champion. Watch as they create and design the strongest, sharpest, most deadly-edged weapons for war!
Each of their finished products will be put to the test to see who has yielded the best blade.
8. "</Scorpion>"
Got love for "1's and 0's? "</Scorpion>" is an American drama television series that is based on the life of real-life genius hacker Walter O'Brien.
This series is focuses on O'Brien and his genius friends who help each other solve complex global problems and save lives.
9. Doctor Who
Doctor Who is a British-science fiction television program about the adventures of "The Doctor"-slash-Time Lord-slash-Alien as he explores the universe in a British telephone booth exteriorly-designed time machine. He is accompanied by friends as he travels to fight enemies to save civilizations and help various people in need.
10. Fat N' Furious
Do you have the need for speed? These big men have motor skills the size of their appetite!
Watch them as they vamp-up ordinary cars to the fastest wheels you have ever seen!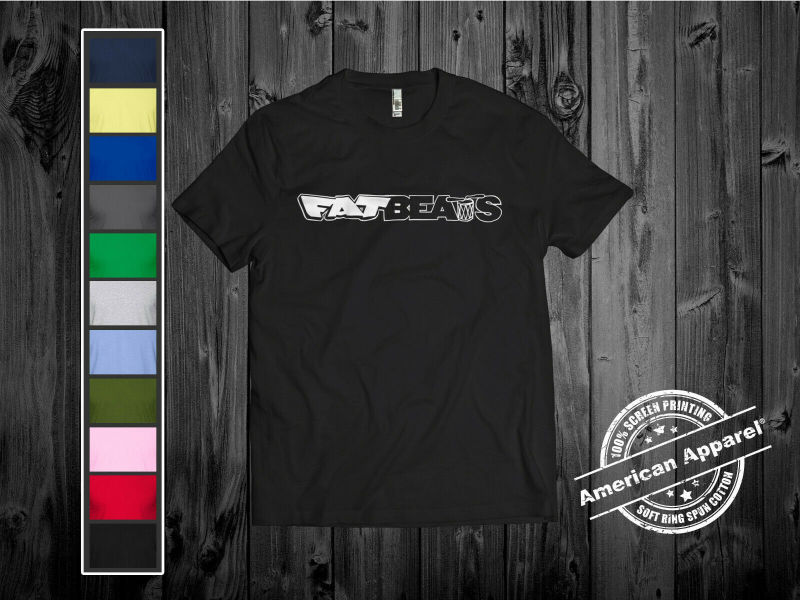 More movie topics that will inspire engineers
Meet the Engineer Who Inspired Phunsukh Wangdu's Character in '3 Idiots'