Slaughterhouses and meatpacking plants all over the US would soon replace people with robots. Currently there are around quarter of a million Americans who are engaged in the preparation of beef, chicken, and pork. Even the largest meatpacking companies are looking for way to automate butchery.
Video Source: Scott Technology Limited
Not just in US, but this trend is going to set soon in many of the countries of the world. Recently, JBS, the butchery in Brazil bought a fair share of a New Zealand based robotics firm Scott Technology.
Many industries have already started using automated machines for processing and packaging, but the butchery industry still held on to human workers. As the appetite for beef, pork, and chicken grows, more job vacancies are expected in the industry. According to the plant manager of JBS beef processing plant, "There's right now 850 people in this building alone." There are titles for each worker working inside a beef processing plant – tender puller, chuck boner, knuckle dropper, tail ripper, and back splitter. The plant pays out more than $100 million to the 3, 000 employees. This huge operating cost would be lowered with the introduction of robots in the plant.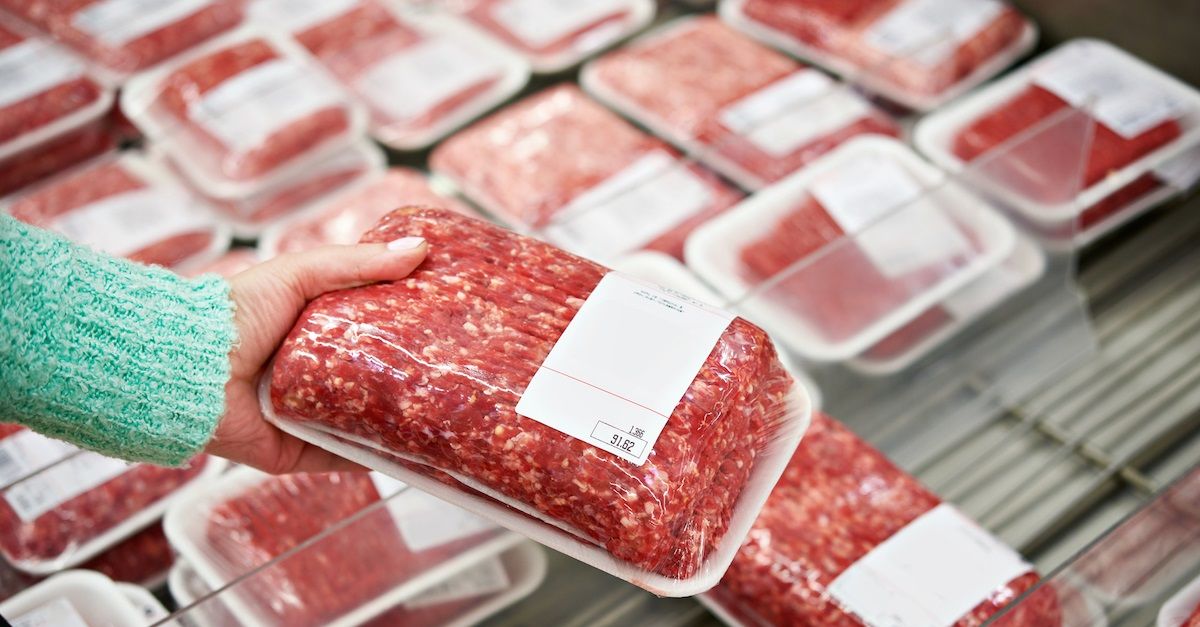 According to JBS spokesperson Cameron Bruett, This is a very innovative and exciting company that we invested in… Now when it comes to beef packing, beef processing, the fabrication of the animal, it's very difficult to automate beef processing."
The meatpacking robots will use the vision technology to dice and slice the meat. However, according to Bill Rupp, the president of beef division in JBS, robots are incapable of feeling how deep a particular bone is. It will also not know how to remove a filet mignon. According to him, "When you get into that detailed, skilled cutting, robots aren't there yet. Someday, I'm sure they will be."
Even though the industry of butchery and meatpacking has improved in terms of worker safety over the years, it is still considered amongst the most hazardous in the country. Increased use of automated bots will help to reduce such injuries. Till that time comes, the companies will continue to hire low-skilled labors for the meatpacking tasks.