Measurement Tools
Every workshop deals with precise measurement tools so every workshop should have precise measuring tools. These are a few of the many things that every engineer should pick up for their workshop.
At least one tape measure should be in the toolbox of every workshop owner. It is an inexpensive and handy device that has many uses when building, maintaining, and repairing a home or auto.
1. Speed Square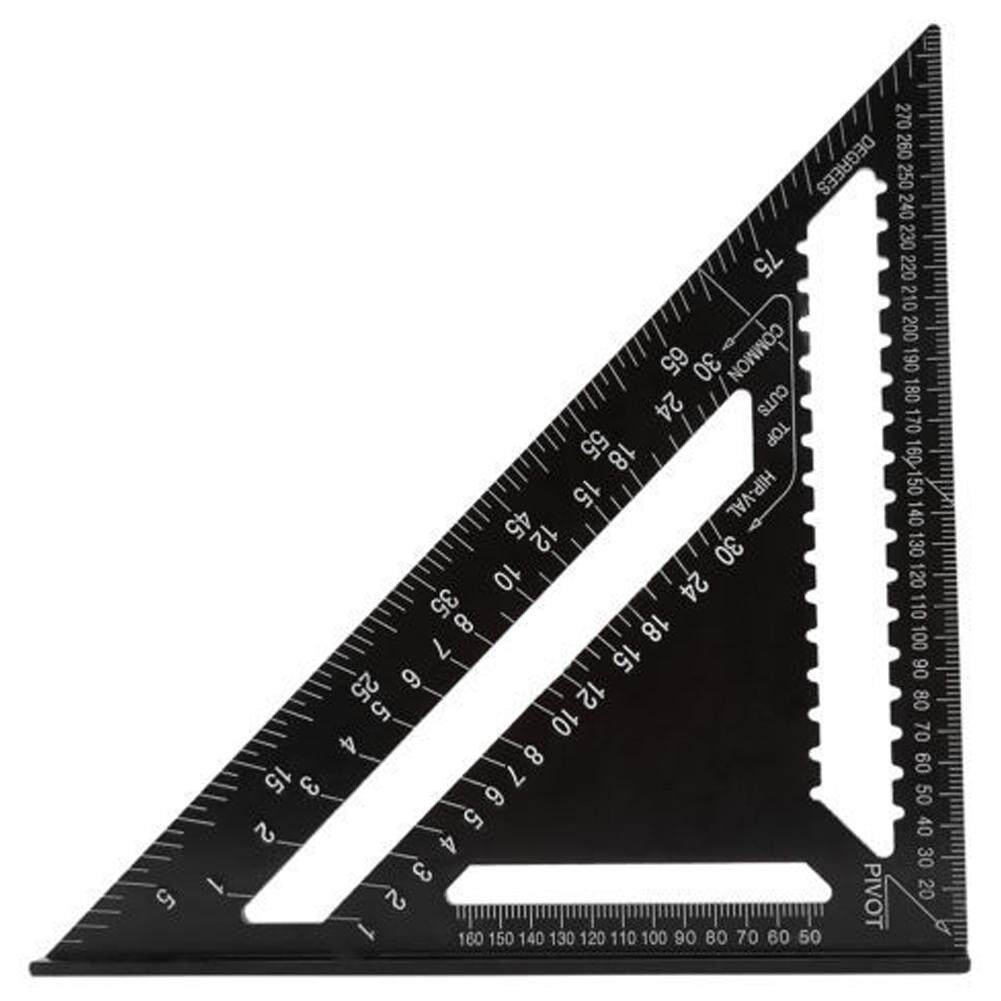 This handy tool allows you to make the most precise wood cutting angle for all your woodwork.
Speed squares aren't just for marking 90- and 45-degree angles when you're cutting 2x4s. You can use a speed square to find roof pitches, guide your circular saw and more—including marking any angle from 0 to 90 degrees
Where to buy?
2. Protractor
This is your best friend when using a miter saw. It shows you the best angle you should set your saw at.
Some tools are so useful they're difficult to describe without sounding like a sales pitch. One example is this protractor, which can be readily used in the workshop in place of a try square, a miter square, a sliding bevel, a bevel gauge or a regular protractor. We've also found it works well as an adjustable T-square for scratch-pad drafting.
3. Mechanical Carpenter's Pencil
This is your all-around wood marking tool. It not just works as a cutter but it extends lead out as well.
Carpenter pencils are used by builders, because they are suitable for marking on surfaces like concrete or stone. This shape and lead density aid in marking legible lines with a straight edge that are clear and easy to follow with a saw blade.
4. Tape Measure
Source: Co Ban Kiat Hardware
Every workshop should have a tape measure for, well, measurement of course! This is the best tool you should have in order to consider your workshop complete.
Tape measures come in both Imperial Units (inches and feet) and metric (centimeters and meters), featuring unit breakdowns for further accuracy. Specialized versions can include markings that cover truss lengths for roofing and stud intervals for housing.
5. Long Tape Measure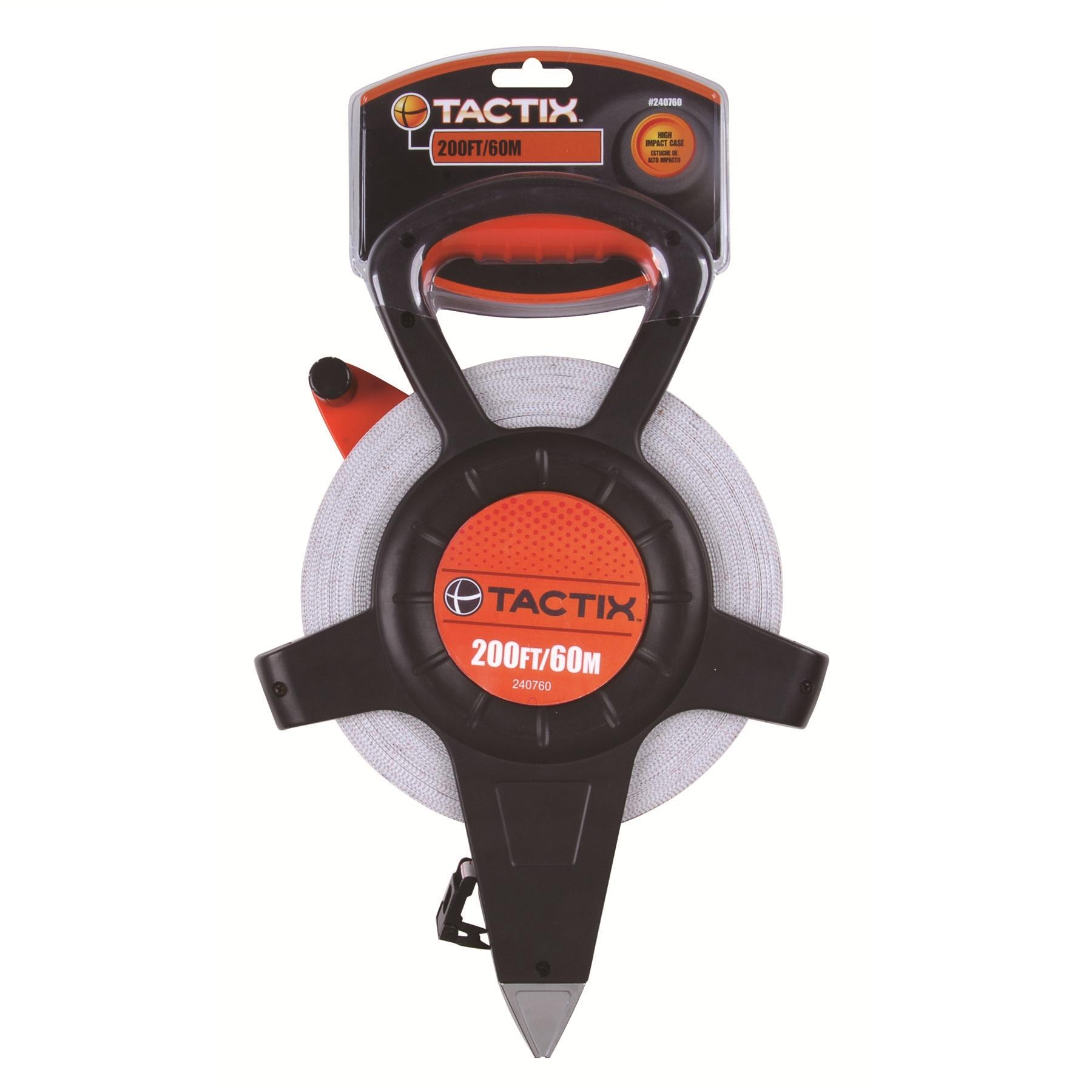 Long tape open reel fiberglass are perfect for all of your long measuring needs.
If you are going to be measuring extensive distances on open land and need to be able to accurately tell how far away places or locations are then you need to have a surveyor measuring tape.


Article Sources: Popular Mechanics, DIY Network, The Spruce