Why not spazz up your cosplay costume with a little technology? Mark Rober, a former NASA engineer, decided to use his engineering knowledge to create an awesome app that can make our Halloween costume extra scary. He has created an app-enhanced technology that can create gruesome illusions to your costume!
Some years ago he created a costume wherein it gave the illusion that you could see right through his body.
Source: YouTube, Mark Robe
This one shows a beating iPhone heart costume.
Source: YouTube, Mark Rober
The concept for this is pretty simple. Rober attached two iPads to the front and back of his body and linked them via Facetime! Pretty simple if you ask me, but its effects are very impressive! His designs became viral and was an instant YouTube hit, which gained 1.5 million views in a day!
Source: Dailymail
The next year, he created a free app that has different animations and has some T-shirt designs that he sold on the site Digital Dudz. You'll have to cut a hole in fancy dress costume, then place a phone in a specially engineerd Velcro pouch, and then by using the Digital Dudz smartphone app, you'll be able to display different interactive and realistic animations.
In 2013, the company that was behind the spandex Morphsuit has acquired Digital Dudz. "Edinburgh-based AFG Media said that it hopes that the acquisition will help it become the biggest player in the the $6bn global fancy dress industry" according to Daily Mail.
Gregor Lawson, one of the co-founders of AFG Media, said "Technology has never moved faster or been more accessible to consumers. There are 31 million smartphones in the UK and Google searches for wearable technology have increased six fold in the last 6 months."
About Mark Rober
Mark Rober is an American engineer, inventor, and a YouTube personality. He is best known for his YouTube videos that have been shown on popular science, do-it-yourself gadgets and creative ideas. One of his most popular inventions is the Digital Dudz, which is a wide range of Halloween costumes that are integrated with a mobile app. He spent seven years an engineer working on the Curiosity rover at NASA's Jet Propulsion Laboratory.
Rober grew up in Orange County, California. He has a degree in mechanical Engineering from Brigham Young University and a Master's degree from the University of Southern California. He joined NASA's Propulsion Laboratory in 2004 wherein he worked for 9 years. He designed and delivered hardware on several JPL missions, this includes AMT, GRAIL, SMAP, and Mars Science Laboratory.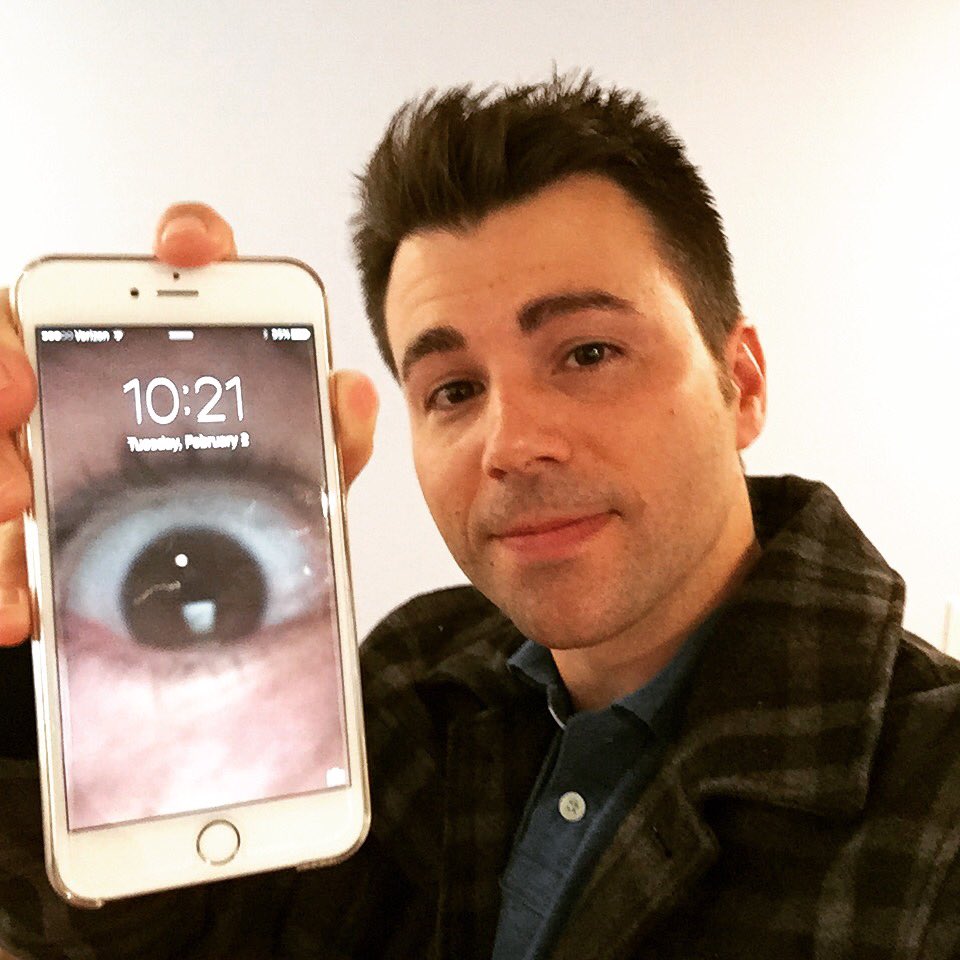 Source: Twitter
He started his YouTube legacy with a single video of Rober's iPad Halloween costume and it went viral!. His videos covered many topics. Some of which include fun topics like April Fools' Day pranks, and skinned watermelons. Other creating a snowball machine from a leaf blower. After which, Rober created videos for popular science such as egg drop competition ideas and the creation of a scale model of the Solar System that shows the distance of Planet Nine by using a drone.
Rober said "I love to take something very commonplace and reuse it in an original way."
Rober is the host of a popular science TV show on the Science Channel that's called The Quick and the Curious. He created articles for Men's Health, and he has also given a TED speech that's entitled How To Come Up With Good Ideas. He has also made many appearances on Jimmy Kimmel Live! While Rober was at NASA, he was one of the primary architects for "JPL Wired". He published a case study about applying wiki technology in a high-tech organization to be able to create an Intrapedia for the capture or corporate knowledge.
Article Source:
Dailymail