Building Robots
To 19-year-old Ellis Ware, one can teach himself everything he needs to know about robots through YouTube tutorials. With the vast information available, it's not impossible to attain a high caliber in creating robots if paired only with the perseverance to learn. And that's what he exactly did.

Source: Business Insider
Ware took inspiration from a British television hit show in the 2000s called Robot Wars, which is pretty much its name itself: wars involving robots. He was only three years old then when Ware watched the show. At four, he started developing robots and eventually kept a robot-parts company he named Ranglebox out of his bedroom.
The television show he used to watch will be a television show he will be in. Robot Wars got a reboot in the UK this year which features a much advanced display of robot technologies than the original show. The self-taught engineer Ware will exhibit his masterpiece named Pulsar in episode 5.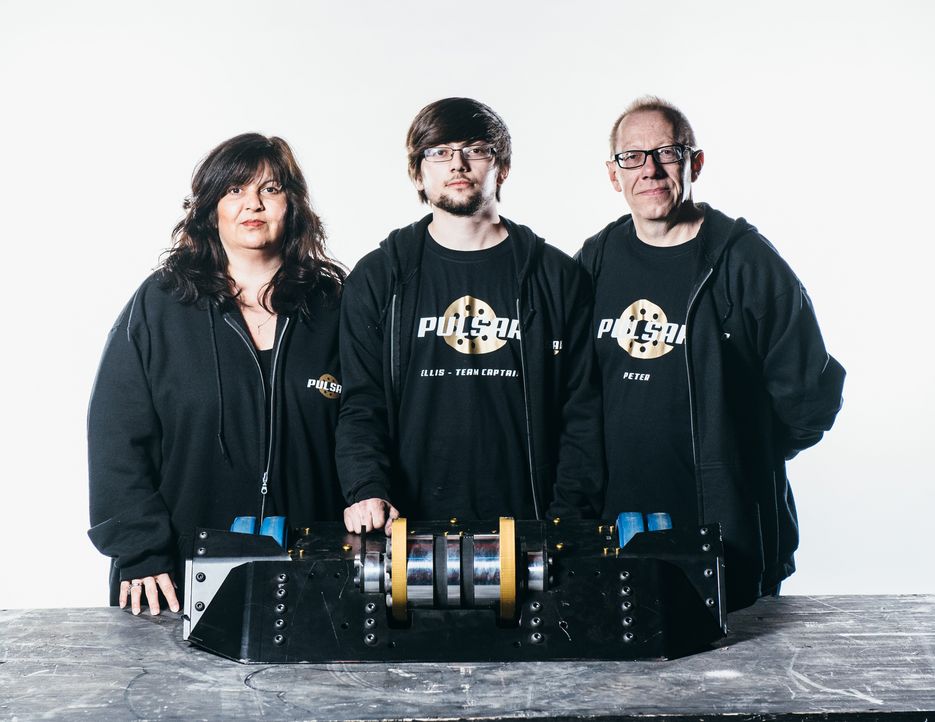 Source: Robot Wars Wiki
Pulsar is described by the new show's executive producer Andrew Robertson as a machine with sounds like a jet engine starting up, causing shivers up one's back. That is no wonder, as it is designed to spin at 9,000 revolutions per minute.

Source: Shropshire Star
Robots will broadcast again on UK television July 31.
Building Robots manufacturers in China, Building Robots manufacturers in Japan, Building Robots manufacturers in Hong Kong, Building Robots manufacturers in Taiwan, Building Robots manufacturers in Philippines, Building Robots suppliers in South Korea, Building Robotics suppliers in Malaysia, Building Robotics suppliers in Singapore, Building Robotics suppliers in Germany, Building Robotics suppliers in Africa, Building Robotics dealers in Thailand, Building Robotics dealers in Indonesia, Building Robotics dealers in India, Building Robotics dealers in Australia, Building Robotics dealers in Vietnam, Building Robotics distributors in Myanmar, Building Robotics distributors in Cambodia