Who says you can't rebuild yourself once you've been broken down several times? Cara Brookins, mother of four from the state of Arkansaw did just that, but much more. She had abusive relationships, two divorces citing violence, and being stalked by a man with a mental disorder. That not only affected her, but her children as well. She realized that "my kids and I needed something." "I felt ashamed and I was worried that they had no self-esteem and no confidence."
Source: BoredPanda
That's when she decided that she and her family needed a fresh start. She decided not only to rebuild herself and her family, she decided to build a house. She couldn't afford her own, so why not build one? Sure, she had 0 experience and 0 knowledge on the subject matter, but she went head on anyway.
Source: Stackward
It all started back in 2007 when Cara saw a tornado hit house with only its foundation left. "It made me think, 'what if we bought some 2'x4's and sheetrock and put that together? What would our dream house be? Would we want to build it?'" she said.  Her kids, who were 2, 11, 15, and 17 at the time, were up for the challenge. This was their chance to prove that they could still make their lives better despite their struggles.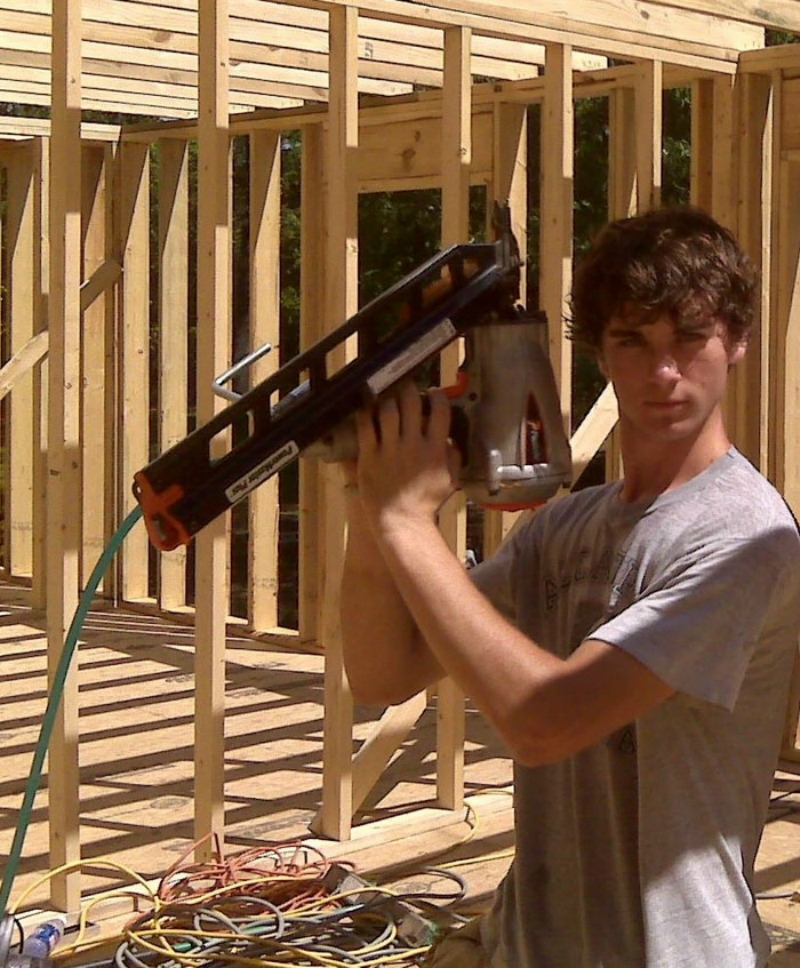 Source: Notagram
Source: BoredPanda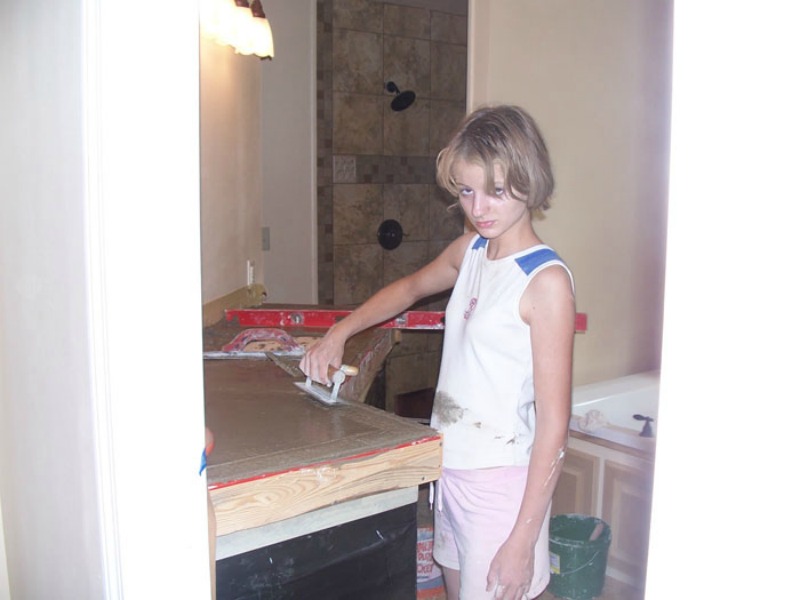 Source: Notagram
Source: CZ
But how do you build a house when you have no idea how to? Well, like any Millennial would, Cara learned from lots and lots of YouTube tutorials. She relied on the family's teamwork and cooperation, as well as a bank loan of $150,000 for building materials. They all learned how to frame a house and pour cement for the foundation. Before they knew it, they had a 3,500 square foot house. It has five bedrooms, a 3-car garage, a big shop, and a two-story tree house!
Source: BoredPanda
They called their wonderful creation the "Inkwell Manor," and they have been proudly living there for the past 8 years. Being able to conquer this feat, thanks to her family, she can bravely say that her kids are "now fearless". "They dive into anything. There's nothing you could suggest to them that they could not do. It's an incredible thing."
Source: The Blaze
Source: Tweebuzz
Now, Cara is also the author, with her new book, titled "Rise", being about her and her family.
Article Sources: