The World Cup in Russia next year will not be the same as the previous football games for one reason: there will be a robot to act as security guard in the area.
Engineers at Moscow Technological Institute designed a robot they call as AlanTim, a 4" tall robot which primary function is to spot aggression and deal with such situation. They say that the robot is capable of human emotion.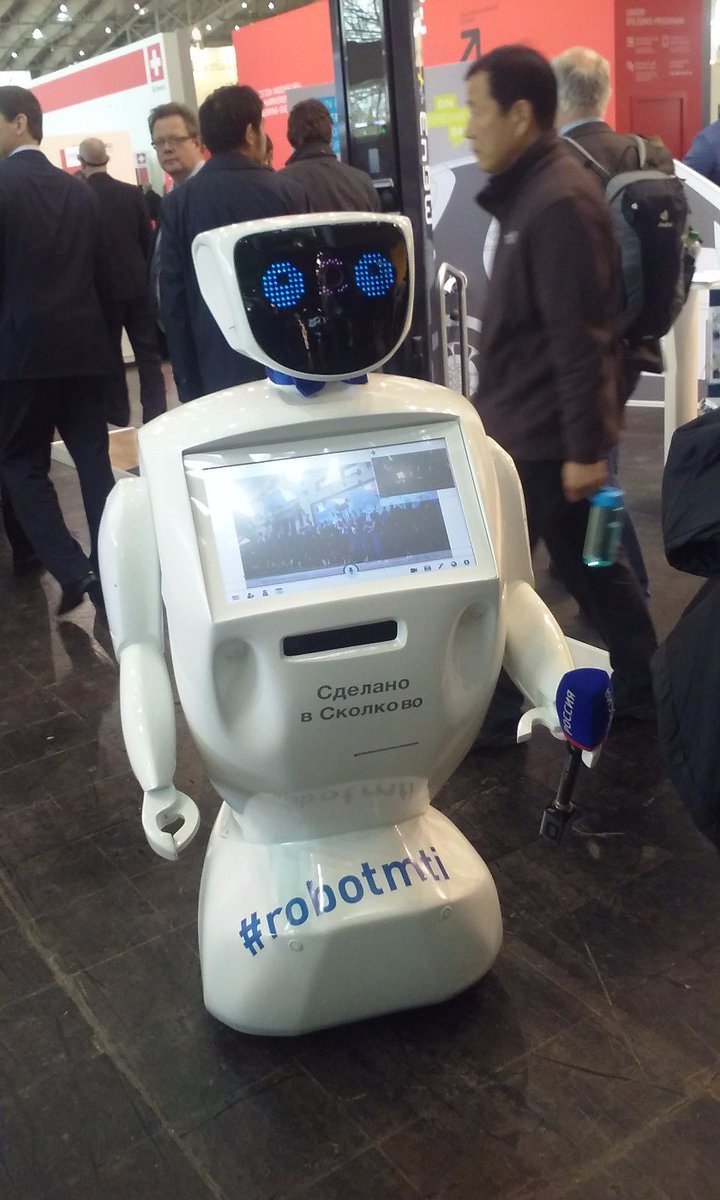 Source: E&T Magazine's Twitter
By dealing with aggression, it meant trying to speak with the persons involved first through a "diplomatic conversation". Once the robot fails in that attempt and the trouble escalates, AlanTim will be the one to ask for police backup and manage the situation.
An MTI spokesperson said, "AlanTim can recognize human emotions: if he notices aggression towards British guests, he will immediately contact the police. Source: MTI
"Besides, the robot is able to hold a meaningful conversation and to resolve conflicts in a diplomatic way," he said.
In a footage released by MTI, the white robot is easily noticeable with a scarf having the English three lions and the Russian eagle as prints. Unsurprisingly, like many other robots, it speaks fluent English.
"My name is Alantim, I work as an interpreter at Moscow Technological Institute," the robot introduces itself in the video. "I read online that many English football fans doubt whether a trip to Russia is safe. There's nothing for you to worry about, I will be your defense," it assured.
Some Russians acted delinquently in the European championships last year, so Moscow is taking this high-tech approach to ensure the safety of the fans. Many English fans raised the concern of safety over the Internet for past Russian behavior in such tournaments.
Source: Telegraph UK