Obsolete Gadgets
Everything around the world is getting an upgrade, yet why are these obsolete tech still laying around? Here's a list of a few technological predecessors that refuse to kick the bucket.
1. Vinyl Records
Source: GoodWp
These things have been here for ages but since gramophones are being modernized till today, it's not going to go anywhere anytime soon.
2. Beepers
Source: Tumblr
Most of you probably think just having a cellphone is better but doctors find that these are the only communication devices that can penetrate thick hospital walls
3. Floppy disks
Source: Imgur
Kids from the 80s and 90s still remember the need of floppy disks to play games but only the US Military has use of them now.
4. Fax machines
Source: Giphy
Emails and Facebook seem more convenient but there are still a lot of corporate offices that require you to fax in information rather than email it.
5. Cassettes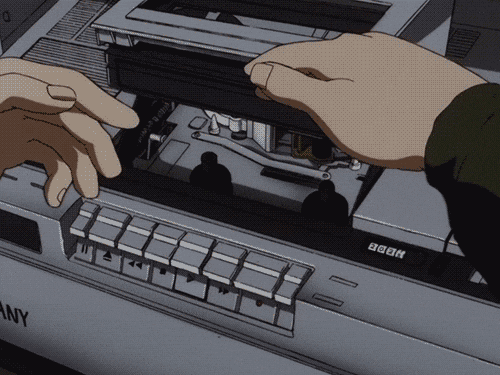 Source: Giphy
"Casse-what?" you might ask, but even though kids do not know the correlation between this and a pencil, some prison facilities still do.
6. Windows XP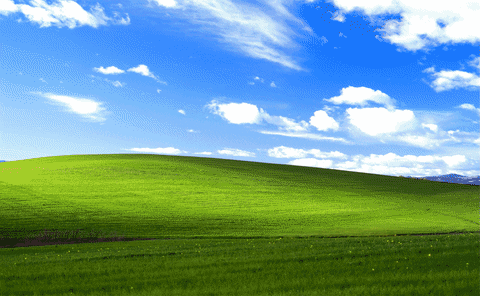 Source: Giphy
A lot of people have died inside when the famous operating system's updates got discontinued, but the US Navy is still paying to get extra updates on the software.
7. Checkbooks
While not really tech, we can all agree that this is already a little too outdated with the presence of online banking some people from the US still have use for this piece of paper.
8. Travel agents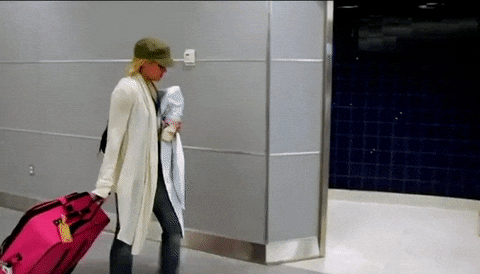 Source: Giphy
Again, not tech, but they are getting obsolete with websites like Expedia or TripAdvisor available for the masses but business travelers and non-tech savvy people still use them for planning complicated trips.
9. Dot matrix printers
Source: WikiMedia
This is the old and noisier version of the printers that we have today and if you think they're gone, airlines, distribution companies, and kitchen workers are still using them today.
Though you may thing that there are some better alternatives to these old tech, people who use them beg to differ. There are just some things you can't shake off just to stay ahead of the times.
Obsolete Gadgets in Philippines, Obsolete Gadgets in Japan, Obsolete Gadgets in China, Obsolete Gadgets in Dubai, Obsolete Gadgets in Hong Kong, Obsolete Gadgets in USA, Obsolete Gadgets in UK, Obsolete Gadgets in Singapore