Almost everything you see around you: Buildings, mobile phones, cars, computers etc. are just some of the inventions engineers have given the world. To be a successful and badass engineer, one must possess certain qualities. Here are some of them.
You Must Have Strong Analytical Skills:
Great engineers have top-notch analytical skills and continue to improve themselves to be better. They are inquisitive by nature.
Source: Giphy
They have a Good Eye for Detail:
No detail is too big or too small for engineers. For them, every detail has an important role in completing the big picture.
Source: Giphy
They have Excellent Communication Skills:
Great engineers knows how to converse with anyone—whether they are talking to a co-engineer or a layman. They can translate technical language to normal English so everyone can understand.
Source: Giphy
They want to Continuously Learn:
Great engineers want to be updated with the latest trends and technology, so they can continuously improve their skills.
Source: Buffalo
They are Creative:
Great engineers are innovative and can work with what is given to them, effectively and efficiently.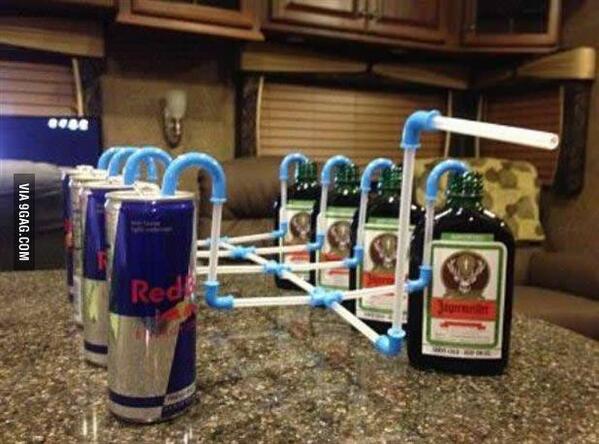 Source: Twitter
They have Excellent Logical Skills:
Awesome engineers know how to understand complex systems and understand how things work.
Source: Giphy
Mathematically Inclined:
Engineering is a science that involves complex calculations. So, great engineers must possess and continuously hone this skill.
Source: Giphy
Good with Teamwork:
Great engineers understand that no man is an island, and that with more hands helping out, they will be able to create greater things than when doing it alone.
Source: JRN
Has Good Problem Solving Skills:
A badass engineer is sharp and is able to understand and solve a problem from its roots and find a permanent solution.
Source: Giphy
Has Excellent Technical Knowledge:
Great engineers are technically inclined. They understand programs and systems that are needed in an engineering project.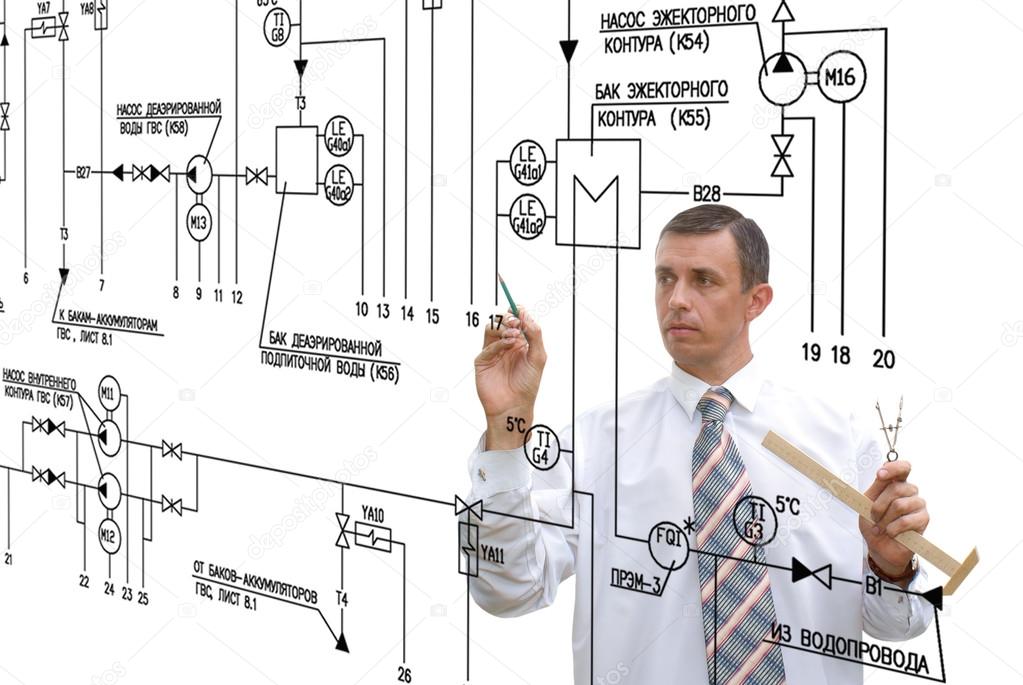 Source: Deposit Photos