You'll often hear that a bad boss causes problems to employees, but did you know that a bad boss can also cause employees to develop heart disease. Yes, you read right, being a bad boss can kill, literally. If you don't want any of your team to suffer, don't be too hard on them. Here are a few tips on how you can avoid being a dictator but still get the job done.
Be FAIR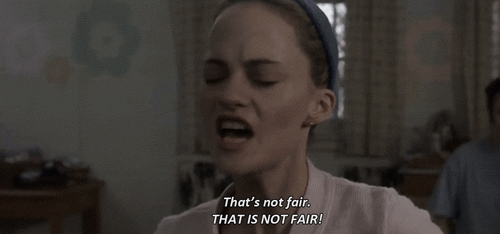 Source: Giphy
This doesn't need much explanation. Just be impartial with everything and don't favor one over the other just because they look better, or smell better.
Have extra care when making decisions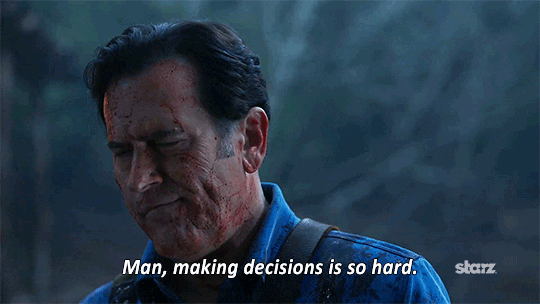 Source: Giphy
A simple misread of a situation can give a very stressful environment for your employees, leading them to think that you may be practicing power play.
Be nice. Please.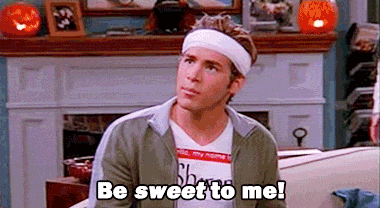 Source: Giphy
Just because you're the boss doesn't mean you can be a complete killjoy. Take time to know your employees and be nice to them. It's always easier to be nice to someone who's nice to you.
Just follow these simple steps and you're set to have the best environment not only for your employees but for yourself aswell.