If we're going to look back at the history of America, we're going to see that some of the greatest business leaders were engineers. Their names are quite familiar too! Thomas Edison is one of the most notable American engineers and businessman. John Frank Stevens and his co-engineers managed the construction of the Panama Canal.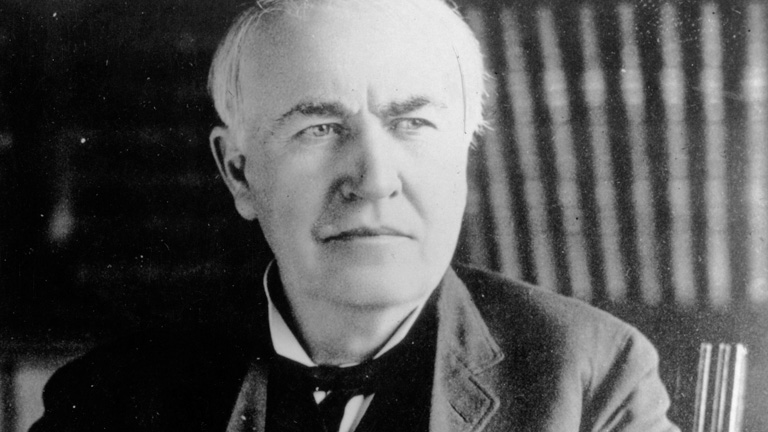 Source: Biography
There are also others link Henry Ford, Jimmy Carter, Herbert Hoover, and the list goes on and is still continuing until today. According to business insider, around 20 percent of Fortune 500 CEOs have a degree in engineering! Therefore, there is a great opportunity for many more to become great business leaders–even you could be one of them in the near future!
The connection between engineering and business
Why is it that engineers aren't usually expected to lead businesses? It all started in the 1950's and 60's wherein there was a shift in American culture from industrially-focused careers to business-focused ones. During those times, big businesses started running the economy and in turn, engineers began to lose their positions as leaders of the great businesses they had helped to create. They were then replaced by professional business managers. This has resulted in a mentality wherein engineers  started to play a lesser role in the business decision making process.
What makes an awesome leader?
There are four imperatives for leaders as written by Stephen Covey. They must inspire trust, clarify purpose, align systems, and unleash talent.
When it comes to clarity of purpose and system alignment, engineers already possess this skill once they've graduated from engineering school, and can certainly be mastered on day one of their engineering training. The other skills on the other hand can definitely be learned.
Source: Glee
Engineers also possess other qualities that define an awesome leader. Engineers are detail-oriented and analytical. They are meticulous when it comes to doing their jobs, but they also take calculated risks. They find the root cause in every problem, and find the most economic solution for them. They have a very realistic outlook on different situations and report them as they really are, not adding any flowery words. They like keeping things simple.
And my favorite part!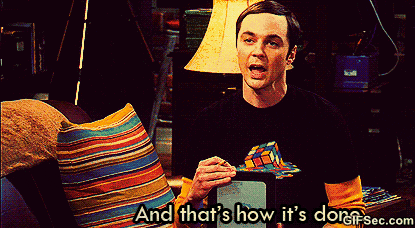 Source: Giphy
Engineers understand how it all works! Regardless of what field of engineering they are majors in. If ever they aren't so sure how it works, they'll ALWAYS make an effort to know how.
With all these skills, it provides them a competitive advantage over other industry professionals. They are leaders by example and this will definitely help them succeed.
Article Source:
Business Insider