Most website owners would want to know how to make their websites "global". They often think of ways to increase their following by using ingenious third-party apps and witty advertising schemes. But how does an engineer blogger know what to do to market their site out to the entire world? One word…Statistics! And one of the best ways to get that information is through Google's nifty webmaster tool— the Search Analytics API.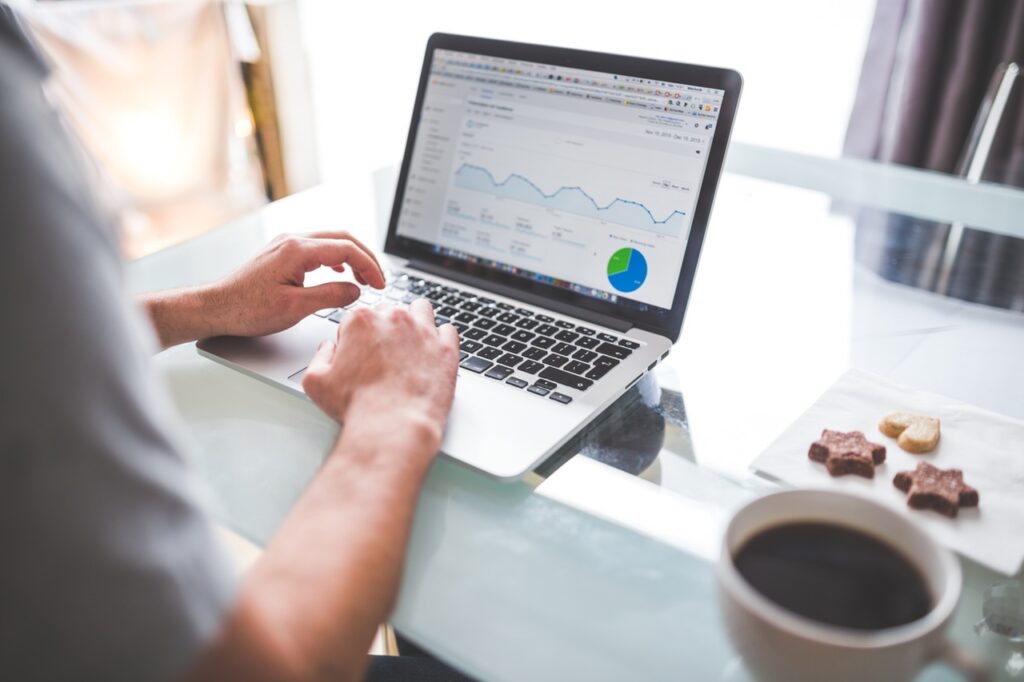 Source: Dreamhost
Google Search Analytics is a widely used tool to help Webmasters find out more info about their users without being creepy. It gives you a huge arsenal of tools that allows its user to grab information he or she needs to make his/her site better. It offers search queries, locations, clicks, and even user behavior. It gives you full access to data which gives you the edge on planning out the best setup for your site.
Here's a brief rundown on the exciting things you can do with the Search Analytics API:
Check for "keyword" related queries
Unlike the Webmaster Tools UI, you can search in-depth what keywords are tied to a specific page on your website. It allows you to better analyze and optimize your keywords based on trends you see with the tool.
Sort and collect data on searches
The API allows you to export your data into a database of your choosing. This makes for easier visualization of the queries and allows you to view them in different ways using filters.
You can sort out the information through different filters like device used, country of origin, keyword used, direct visits, and even user behavior. It's a cool way to see what people do while on your site and give you some ideas on how to make your customer's experience better.
Visualize the information gathered
You can show a visual graph of your data using the API, making it easier to get insights on what you need to do next for your website. It allows you to strategize and plan out further steps you need to take to make your site more visible.
You can add scripts to further assist in comparing data that you have retrieved using the API. This enables you to see your data in a totally different way. For example, you can see if your customers can reach you with certain keywords, or if they just go on your site by typing it. The amount of information you get from this feature is vital to helping your site grow.