In this modern age of technology, tech-based jobs are becoming increasingly higher in demand, and companies are willing to pay a lot for them.
If you're one to choose a major or a skill set based on which one pays the highest, as long as it's in the field of engineering, architecture, and IT, then you've come to the right place. CNBC has compiled the highest paying tech jobs in the US (which also applies to the UK).
Glassdoor has also come up with the highest paying companies in 2016, and it turns out that the top 10 was dominated by tech companies, holding 5 of the 10 spots, followed by Banking and consulting taking up 3 and 2 entries, respectively.
Glassdoor states that the reason that salaries are high at tech companies is because there is a lack of highly skilled employees in the field. "Booming demand on a global scale for software engineers, database administrators and data scientists has far outpaced the supply of these skilled, hard-to-find employees."
In addition to that, The Guardian reported that "IT and Telecommunications Directors" had made it to the list of highest paid jobs in the UK in 2016.
So, without further ado, here are the 15 highest paying tech jobs in the US this year
15) Performance Engineer
Source: Intel
Median Base Salary: $92,142 per year/ $7,678.5 per month
14) Analytics Manager
Source: Infinit Datum
Median Base Salary: $93,597 per year/ $7,799.75 per month
13) Data Scientist
Source: Data ScienceTech Institute
Median Base Salary: $94,530 per year/ $7,877.5 per month
12) DevOps Engineer
Source: kostrba.com
Median Base Salary: $94,603 per year/ $7,883.58 per month
11) Scrum Master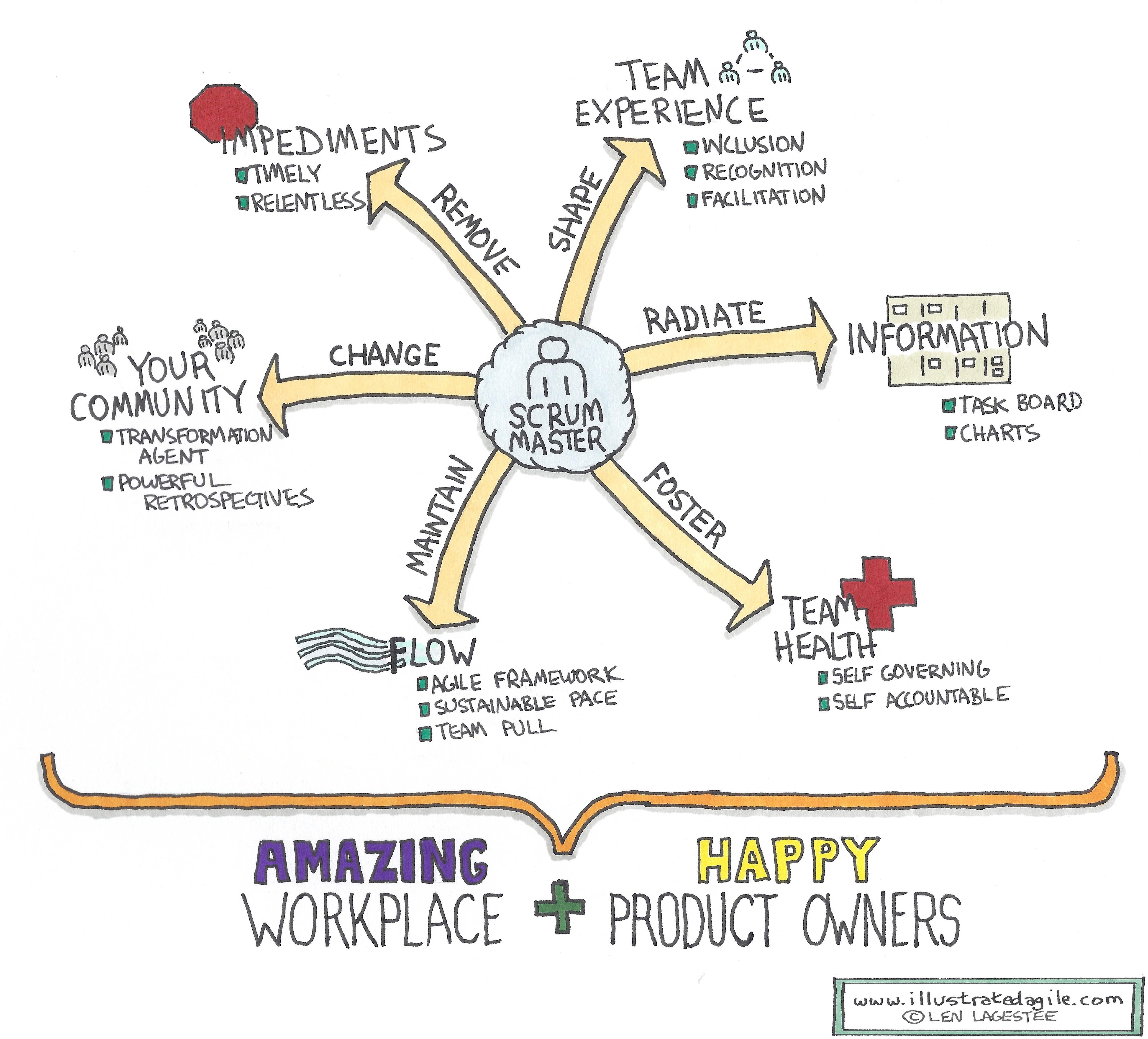 Source: Illustrated Agile
Median base salary: $95,167 per year/ $7,930.58 per month
10) Systems Architect
Source: Bhlue
Median base salary: $97,873 per year/ $8,156.08 per month
9) UX Manager
Source: jessicavallance.co.uk
Median base salary: $98,353 per year/ $8,196.08 per month
8) IT Program Manager
Source: YouTube, Project Management Videos
Median base salary: $98,883 per year/ $8,240.25 per month
7) Data Architect
Source: KDnuggets
Median base salary: $102,091 per year/ $8,507.58 per month
6) Solutions Architect
Source: SlideShare
Median base salary: $102,678 per year/ $8,556.5 per month
5) Software Architect
Source: Teres Group
Median base salary: $104,754 per year/ $8,729.5 per month
4) IT Architect
Source: Dice Insights
Median base salary: $105,303 per year/ $8,775.25 per month
3) Software Engineering Manager
Source: Career Advice
Median base salary: $109,350 per year/ $9,112.5 per month
2) Applications Development Manager
Source: wiseGEEK
Median base salary: $112,045 per year/ $9,337.08 per month
And finally-
1) Enterprise Architect
Source: EARN Enterprise Architecture Online Training
Median base salary: $112,560 per year/ $9,380 per month
Article Sources: