Engineering leadership lessons from Richard Branson.
Engineers aren't only trained to build and create awesome things, they're also trained to lead people. Whether you're leading a small team in an office set-up or thousands of people in a multi-national company, it helps to learn leadership skills as early as now.
There's no better way to learn how to be an awesome leader than to learn from famous people who made names in different industries. This week, we feature one of those rare rebellious billionaires who inspire so many people from different industries: Sir Richard Branson, founder of the Virgin Group that has over 400 companies. As of July 2015, Forbes reported that his net worth is at US$5.2 billion.
So what exactly can we learn from this awesome multi-billionaire?
Engineers must always take risks.
Engineering leadership lessons (Source: entrepreneur)
If you've heard of Richard Branson before, I'm sure you've heard people say that it was always his risk-taking personality that made the Virgin company what it is today. Sure, not all of his business ventures were successful but look where it got him? He's now one of the richest people on Earth.
So go ahead. Take risks in your projects. If you fail, you learn from it. If you succeed, you'll find yourself in more opportunities for you and your team.
Do what you love always.
Engineering leadership lessons (Source: arabian business)
We'll quote Branson on this one:
"There is no greater thing that you can do with your life and your work than follow your passions- a way that serves the world and you."
If you do things with passion, it becomes contagious and your colleagues would share the passion that you have. This would lead to a more productive output on your work and/or projects.
Be approachable.
Engineering leadership lessons (Source: cnbc)
Unlike other businessmen who have untouchable personas, Branson is seen as very relatable and approachable. Whenever he has to be interviewed, he doesn't have any intimidating air surrounding him.
If you're a leader who is seen as relatable, the easier for you to understand the conditions of the people you work with. You'll be able to figure out which works and which doesn't for everyone in your team.
Engineers, don't take everything seriously.
Engineering leadership lessons (Source: gigare lifestyle)
Branson tends to be playful whenever he talks to other people. That's not something business people normally do whenever they have to talk about business, companies, and the economy.
Yes, being a leader is a huge responsibility but it doesn't mean you have to be serious all the time.
Engineers must be open to suggestions.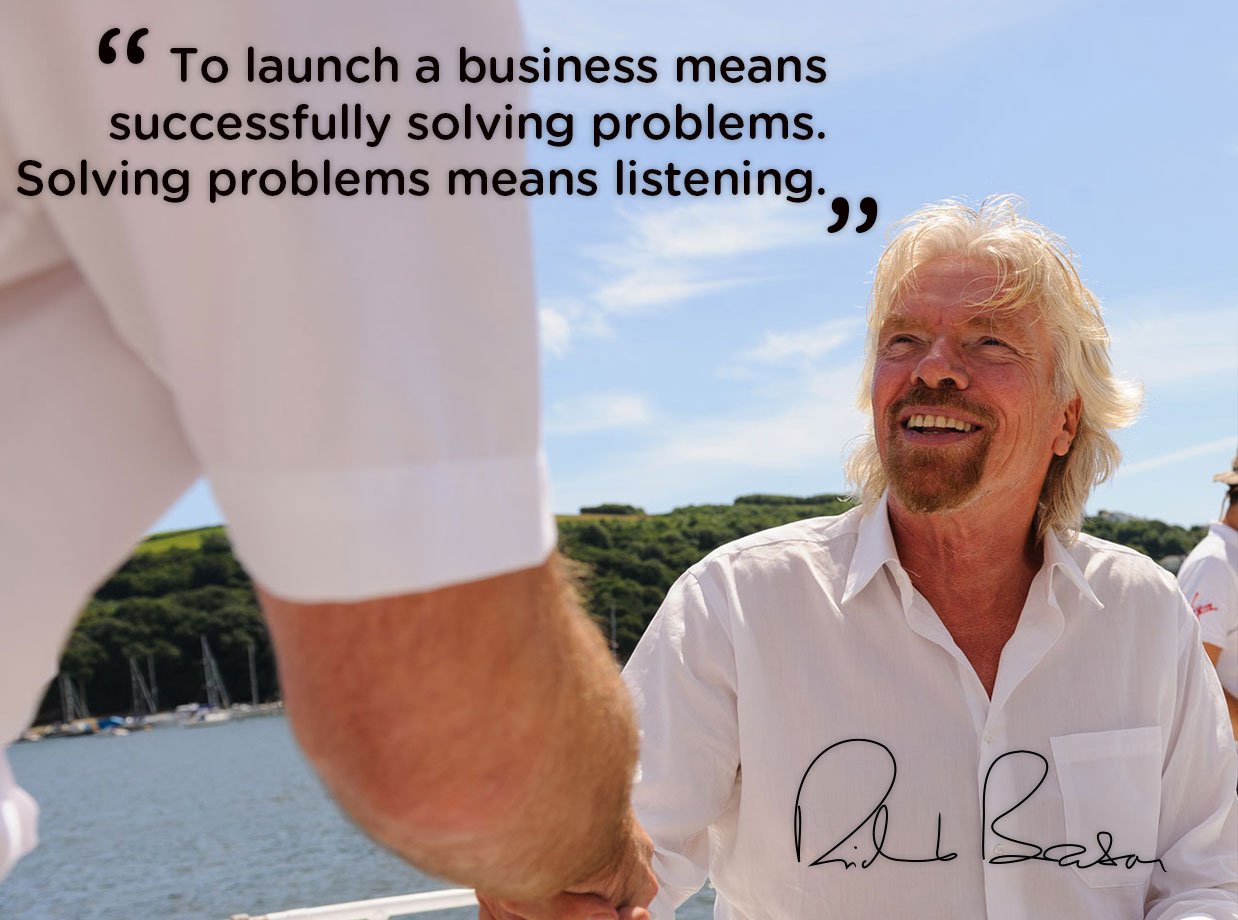 Engineering leadership lessons (Source: Virgin)
With over 400 companies under his belt, people would assume that Branson already knows everything he needs to run big companies. However, Branson keeps himself open to possibilities and new ideas on how to run a business.
If you're open to suggestions, it gives you new ways to solve problems your team needs to fix. It also improves the teamwork when people are open to pitch in suggestions anytime.
Be supportive of your engineering colleagues.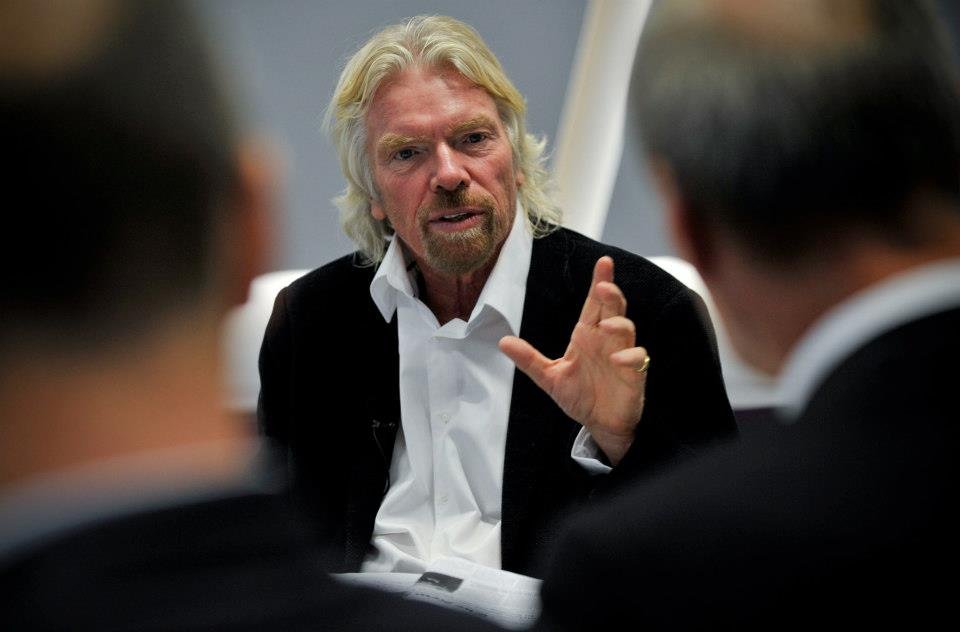 Engineering leadership lessons (Source: virgin.com)
When Branson's team presented the idea of making him Ferris Bueller for a float the company will be presenting during the celebration of the Virgin Hotels Grand Opening Party, he just agreed to participate in it. He didn't have to question his team's idea. He just became "Ferris Bueller".
A great leader allows and trusts his/her teammates to do things on their own. With minimal guidance, it gives those who work for you the opportunity to grow as an individual in the company.
Be prepared to work real hard with your engineering team.
Engineering leadership lessons (Source: the guardian)
Nothing really works if you don't work hard. Sir Richard Branson wouldn't be able to earn those billions if he started relaxing when his business started taking off. Instead, he took more opportunities to expand the business. Now, he's the most popular celebrity entrepreneur in the world.
Leaders usually work harder than anyone else in the team just to make sure things will turn out great for the team.