By 2020, today's entry level engineering employees, will soon become middle management engineering professionals. This may bring a huge change in the future workforce. Here are just some of the benefits for the future workforce… the millennial engineers.
The Millennial Engineers (Source: NFPA)
Telecommuting
Soon, employees may have the convenience of working away from an office environment. Since everyone is on the internet nowadays, they can connect to an employer's office network.
Flextime
Employees could work at different hours, rather than the traditional 8-5 office time. It could comprise of compressed workweeks.
Gliding
Employees will still have the traditional eight-hour work day for five days a week, but they have the flexibility to choose what time they work.
The Millennial Engineers (Source: Warwick University)
Job Sharing
This is when flextime workers share the responsibilities that are usually given to a full-time employee.
Phase-Out or Phase-Back Hours
This is a temporary alternative work schedule that lets an employee transition in or out of their usual working schedule. Phase-out privileges are usually used by parents who are preparing for a new born child, or for retiring workers. Phase-back privileges, on the other hand, are used by parents with young children who are ready to come back to work.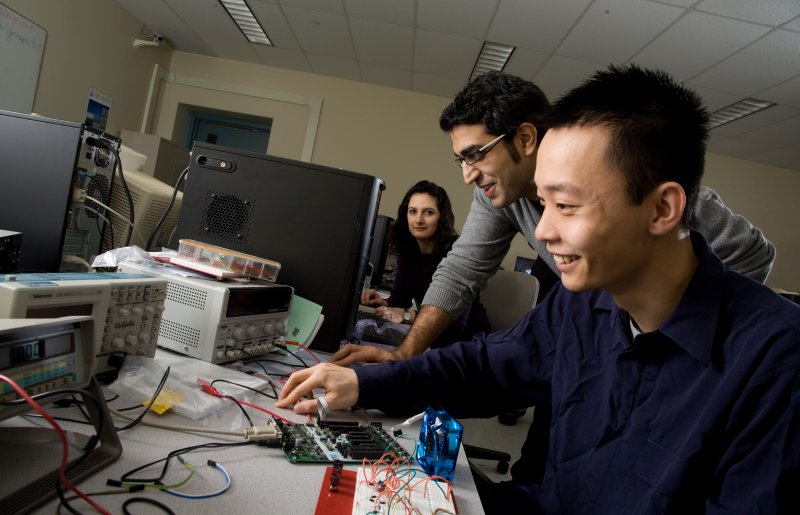 The Millennial Engineers (Source: McMaster University)