Engineering leaders are there to motivate their team, but what motivates them to do so? Engineering leaders are motivated to lead for a lot of reasons, depending on their individual personality as well as their past experiences. By examining your motivations to be a leader, you will be able to get insight about different leadership styles that can help you grow as a leader as well as an employee.
Personal Skills Motivation
There are leaders who take the path of leadership after comparing themselves to their leaders. If you observe other leaders and feel confident that you can lead as well as they do, or even better, you could have what it takes. If you feel that you have the necessary skill set or leadership traits, then you could be motivated to pursue a leadership role.
People Skills Motivation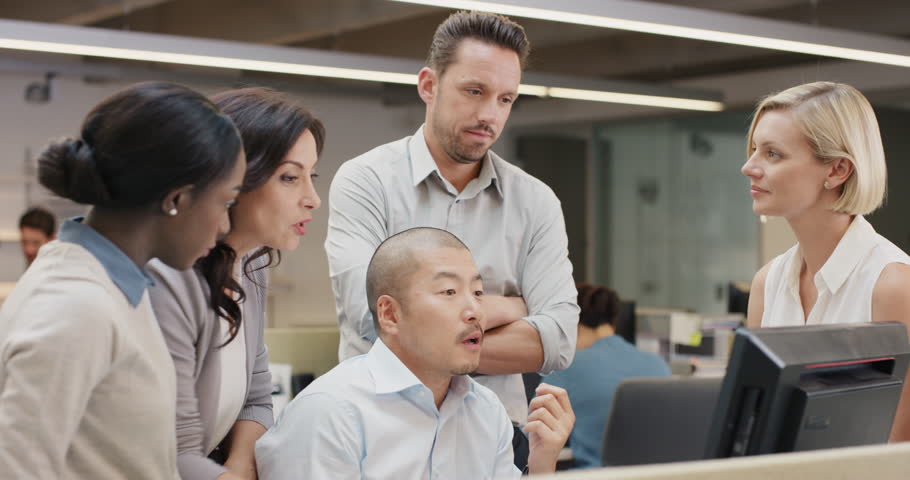 Source: Shutterstock
If you feel happy whenever people come to you for advice, or friends who value your opinion, then you could feel that you want to motivate other people. If you have felt that your experiences and pieces of advice inspire others to do their best, and have been successful thanks to your help, then you could have a knack at pursuing an official leader position. While everyone can be a good friend, not everyone has "people skills". Good people skills involves, active listening, listening and analyzing input from team members, being transparent in giving advice, and impartial evaluation.
Results Oriented Motivation
Good leaders are results oriented, this is especially true in the engineering field. Result oriented leaders are motivated when they believe that something needs to be done and their help is needed for that task to be completed. If you are the type of leader who is passionately committed to a project, you are motivated to lead even if you don't see yourself as a leader.
Article Source: