When we were younger, we were often told by our parents and teachers that procrastination is never going to help us achieve high grades or get the results we want. They often tell us to prepare for things a few days early. However, this may not be true after all. In fact, cramming can actually boost your productivity and keep you motivated.
That's good news to most of us, right?
With so many work that needs to be done as engineers, some things are done a few hours before the deadline. But it takes practice to master procrastination, here's how:
Schedule your time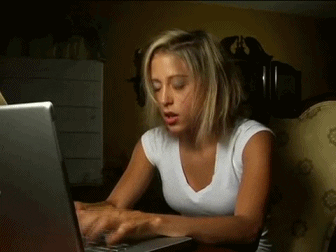 Source: Giphy
You have two projects with you that needs to be submitted within the day. Better schedule how much time it will take you to finish the first one and the other one. Be aware of all the things that you should be working on so that you'll properly estimate the time to give for each project. Then stick with that schedule!
Set alarms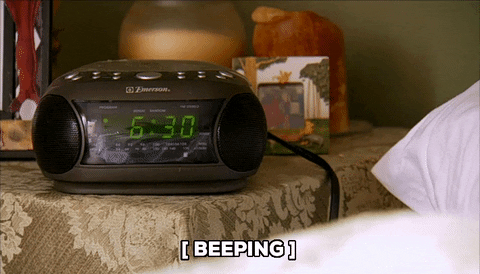 Source: Giphy
Set different alarms to keep yourself reminded that by the time it alarms, you should have a specific ask done. With so many things to do, the pressure will build up and the alarm will force you to get things done instead of panicking.
Stay organized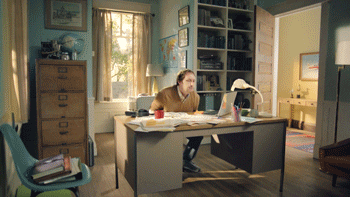 Source: Giphy
When you have a messy work desk with you, chances are you'll lose important things that you need to work. Also, dealing with messy tables will force you to clean it first therefore wasting time. So always keep your desk organized so that it would be easier for you to cram your work and finish it in no time.
Be confident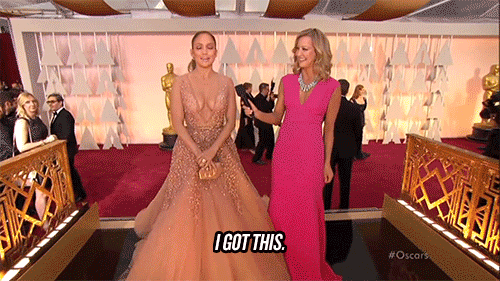 Source: Giphy
Be confident that you can get things done. Believe in yourself that you can do and you will.
Avoid distractions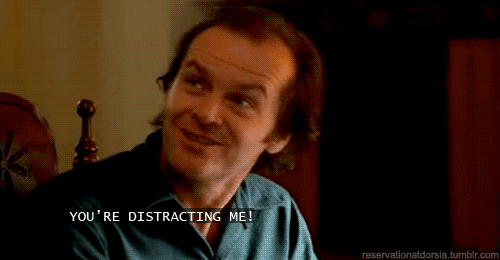 Source: Giphy
Never ever get distracted. Did an officemate stop by to ask for your help? Tell him you can't right now. Got an important phone call to take? If possible, tell them you'll call them back. Put a "Do not disturb." sign so that your colleagues will know not to disturb you.
Got more tips on how to master procrastination? Leave a comment below.