It takes a lot of guts and effort to become a successful engineer, but being an engineer who leads will take a lot more. To become an effective leader, you have to lead your team better, faster, and more productive. If you want to take a step further in your engineering career and want to become a good leader, here are some tips to boost your productivity and help you become a good leader for your team.
#1 Clearly decide how the team will decide.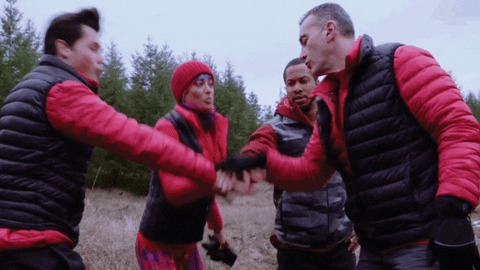 Source: Giphy
When you and your team have to decide on a certain topic, don't waste any precious time beating around the bush with topics and probable actions. Start by being very clear about who is involved and who isn't. Then decide how you are going to decide on certain topics, will it via majority or will you be deciding to whom you'll assign the tasks? After voting or deciding, explain each one's role.
#2 Don't be shy to ask for support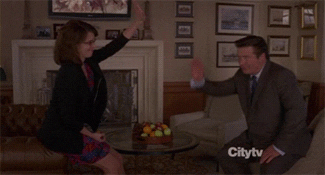 Source: Giphy
Being the leader of a team doesn't mean you do things separately from your team. Many people forget that team leaders are part of the team too. It's important that if you have problems, you should share it with your team members as well, so don't separate yourself. They may be able to help you as well. Remember your goals as a team are the same.
#3 Be organized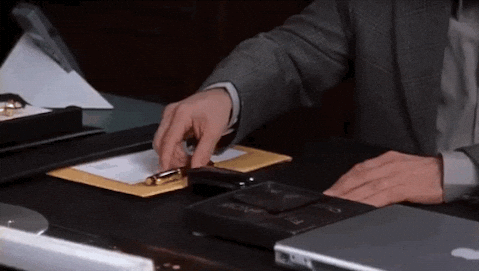 Source: Giphy
At the beginning of the day, jot down your to-do list and highlight your top three priorities of the day. Use your calendars and schedulers. They can help a lot if used right. Let everyone in your team do this as well.
#4 Set morning meetings with your team members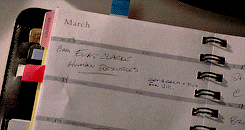 Source: Giphy
Once you and your team has done number 3. Have a short 10 minute meeting with your team, update each other on each one's tasks for the day. That way, you and your team members will know what each other is up to during the day, and won't bother each other so much. Also, as a leader, you won't waste time asking who's assigned a certain task, etc.
#5 Self reflect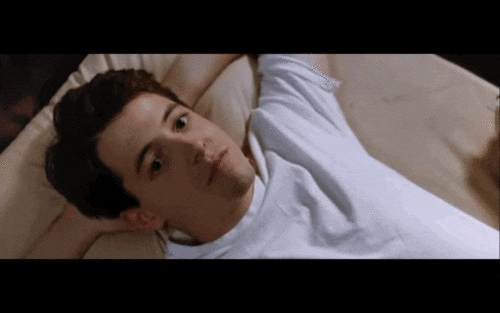 Source: Giphy
No one perfectly knows your strengths and weakness like you do. So take some time to self-reflect on what you need to improve in yourself to make you an even better leader.