Why engineers love their jobs while other hate?
When engineers get employed for the first time, what comes to mind is whether he or she will last in that job. Some choose and apply for the job because that's what they really want, or that's what is available. Provided that the job you have is the job you love, there is no more reason to leave the job. As Confucius puts it, "Choose a job you love, and you will never have to work a day in your life."
But that's actually a bad career advice. More than just doing what you love to do, there's something Confucius is missing: engineers being given reasons to stay in that job. Here are ten factors why engineers stay with their jobs:
Paid well
Let's be real: nobody ever survives by merely 'doing what you love to do.' For engineers, a good work is a work that pays well. The technical knowledge embodied in the job is not easily learned so the best compensation should be given to the engineer employees to be able to stay. A low-paying job for a high-demand work is but disheartening for engineers.
Mentored
Learning never stops at school and it is always extended at work. Engineers, no matter how novice or senior he or she is in the field, appreciate being mentored constantly. When one is being taught of things every day, engineers learn and grow.
Challenged
It's not enough to be mentored, but to be challenged as well. Engineers are bombarded with problem solving during college and being challenged at work is what excites them. It has become a way of life that engineers already love doing. Dull routines are what loses them interest with their jobs so they quit.
Promoted
Nobody ever wants to be at a constant level at work. A junior engineer cannot be junior engineer the rest of his or her life, although it will take enough amount of time before one gets promoted. Conditions vary from companies but anticipation for promotion greatly helps. An engineer cannot feel stuck in one stagnant position forever.
Involved
For the best engineers who love what they do, they want to get involved with the most important projects a company has. The best engineers do not wait to be called on to do tasks but they also initiate. They keep themselves involved by companies allowing them to be involved.
Appreciated
It's quite discouraging when engineers work so hard only to be given no credit at all. Engineers also deserve some little appreciation, at least, so they will be inspired to do more and give more about the job. A tap at the shoulder or an approve sign will go a long way for an engineer who works hard.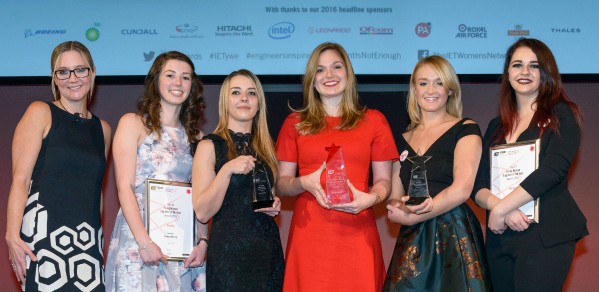 Valued
When an engineer feels he or she has a valued by the company, he or she will definitely stay. Engineers who work hard without being valued by their companies are the ones who are regretted to get away. Companies should take mind that engineers also needs and wants heed.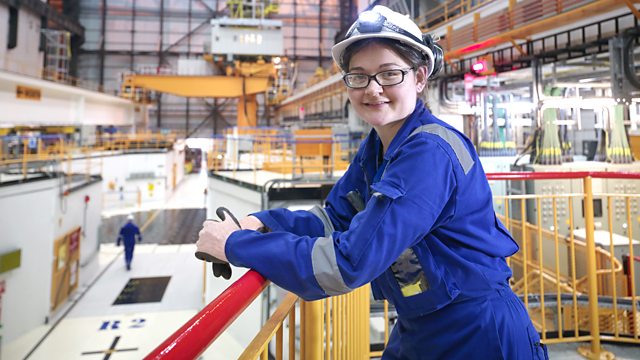 On a Mission
Deadlines and schedules are an engineer's inspiration. Specific missions motivate engineers to become better and they will see that being given assignment is what makes them an essential part of the company. So they do not resign.
Empowered
Meetings with the bosses are the best times for employees to be empowered. When they meet with the bosses regularly and being given advice every time, that's where engineers realize that he or she is working on a mutual benefit: for himself or herself and for the company.
Trusted 
A company which do not trust their engineers is a company that do not deserve engineers at all. Engineers stay when they feel they are being accountable, when they are let to work on their own skills. That gives them self-fulfilment.
The most common reasons for the resignation of engineers are because of the lack of a few of these factors. Engineers do not work only by their own, but also for their own.