If there's one thing that changed the landscape of how people communicate, it's social media. As soon as people started discovering a new platform of sharing what they think and what they do, it became addicting and the next thing we know, people are sharing everything in the moment. With the rise of social media platforms such as Facebook, Twitter and Instagram, we can see how this affected us immensely.
Take a selfie and share! Take a photo of what you're eating (even if it's not a fancy one) and share! Take a photo of you pretending to be meditating on top of a mountain and then you share it on your social media accounts. Come to think of it, we base everything we do  from the possible amount of likes we'll be getting. We are now at a point when most of us live for the hearts and the likes!
While this may be normal behavior already, sharing without thinking may be harmful for you. Whether you're an engineer in the office or on the field, you should always be careful of what you post on your social media accounts.
When you take a picture of you and your colleagues at work, be mindful of the background and the things that can be seen on the pictures. From the equipment you're using to specific notes from a company meeting, these details may not be appropriate for sharing. They may be confidential and if the management thinks it's not appropriate, you may have to face consequences at work.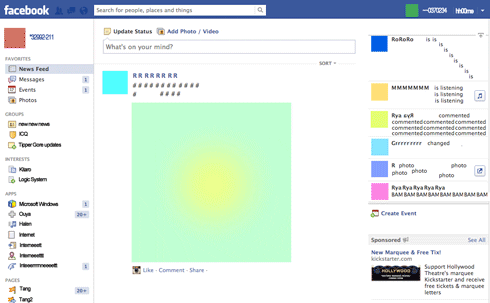 Source: Giphy
Another instance on when you should be careful of what you post is when you rant on Facebook or Twitter. It's better if you keep your rants to yourself or to a trusted friend. There have been cases when employees have been fired because of their rants publicly shown on their social media. When employers (or the management) see you badmouthing the company you're part of, it's often considered an offense already so the worst thing that could happen to you is getting fired from the job.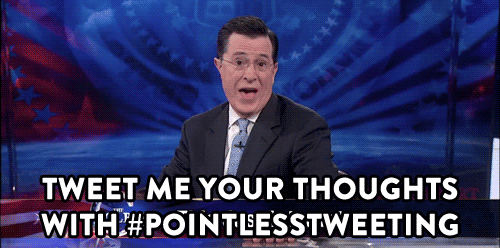 Source: Giphy
Lastly, for those who are looking for a job, it's best to screen your Facebook posts first before applying to any company. Employers often check your accounts first to get a small background check of you. If they like what they see, they'd call you for an interview. Some may misjudge you based on your posts and may often become biased and not give you a chance anymore. So take the time to delete or set your public posts to private. The less they know about you, the less chance they get biased.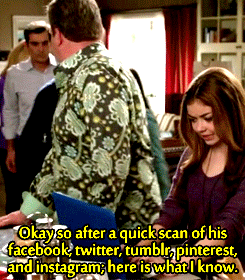 Source: Giphy
Social media may work for (or against) us. There have been several cases when one Facebook post or a simple Twitter rant or an inappropriate Instagram picture have negatively affect a person's chance of getting a good job (or staying in it). There have also been cases when the management has fired someone because of one's belief or principles which do not align with theirs. So the best practice is to avoid posting information, pictures or messages that may cost you your job. Think about it before posting it.