Young engineers, here's a great motivational tip.
Life is never going to be easy for all of us. It gets harder as soon as you step out of the halls of engineering school. When your diploma is handed out to you, responsibilities and nagging parents will constantly make you wish you want to be a child again. You need to get a job and some engineers are unlucky enough to have bosses who will drain the life out of them. Also, do not forget the pressure of family members who expect you to earn a lot just because you're an engineer.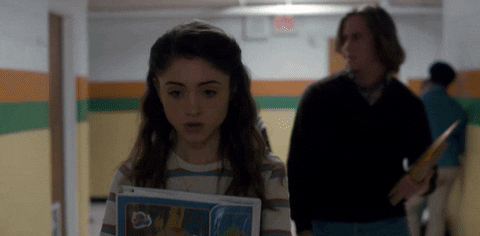 Young engineers, please stand-up (Source: Giphy)
It's never going to be easy for all of us, young engineers. With high expectations following us, it's either we break down or we rise up to the challenge. The struggle is real when you are an actual adult who pays his own bills or become independent from his family. You will have parents to remind you that you're not earning much from the job you have. You will have siblings who will constantly belittle your efforts to be on your own. As for the rest of the world, they will continually push you until you're bound to reach your breaking point.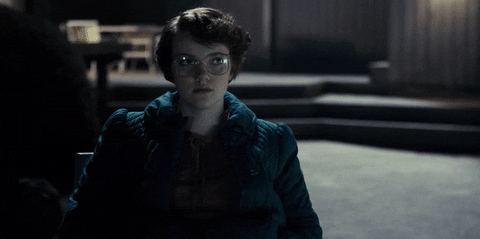 Young engineers, please stand-up (Source: Giphy)
If you decide to break down, you will find yourself depressed and upset. You will be frustrated for not living up to everybody's expectations. Your job will suffer and everything else follows – relationships, finances and your mental health suffers. You will end up listening and following what everybody else thinks is right for you. They will tell you to be conventional, to follow what everyone else is doing and you will hate the feeling of doing so. You will break down and there will come a time you will regret not following your heart.
But if you decide to stand up for yourself and choose to live your life, it still won't be easy for you. It will never get easy but you will end up stronger, wiser and better. If you learn how to stand up for yourself and let people know this is what you want to do with your life, chances of them respecting you become high. They will stop underestimating you. If you go after what you want no matter how many times your family reminds you that you will never go too far, you have a high chance of getting there eventually. Even if your parents do not approve of the things you do with your professional life, as long as you're learning and growing as an engineer, then go ahead. Take a chance and go after what you want.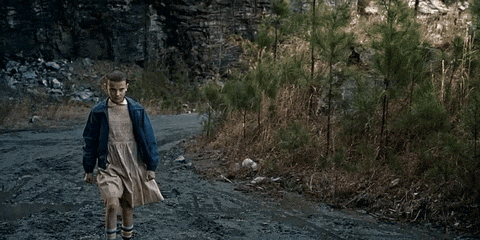 Young engineers, please stand-up (Source: Giphy)
Learn how to stand up for yourself so that one day, when you look back, you look back with no regrets.