Power and Water Utility Companies Must Embrace Social Media
The power that social media hold is undeniable, especially when your customers are ventilating negative issues about your products or services.
The 2018 Global Digital Reports from We Are Social and Hootsuite show that four billion people around the world are now using the Internet. This is why it is important that companies now make use of social networking sites in order to communicate their customers.
Power and Water industries should not be left out in this development and should make the most out of their social media accounts to reach a wider audience. A survey that Accenture did in 2012 showed that 30 percent of customers are willing to communicate with utility companies online. Another study, meanwhile, found that respondents want to receive power outages and storm warnings via social media.
Now that people are always in a hurry and want to get things in an instant, social media can be used to give utility users 24/7 customer service. Facebook, Twitter, and Instagram can be used to reply to queries, suggestions, and complaints in no time. It is important that consumers know that there is a medium for two-way communication with companies.
Usage of Social Media
Social media can also be used to inform customers that they are aware of existing problems (such as power and water outages) and that they are already taking action. Doing this not only serves the purpose of informing consumers, but can also earn media coverage.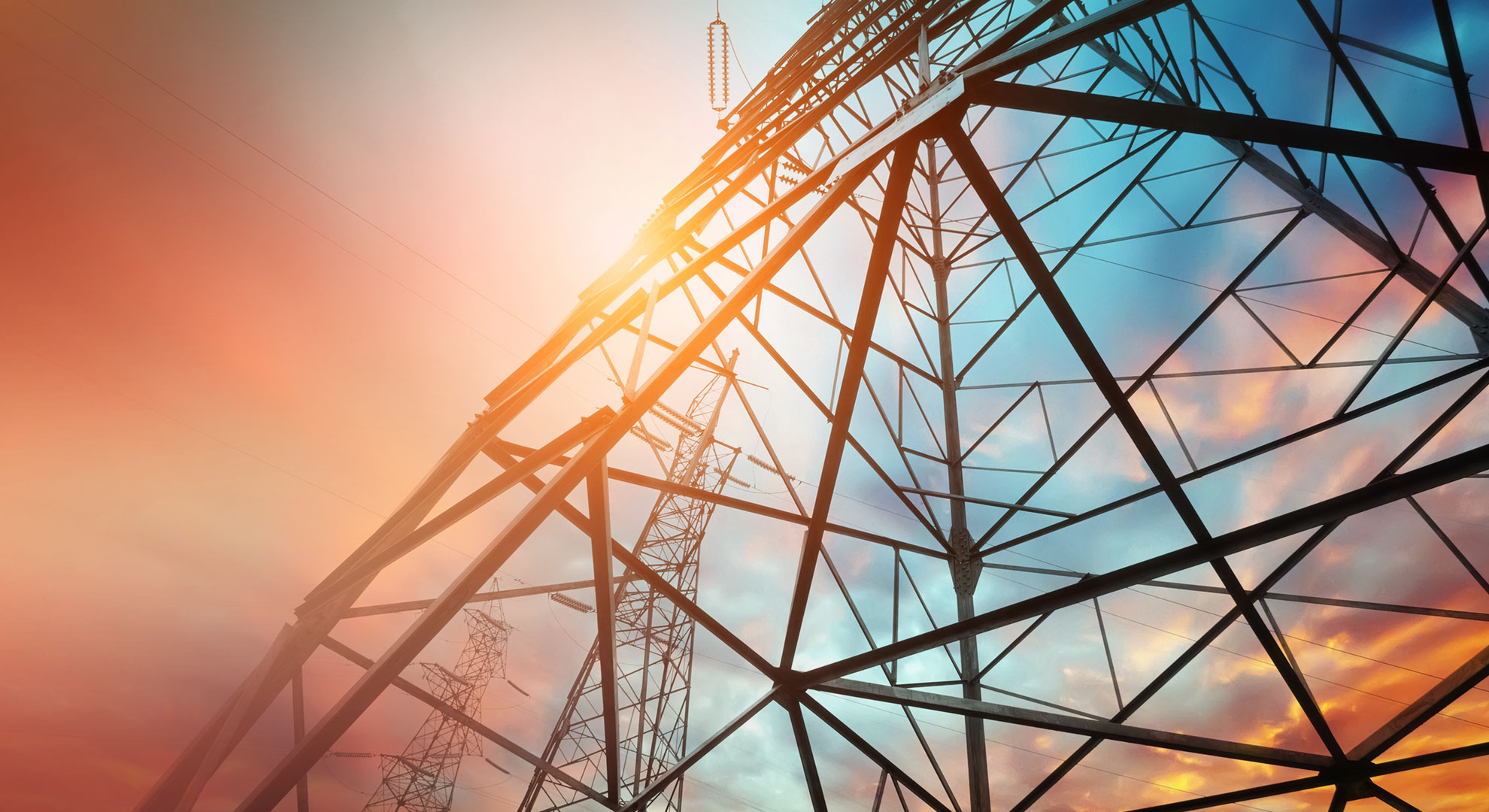 Utility providers can also use social media to educate customers on certain issues and encourage them to be part of the solution. For instance, companies can tell customer to conserve water and energy by posting infographics and videos on social media.
Investing on social listening tools like Hootsuite is also important so that companies would know what consumers think about their products and services. This gives them an opportunity to always be one step ahead of their customers.
Aside from making an effort to boost online presence, utility companies should not forget to actually provide their customers the best service.
Click below image to read the magazine
Power and Water Utility Companies in Middle East must embrace social media
Power and Water Utility Companies in Middle East must embrace social media
Power and Water Utility Companies in Europe must embrace social media
Power and Water Utility Companies in Asia must embrace social media
Power and Water Utility Companies in North America must embrace social media