Phunsukh Wangdu is perhaps the most admired character in the 2009 Bollywood blockbuster movie 3 Idiots. Played by Aamir Khan, the engineer has left us many great lessons about learning and excellence, making it one of the best movies ever for engineers.
If you have come to like Wangdu, the odds are that you will also like the man who inspired the character. Yup, that idiot is real, and his name is Sonam Wangchuk.
While the movie had focused in his college life, there's more to the real-life Phunsukh Wangdu: he has an advocacy to transform the education style and produce projects that improve the agriculture sector where he's from. He is an engineer turned educationalist and environmentalist.
Sonam had his childhood years spent in a remote Ladakhi village with his mother. There, he climbed trees, helped his mom with chores, and learned to read and write Ladakhi, which was an opportunity he didn't get at school. His father, Sonam Wangyal, a politician who later became a minister in the state government, was stationed in Srinagar.
When Sonam was admitted to a school there, he was not like the others in appearance and in language. He was often misunderstood. Many adults have thought he is stupid because he rarely responds to them.
Time came when Sonam couldn't take it anymore. He fled to a Delhi school he knew about, and pleaded to the principal for his admission. He was successful. Sonam was able to enter into a free, residential, government-run school for children from the border areas of India. Being the bright and active young boy that he is, he shone in his studies and extracurricular activities. That is where his greatness started.
Before he became an engineer, he opened a tuition center where he introduced new teaching methods that encouraged peer learning. From there, he discovered that the core difficulty in their education was with the language.
A year after he graduated in mechanical engineering in 1987, Sonam, together with his brother and five peers, formed the Students' Educational and Cultural Movement of Ladakh (SECMOL). In this institution, he coached school students and offered vocational training courses to dropouts. This was his benchmark in transforming the educational institutions in Ladakh.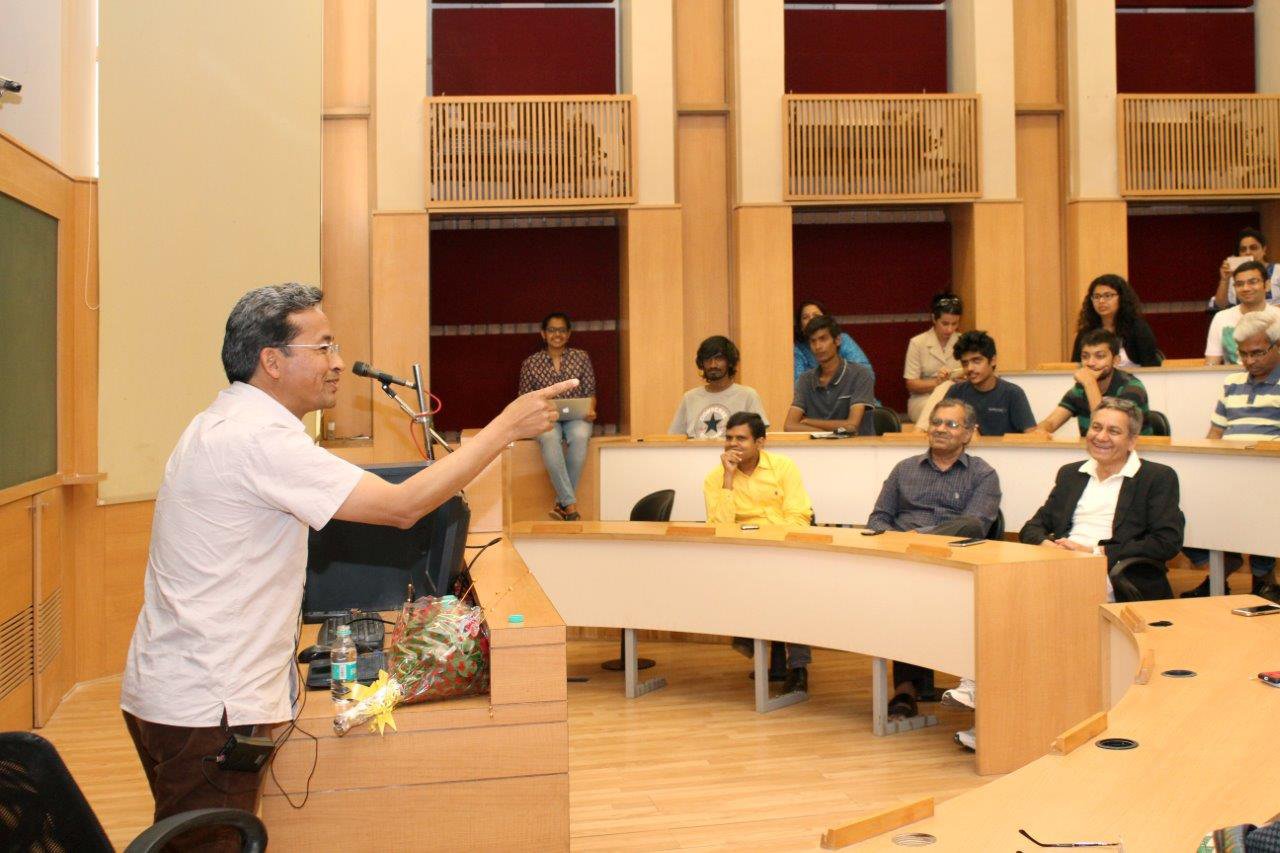 Now, Sonam has adopted a three-tiered localization strategy to bring about educational reforms. In creating Village Education Committees, he has provided teacher training and introduced language and cultural reforms. Sonam hopes to build an educational model to improve Ladakh schools.
Apart from this educational reform, Sonam, who is now 50 years old, has improved the agriculture sector in Ladakh through his engineering solutions.
Phunsukh Wangdu's Character in '3 Idiots' (Source: Sonam Wangchuk)
He built 'ice stupas' in the arid region of Ladakh, or the desert areas of the western Himalayas, which are conical ice mounds that act like mini-glaciers. They slowly release water for agriculture and so far have significantly reduced the problem of water shortage. With farming as the primary source of income of the Ladakh people, this innovation is called for.
It works by storing winter water in the form of 40-meter—high mountains made of ice. These act as glaciers during winter and supposedly provide up to 16,000 cubic liters of water, enough to irrigate 10 hectares of land.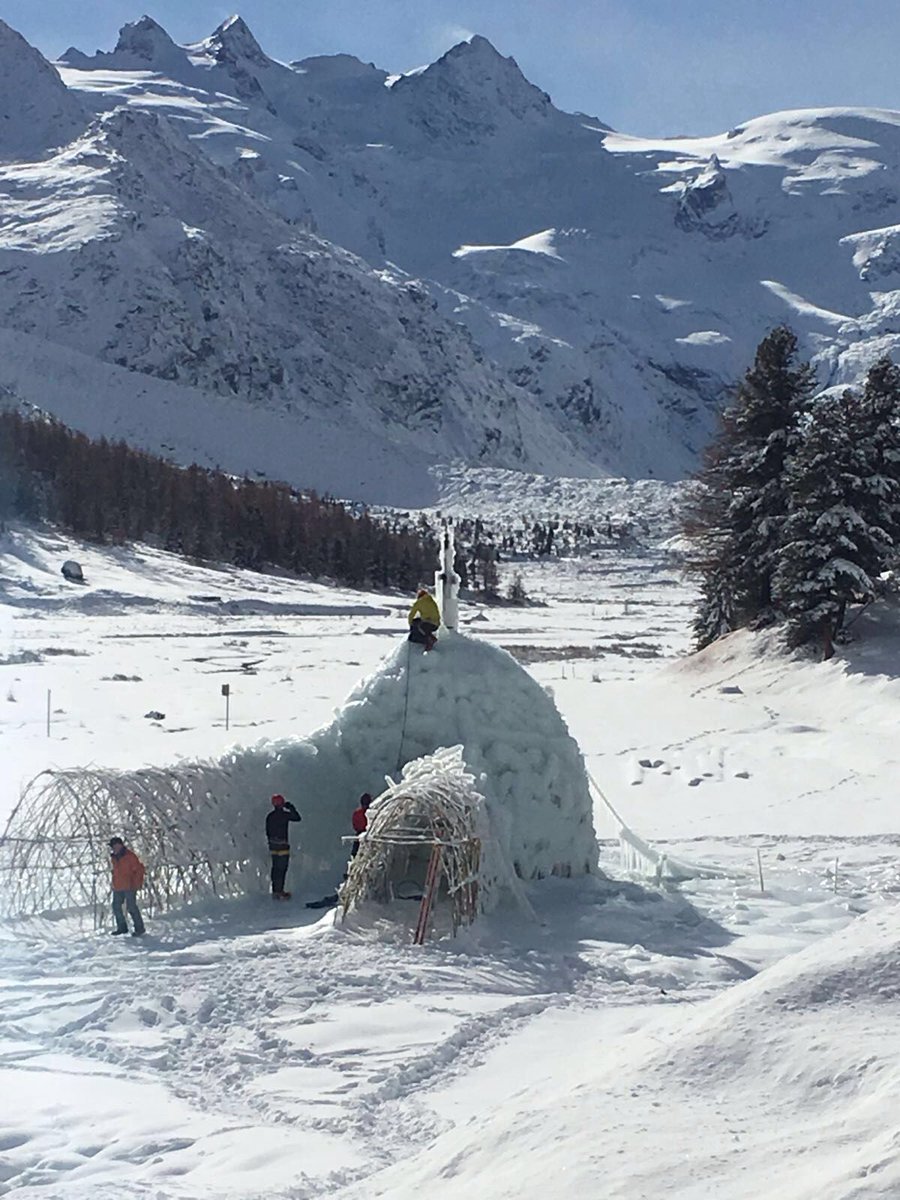 After two years of working at a 3,500-metre altitude, Sonam has enabled the desert landscape to turn green, with the level of groundwater in the area rising significantly. He told The Indian Express, "I'm not doing anything revolutionary. It is ninth-standard science put to use. We mountain people have to find new ways to work with nature, not against it."
With this effort, Sonam had earned the prestigious Rolex Award for Enterprise 2016, being one of those "who have reshaped the world with their innovative thinking and dynamism". He is given with 100,000 Swiss francs, which he will contribute as seed money towards the establishment of an alternative university in Ladakh.
Source: Your Story | Ashoka | Scoopwhoop