Essentially there are two ways that a person can connect to the Internet: through cellular data in smartphones and devices or through a fixed, wired broadband for computers. The former offers the convenience of wireless connectivity, while the latter gives a much faster connection compared to mobile data. But what if we get the best of both worlds?
This is what Internet provider giants aim to do with what they call as wireless fiber. It has the capacity of a broadband connection but can be used without plugging any cable.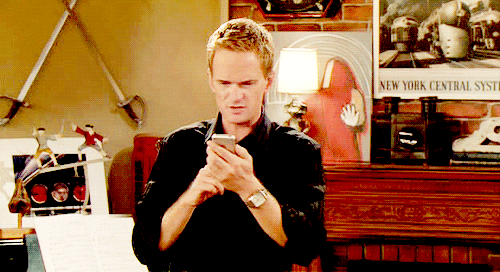 Source: Giphy
AT&T plans on conducting a field test in various locations in the United States later this year, upgrading the typical home Internet services to multi-gigabit speeds that are 50 to 100 times greater than that of the 4G LTE.
Google doesn't want to get behind and has asked the government for permission to experiment with high-frequency airwaves as part of its Google Fiber project. Verizon is also on board experimenting in their facilities in the U.S.
Harold Feld, senior vice president at the consumer group Public Knowledge said, "You've got to start working this stuff and planning this stuff, and it takes a while for the industry to adopt standards. But once they've got them in place, things roll out pretty quickly." The more powerful Internet will be upon is in about five years, other experts say.