Pursue Engineering
Growing up, we've often wondered what we want to be when we grow up. You probably wanted to be a singer, an entertainer, a magician, a spy or whatever cool job Hollywood influenced you to want to be when you grow up. But as we get older, we are taught different things and we are introduced to the reality that our passions change. This includes our dream jobs.
For most of us, we've been introduced to the wonderful world of engineering through the environment we live in. We could have been born in a family full of engineers or we could have been sent to a science high school where we are required to take science and engineering-related courses in college. Our dream to be the cool actor or model vanishes and suddenly, our career paths lead us all to the same road: engineering.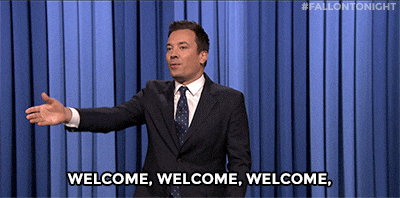 Source: Giphy
Unfortunately, not all of us are pursuing this field because WE want to be engineers. There are young students out there who were forced to take engineering for their parents and their families. They were made to believe that they have to carry on the legacy of being part of a family of engineers. Others were required to take the course because becoming an engineer will pay the bills and bring them the good life for their families. While there are others out there who just studied engineering because they want to make their parents' dream of having a son/daughter for an engineer come true. While these are noble intentions, I believe that if you pursue engineering for other people, you'll only have a hard time in getting out of it.
Engineering is hard enough already for those who are truly passionate about the field – what more to those who are just there just because they were forced to. To become an engineer, one must have the heart of a fighter and a clear purpose of why one is there. Those who really have a hard time in it are there for parental reasons. However, those who really stand out in the crowd, those who excel in class and have the best time learning in engineering school are those students who wanted to engineers because their hearts are in it.

Source: Giphy
So if you often wonder why you're still pursuing engineering, I advise you to remind yourself you're pursuing this for yourself. Life may not get easier as you progress in engineering but you will always love the reason why you're in it. This makes it easier for you to fight for the dream of becoming an engineer.
As for those who pursue engineering for someone else, it's never too late to change your point of view.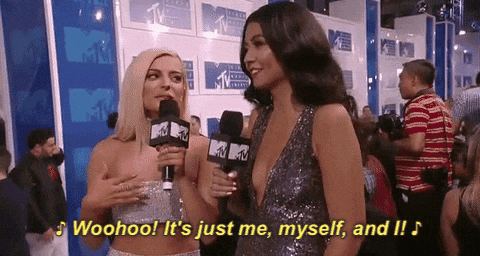 Source: Giphy
Pursue Engineering in college in Philippines, Pursue Engineering in college in Manila, Pursue Engineering in college in Quezon City, Pursue Engineering in college in Batangas, Pursue Engineering in college in Mindanao, Pursue Engineering in college in Visayas,