Let's admit it, new cars are awesome. The factory smell when you first sniff the interiors and the seamless, brand new controls, you name it. But for car aficionados, new car models are better. That's why there was so much hype in the 2016 Los Angeles Auto Show where 10 awesome cars were just unveiled.
1. Mercedes-AMG E63 S

Source: Car and Driver
Mercedes-AMG is known to have released numerous high performance cars, but the E63 sedan seems to go a little overboard. Under the hood is a 4.0L V8 engine that has a 603-horsepower kick. If that's not good enough for you, it features an all-wheel-drive system with a drift mode to satisfy your racing needs.
2. Honda Civic Si Prototype

Source: Left Lane News
The old Honda Civic was a crowd favorite back in the day, especially for fans of the "Need For Speed" video game franchise. The old Civic Coupe was awesome, but the new Civic Si concept is to die for. It's the first Civic to be turbocharged but it still has the all familiar 6-speed manual transmission we love.
3. Chevrolet Colorado ZR2

Source: JD Power
Even though Chevy got into the off-roader game a little too late, but the ZR2 is definitely no pushover. It's a classic, old-school, off-roader with hardware to challenge the Ford F-150 Raptor. Nobody expected Chevy to release an off-roader this season, though.
4. Rezvani Beast Alpha

Source: AutoBlog
Rezvani, who? Shocking, we know, but this car maker's newest model, the Beast Alpha is sure to get some heads turning. The Beast Alpha has a 500 horsepower engine packed in a 2000lb frame. It packs serious power and its sidewinder doors are awesome. It's definitely a name you should be looking out for.
5.Lamborghini Huracan Rear-drive Spyder
Source: Maxim
Okay, the Lamborghini Huracan has been here before, but a rear-drive Spyder still makes us go wild. It's one of the best Lamborghini models out on the market today, along with the all-wheel-drive Spyder. That plus this new rear-drive model equals pure profit for the luxury car maker.
6. Alfa Romeo Stelvio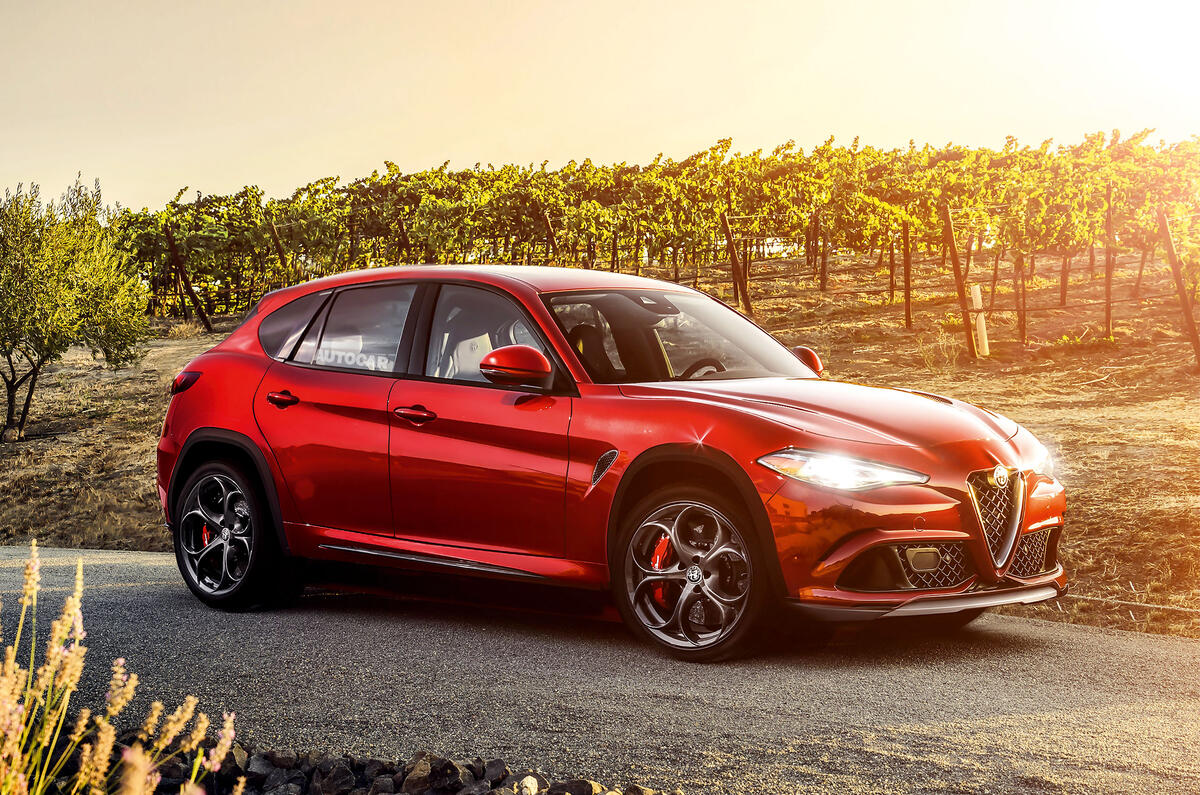 Source: AutoCar UK
It's not a surprise to a lot people that the Stelvio SUV was being unveiled in this show. There was already a video released by Alfa last month that showed us a sneak peek of the Stelvio SUV in production. That said, we're still very excited about this new release from the car company.
7. Jaguar I-Pace

Source: GT Spirit
Jaguar's cars have always been a sight to look at and the new I-Pace is no different. This might be the company's answer to the Tesla Model X, being an all-electric car and all. It runs using a 90-kWh battery pack which can hit 60mph in 4 seconds. It's expected to have a mileage of 220mi per charge and is foreseen to arrive in the scene in 2018.
8. Mazda CX-5

Source: Driving CA
Crossover fans unite as Mazda unveils their newer version of the Mazda CX-5. It has an option to come with a diesel engine or a manual transition. It's more affordable than most crossover cars in the market today and most of all, it's pretty gorgeous. The concept is said to hit the market in 2017.
9. Porsche 911 RSR

Source: Motor Authority
Porsche finally adopts a mid-engine design in their latest model, the 911 RSR. It's a shift from the original rear-engine cars they have inside their well-known racecars.
10. Mazda RT24-P

Source: New Atlas
Speaking of racing, Mazda's new Daytona Prototype International racecar is a sight to beckon. This 600hp four-cylinder monster is set to appear at the Daytona 24 Hours in January.